Forex Signals Club is a Forex signal created by Lars and Joshua in 2007. The members of Forex Signals Club claim they "deliver short term, mid-term and long term Forex signals in real-time" and convince that "even beginner can trade profitably without years of experience". In our Forex Signals Club review we will have a closer look at this software, its trading strategy, risk factors, vendor transparency, and the other important factors to find out this signal service is what buying.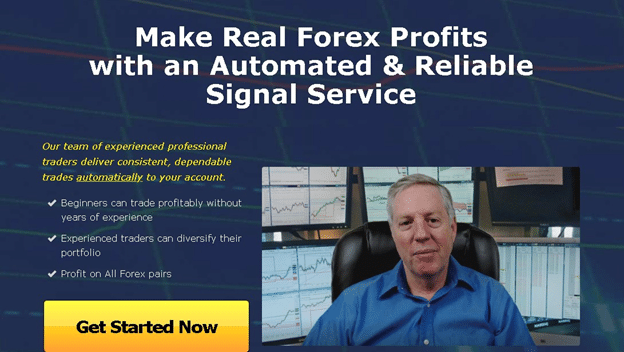 Is Forex Signals Club a Good Choice?
After our Forex Signals Club review, we do not believe that this signals service is a good choice. We cannot say that you can trust this software, because there are many issues to be resolved:
–       Low-trading strategy
–       Suspicious trading results
–       Unknown drawdown statistics
–   Open trades and open orders are private
Low-Risk Trading Strategy
The Forex Signals Club does not deep into details about their trading strategy. However, they do provide several rules that they follow: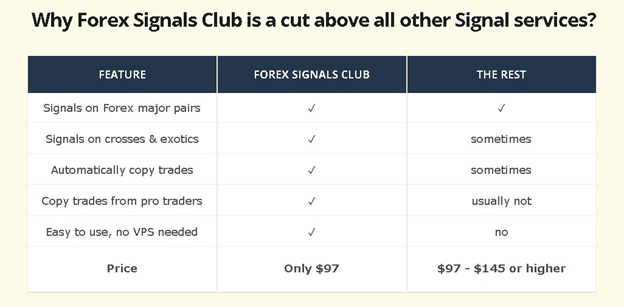 Concerning the terms of risk, they advise a trader never to risk more than 2% of account equity on a single trade. This is their advice as well as a trading strategy to keep trading safe and with minimal risks. They never trade new releases, because this offers high volatility and low liquidity. They add that they always use a stop loss because they do not want the trades lead to huge deficits, and are willing to take a loss when it is required to avoid a greater evil. The team of this automatic signal software believes that "demo trading is NOT for idiots", because "trading a certain period on a demo account is critical to your success".

Suspicious Trading Results
Forex Signals Club provides its users with access to live trading account on myfxbook.com, which they claim, "makes an average of 426 pips/month". Although this information is accurate, and their trading account sows gain profit of +9.84%, there are obvious concerns that should be addressed by the creators.  
Let's discuss what we see. The account Forex Signals Club was registered on Apr 09, 2016. Since that time to November 2017, it has not been placed in any trade.
Taking into account that the account is live, this is a huge issue. It makes us ask how the service is still providing signals in 2020. Even if they are in business still, we cannot imagine trader would be interested in signals service that has not been able to provide any trading results in over 3 years (see the screenshots below).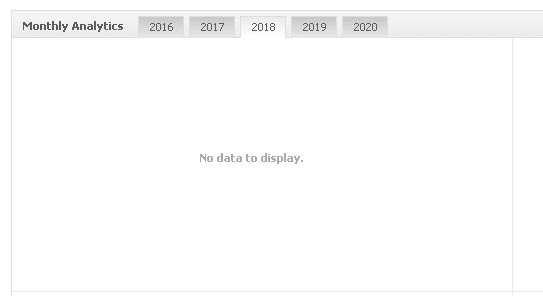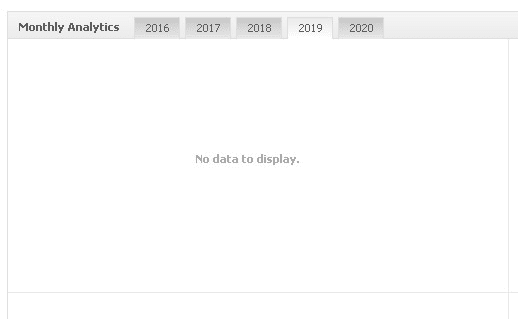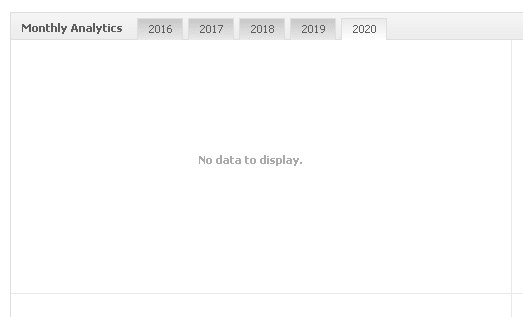 We would like the vendor to fix their trading results immediately.
Unknown Drawdown Statistics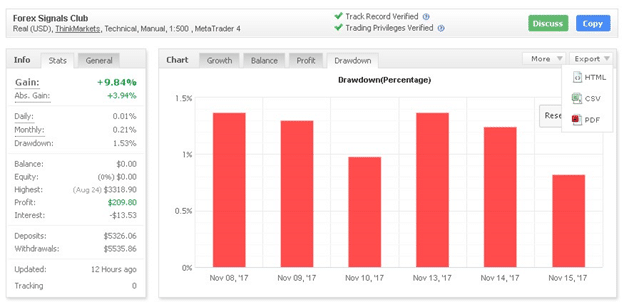 Let us discuss what we see. The gain rate of the Forex Signals Club account is + 9, 84%, while the absolute gain is +3, 94%. Its profit factor is 1,51, best trade – 24.57 , worst trade –  -24.30, average trade length – 2 days. Its absolute profit was on Nov 17, 2017. Although its drawdown is only 1, 53%, we cannot analyze the real results, because there is no information about trading performance since November 2017. It is suspicious and raises many questions.
Open Trades and Open Orders Are Private

The vendor of Forex Signals Club decided to cover the trading activity of open trades and open orders. This lack of information and transparency is a red flag for this signal provider.
Vendor Transparency
The service was created by Lars and Joshua in 2007. They met at an unknown international convention, where they shared and discussed their ideas and decided to start a "private trading venture". Later on, they saw that their new venture showed great results and consistent profit. As a result, they've decided to "share the service with a wider public". There is no head office location provided, probably because each trader works distantly from the home office. 
Conclusion: Is Forex Signals Club Worth Its Price?
We appreciate the majority of the Forex Signals Club presentation. However, we do not see the exact trading strategy and lack of the other important details in conjunction with their trading results that have not been updated in over 3 years, heart their overall rating in our review. We cannot trust those, who cannot provide accurate information.  
Therefore, we would like these problems to be fixed as soon as possible. Because of all the reasons that are given above, we do not recommend this signal provider to anybody.