Founded in 1996, NPBFX is a renowned online forex and CFD broker that provides a platform for traders to engage in the financial markets. With its advanced technological solutions, commitment to customer service, a diverse range of trading instruments, and competitive pricing, NPBFX has established itself as a trusted and reliable brokerage firm. This review will delve into the key features, benefits, and considerations of trading with NPBFX.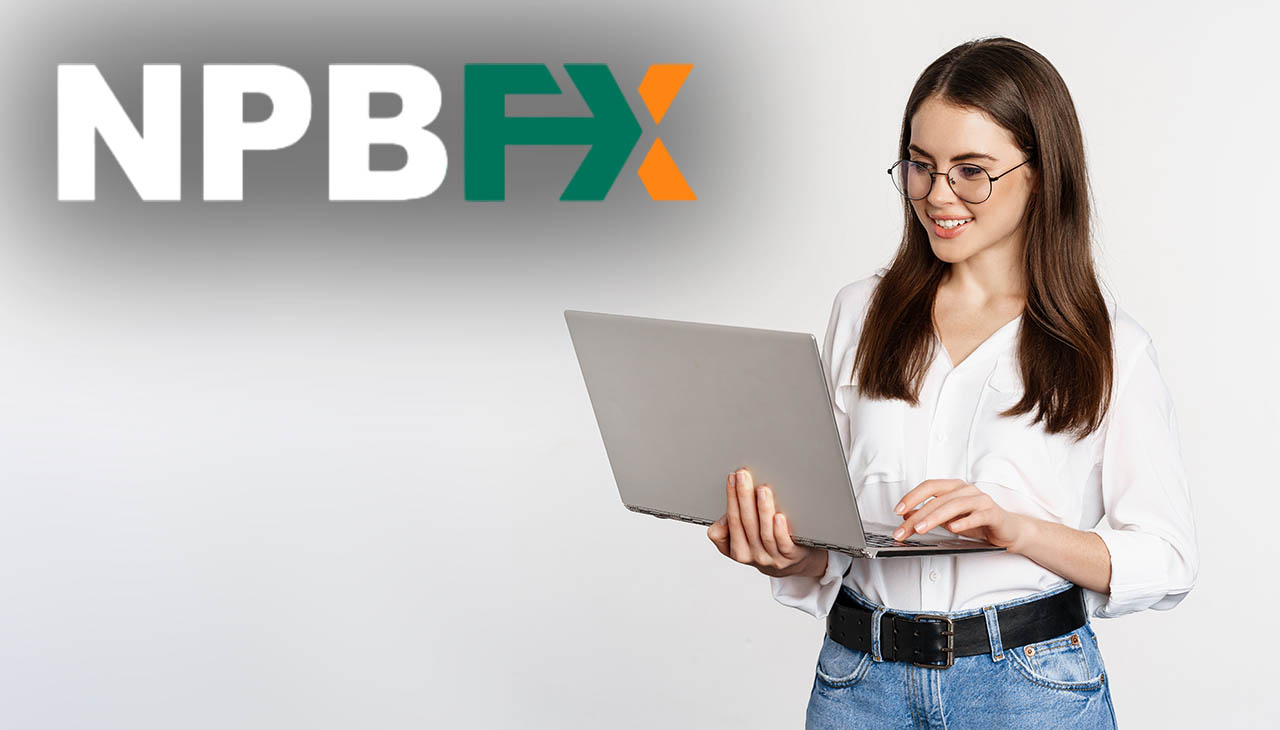 Trading Features
NPBFX offers a range of trading features to cater to the needs of both beginner and experienced traders. Here are some key features and services provided by NPBFX:
Trading Instruments: NPBFX offers a diverse selection of trading instruments, including major and minor currency pairs, commodities, indices, and cryptocurrencies. This allows traders to access various markets and diversify their portfolios.
Account Types: NPBFX offers different types of trading accounts, such as Cent, Classic, and ECN accounts. Each account type has its features and benefits, catering to different trading strategies and preferences.
Leverage and Margin Requirements: NPBFX provides flexible leverage options, allowing traders to amplify their trading positions. The leverage ratios offered vary depending on the account type and the trading instrument. It is important to note that higher leverage can increase both potential profits and risks, so it should be used with caution.
Execution Types and Trading Platforms: NPBFX offers different execution types, including market execution and instant execution, to suit different trading styles. Traders can access the market through popular trading platforms like MetaTrader 4 (MT4) and MetaTrader 5 (MT5), which provide advanced charting tools, analysis capabilities, and automated trading options.
Risk Management Tools: NPBFX provides risk management tools to help traders protect their capital. These include stop-loss orders, take-profit orders, and trailing stops, which enable traders to set predetermined exit points and manage their risk effectively.
Trading Tools and Analysis: NPBFX offers a range of trading tools and resources to assist traders in making informed decisions. These include economic calendars, real-time market news, technical analysis indicators, and expert advisors.
It is important to review and understand the specific features and conditions associated with each trading feature before engaging in trading activities with NPBFX.
Safety and Regulation
NPBFX is committed to providing a safe and secure trading environment for its clients. The company is regulated by the International Financial Services Commission (IFSC) under the license number IFSC/000102/198, ensuring that it adheres to strict regulatory standards. This includes maintaining segregated accounts for client funds, implementing robust data security measures, and periodically undergoing external audits to ensure compliance. Additionally, NPBFX is a member of The Financial Commission, an independent self-regulatory organization and external dispute resolution (EDR) body. This membership provides additional assurance to clients as it offers protection for their traded funds up to €20,000 per claim in the event of a dispute. It is advisable, however, for traders to understand the regulatory environment and protections available in their jurisdiction before starting to trade.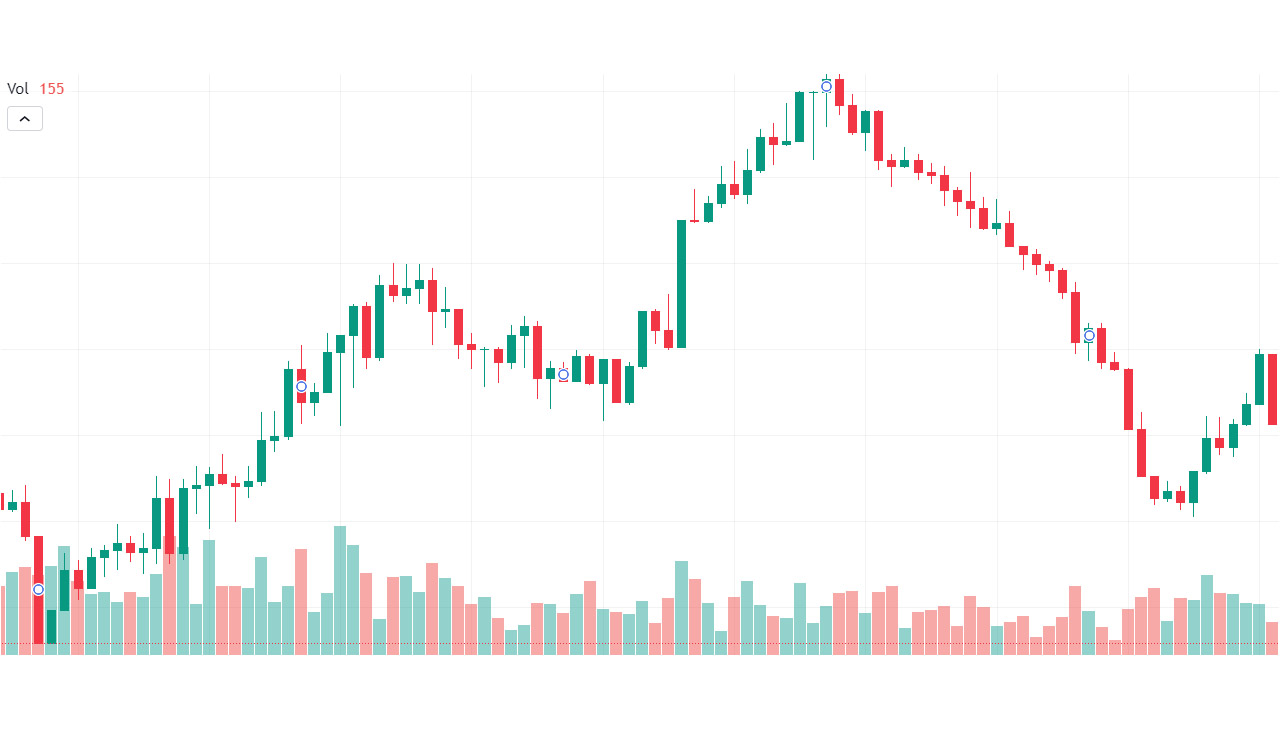 Customer Support and Education
NPBFX places a strong emphasis on customer support, offering its clients multiple channels to reach out for assistance. Support is available via phone, email, and live chat, ensuring that help is always just a few clicks away. Furthermore, NPBFX goes beyond mere transactional support by providing a comprehensive education portal for its users. The broker's educational resources include introductory guides for beginners, webinars, and video tutorials, as well as in-depth articles and market analysis. These resources are designed to help traders at all levels improve their trading knowledge and skills. Whether you are a novice trader seeking basic forex education or an experienced trader looking to delve into complex strategies, NPBFX's education section has resources to suit your needs. It's worth noting, however, that the availability and quality of educational materials can vary, and traders should assess whether the provided resources meet their specific learning requirements.