Vantage FX is an esteemed forex broker that has established a strong foothold in the market. Known for its advanced technological infrastructure, it offers a wide variety of trading instruments and is lauded for its competitive pricing and transparent operations. Catering to a diverse range of traders globally, Vantage FX is a reliable choice for those seeking a dynamic trading environment. In the subsequent sections, we'll delve deeper into the features, benefits, and potential drawbacks of this broker.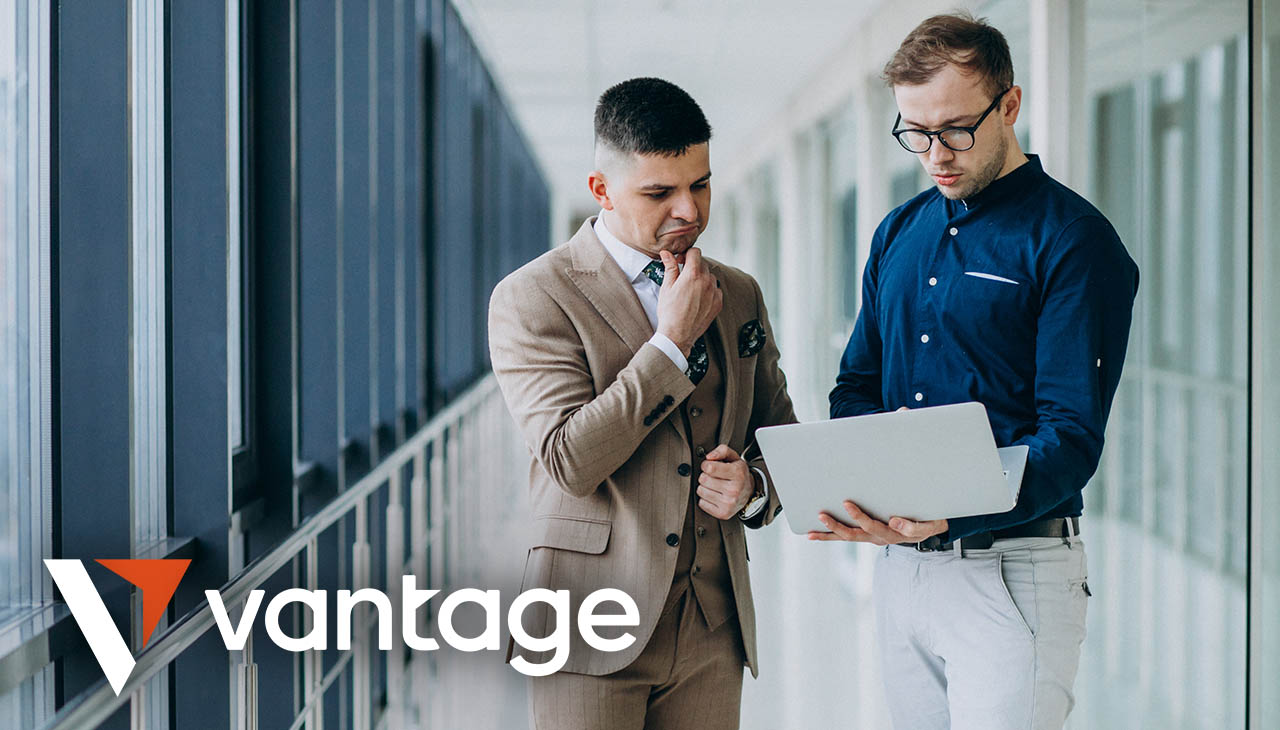 Key Features
Some key features of Vantage, a trusted Forex broker, include:
Regulated and Secure: Vantage is regulated by reputable financial authorities such as ASIC (Australian Securities and Investments Commission) and FCA (Financial Conduct Authority). This ensures that the broker operates in compliance with strict industry standards, providing a secure trading environment for clients.
Multiple Trading Platforms: Vantage offers a range of advanced trading platforms, including MetaTrader 4 and MetaTrader 5. These platforms are widely recognized and preferred by traders for their user-friendly interface, powerful charting tools, and flexibility in executing trades.
Competitive Spreads and Low Fees: Vantage provides competitive spreads and low commission fees, making it cost-effective for traders. The broker offers different account types to cater to various trading needs, such as Standard and RAW ECN accounts, each with its own spread and commission structure.
Wide Range of Tradable Instruments: Vantage offers a diverse selection of tradable instruments, including major and minor currency pairs, commodities, indices, and cryptocurrencies. This allows traders to access multiple markets and diversify their portfolios.
Advanced Trading Tools and Indicators: Vantage provides traders with a variety of advanced trading tools and indicators to enhance their analysis and decision-making process. These tools include technical indicators, expert advisors, and risk management features, enabling traders to execute their strategies effectively.
Educational Resources and Support: Vantage offers educational resources and support to help traders improve their knowledge and skills. This includes webinars, tutorials, market analysis reports, and dedicated customer support to assist traders with any queries or concerns they may have.
Flexible Account Options: Vantage offers flexible account options with varying minimum deposit requirements and leverage options. This allows traders to choose an account type that aligns with their trading goals and risk tolerance.
Overall, Vantage stands out as a reputable Forex broker with a robust set of features designed to cater to the needs of both beginner and experienced traders.
Trading Platforms and Tools
As mentioned earlier, Vantage FX provides two major trading platforms: MetaTrader 4 (MT4) and MetaTrader 5 (MT5). Both platforms are highly respected in the industry for their comprehensive features, user-friendly interfaces, and overall reliability.
MetaTrader 4 (MT4)
MT4 is an advanced trading platform, popular among forex traders worldwide. It offers a wide range of features, including real-time market quotes, a comprehensive charting package, numerous technical indicators, and automated trading capabilities via Expert Advisors (EAs). Its user-friendly interface and customizable environment make it a suitable platform for both novice and seasoned traders.
MetaTrader 5 (MT5)
Expanding on the strengths of its predecessor, MT5 is a versatile platform that supports the trading of multiple asset classes, including forex, commodities, and indices. It features advanced charting tools, a larger selection of technical indicators, and integrated fundamental analysis tools. Additionally, MT5 offers a multi-threaded strategy tester, enabling traders to test and optimize their automated trading strategies more efficiently.
In addition to these platforms, Vantage FX also provides traders with various supplementary trading tools. These include the Market Sentiment tool, which allows traders to gauge the market's mood, and the Economic Calendar, which provides updates on important macroeconomic events that could impact the market. Moreover, to aid with risk management, Vantage offers a Stop Loss/Take Profit calculator and a Forex Calculator to help traders plan their trades effectively.
These platforms and tools, when combined with Vantage FX's competitive pricing structure and robust security measures, make Vantage a strong choice for any trader seeking an advanced, reliable forex trading solution.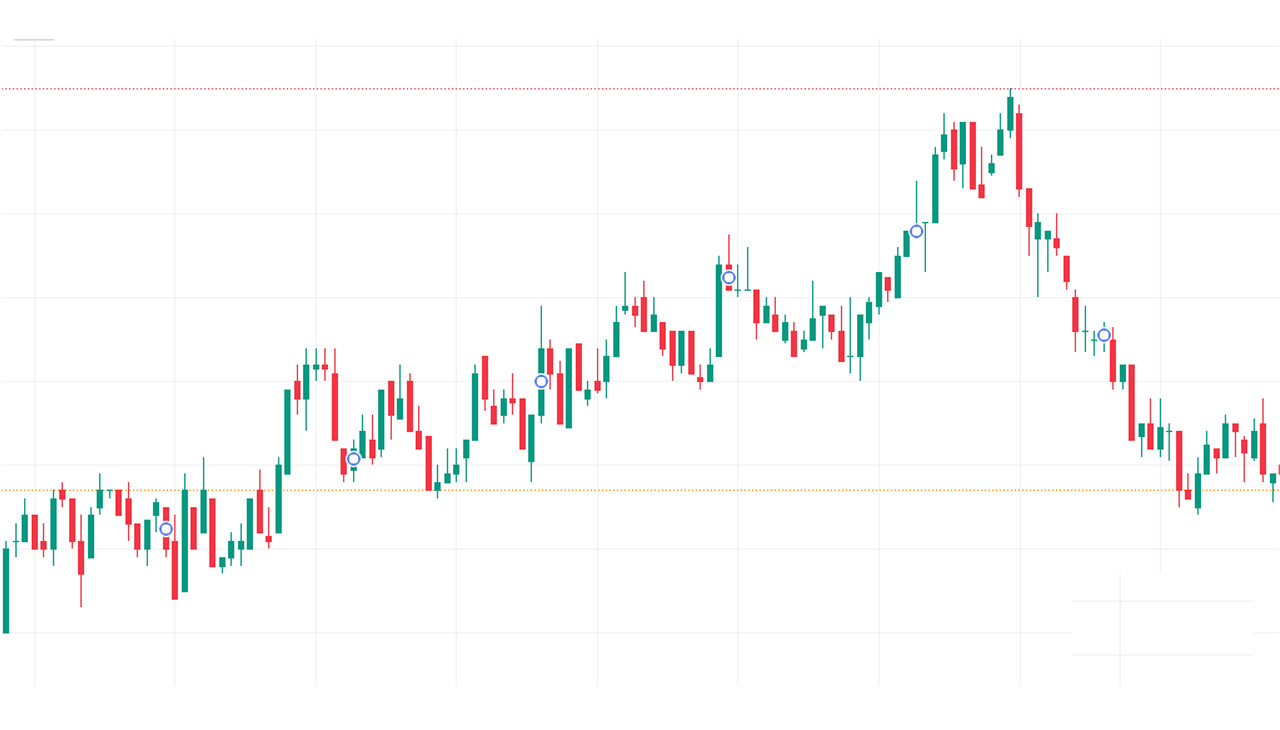 Account Types and Spreads
Vantage FX offers three main types of accounts to cater to different trading needs: the Standard STP, RAW ECN, and PRO ECN accounts.
Standard STP Account
The Standard STP account is an excellent choice for beginners and less experienced traders. This account offers commission-free trading with spreads starting from 1.4 pips. The minimum deposit is just $200, making it accessible to a wide range of traders.
RAW ECN Account
The RAW ECN account is designed for more experienced traders and offers tighter spreads, starting from 0.0 pips, but involves a commission of $3 per standard lot per side. The minimum deposit required for a RAW ECN account is $500.
PRO ECN Account
The PRO ECN account is intended for professional traders and high-volume traders. It offers the lowest costs with spreads starting from 0.0 pips and a lower commission of $2 per standard lot per side. However, the minimum deposit requirement for a PRO ECN account is significantly higher at $20,000.
Each account type offers flexible leverage options, up to 500:1, allowing traders to choose the level of risk they're comfortable with. Vantage FX provides a diverse range of account options, ensuring an appropriate choice for traders of all experience levels and trading preferences.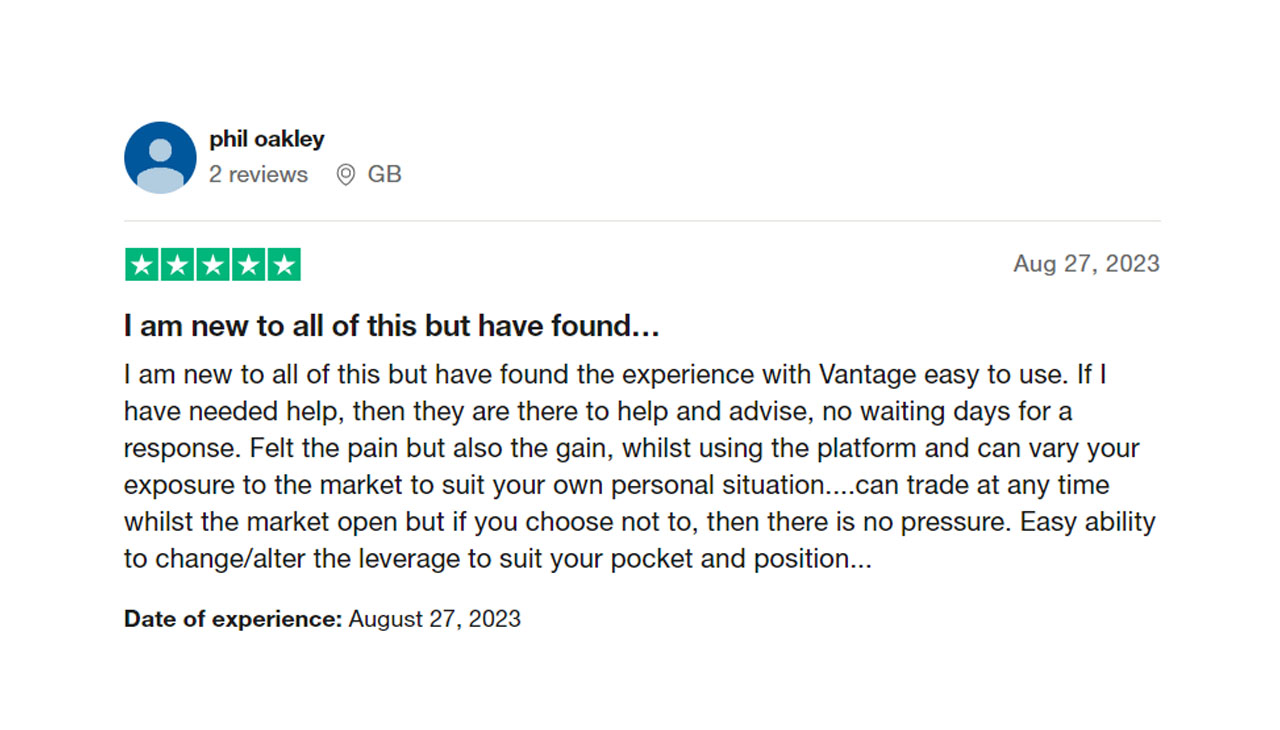 Security and Regulation
Vantage FX is a highly regulated broker, ensuring secure and transparent trading operations. It is authorized and regulated by two major regulatory bodies: the Australian Securities and Investments Commission (ASIC) and the Cayman Islands Monetary Authority (CIMA). This stringent regulation requires Vantage to adhere to strict financial standards, including capital adequacy requirements. In addition, Vantage FX holds client funds in segregated accounts with top-tier banks, ensuring that client money is not used for the company's operational expenses. Furthermore, the broker is a member of the Financial Ombudsman Service, which allows traders to resolve disputes fairly and efficiently. Through these measures, Vantage FX upholds a high level of financial integrity and client trust.