AMarkets is a renowned online brokerage firm offering a wide array of financial instruments for trading. Established in 2007, AMarkets has steadily grown, carving a niche for itself within the online trading industry. Its extensive portfolio, featuring Forex, stocks, indices, commodities, and cryptocurrencies, caters to both novice and experienced traders worldwide. This article seeks to provide an in-depth review of AMarkets, exploring its services, platform features, and market reputation.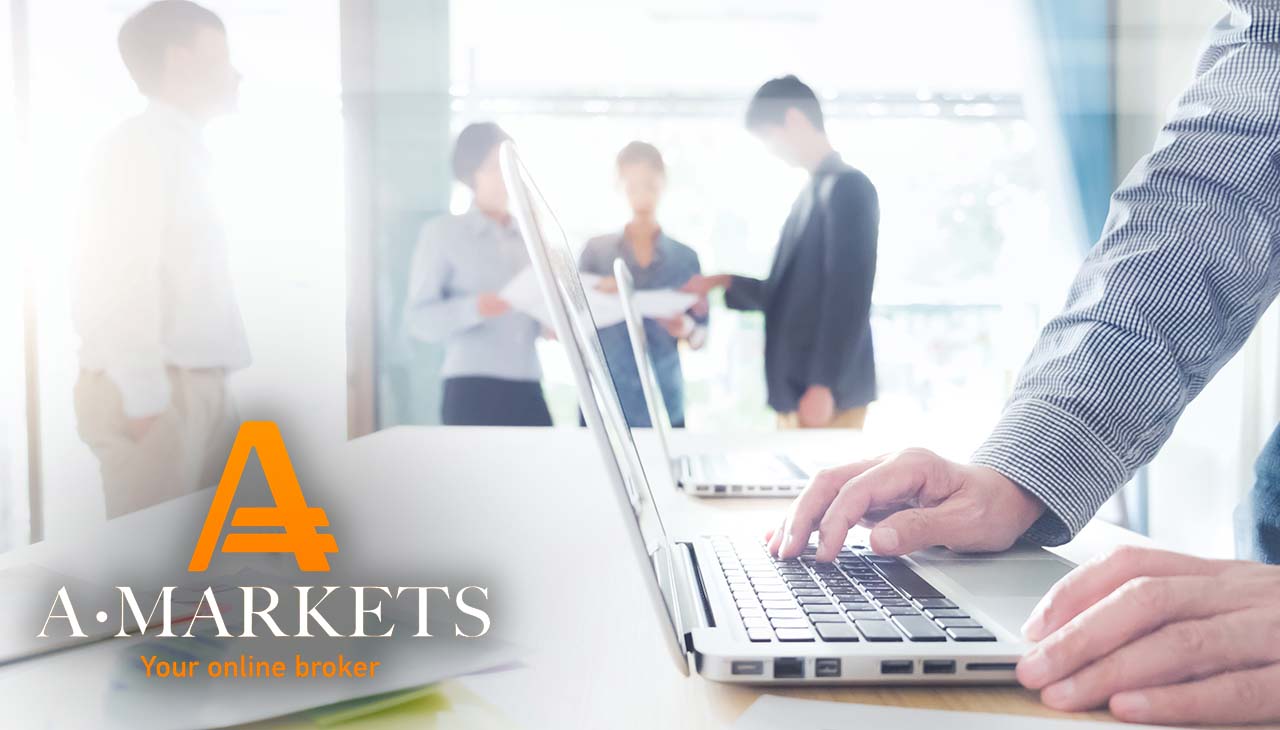 Features
AMarkets offers a range of features that cater to the needs of traders. Here are some notable features:
Multiple Account Types: AMarkets provides different account types to suit various trading styles and preferences. This includes options such as Fix, Standard, ECN, and Crypto accounts, each with its unique features and conditions.
Advanced Trading Platforms: Traders can access the global financial markets through AMarkets' advanced trading platforms. The company offers MetaTrader 4 (MT4) and MetaTrader 5 (MT5), two widely recognized and highly regarded platforms known for their user-friendly interfaces, extensive charting tools, and customizable features.
Diverse Range of Assets: AMarkets offers a diverse range of assets for trading, including forex currency pairs, commodities, stocks, indices, and cryptocurrencies. This allows traders to access multiple markets and diversify their portfolios.
Competitive Trading Conditions: AMarkets strives to provide competitive trading conditions to its clients. This includes tight spreads, low commissions, and fast execution speeds. Traders can take advantage of flexible leverage options, allowing them to amplify their trading positions.
Education and Training Resources: AMarkets provides educational resources and training materials to help traders enhance their knowledge and skills. This includes webinars, video tutorials, ebooks, and market analysis reports, which can be accessed by both beginner and experienced traders.
Customer Support: AMarkets offers customer support through various channels, including live chat, email, and phone. Traders can seek assistance or resolve any issues they may encounter during their trading journey.
Security and Regulation: AMarkets prioritizes the security of client funds and personal information. The company is regulated by reputable financial authorities, ensuring compliance with strict regulatory standards. Clients' funds are kept in segregated accounts with trusted banks, providing an extra layer of security.
Additional Trading Tools: AMarkets provides additional trading tools and features to enhance the trading experience. This includes automated trading solutions, such as Expert Advisors (EAs) and copy trading platforms, allowing traders to automate their strategies or follow successful traders.
Account Types and Trading Platforms
AMarkets offers a variety of account types, catering to a broad spectrum of traders. The Fix account is ideal for beginners, offering fixed spreads and no commission. The Standard account is suited for experienced traders, featuring floating spreads and no commission. The ECN account caters to professionals, providing tight spreads and a commission based on trading volume. Lastly, the Crypto account is designed for cryptocurrency enthusiasts, offering access to a wide range of digital currencies.
The broker provides two primary trading platforms: MetaTrader 4 (MT4) and MetaTrader 5 (MT5). Both platforms are renowned for their reliability, customizable features, and a wide range of tools that aid in analysis and trade execution. MT4 is widely recognized for its intuitive interface and powerful charting tools, making it a favorite among traders worldwide. MT5, on the other hand, offers additional features such as a built-in economic calendar, more time frames, and additional order types. Both platforms are available in desktop, web, and mobile versions, enabling traders to manage their accounts and execute trades seamlessly, regardless of their location.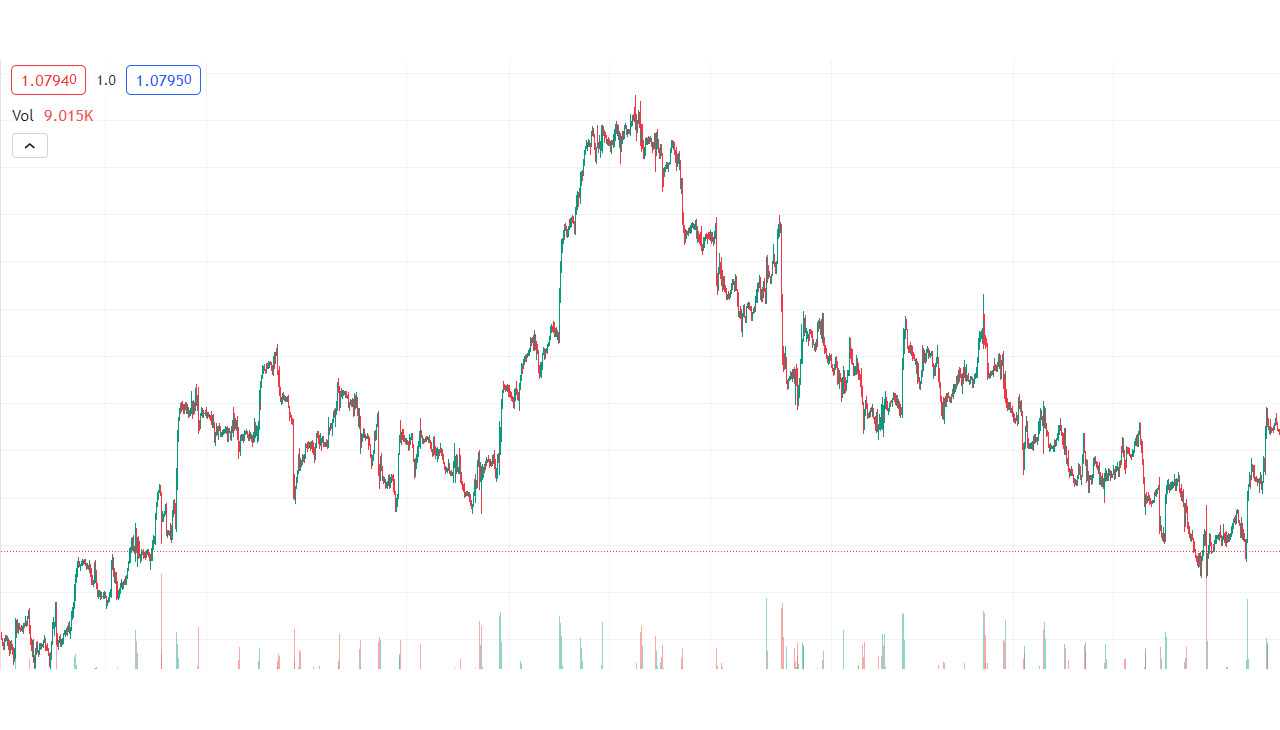 Range of Assets and Trading Instruments
AMarkets boasts a comprehensive selection of tradable assets and financial instruments, permitting traders to diversify their investment portfolios. The Forex market is notably extensive, providing access to a variety of global currency pairs, from major pairs like EUR/USD to more exotic pairs. In the commodities section, traders can deal in instruments such as oil, gold, and silver. The indices category encompasses major global indices, providing exposure to different economies. Stock trading is also available, with shares from world-renowned companies. For tech-savvy traders, AMarkets offers a wide selection of cryptocurrencies, including Bitcoin, Ethereum, and Litecoin. This breadth of assets ensures that traders of all kinds can find investment opportunities that align with their market knowledge, trading strategy, and risk tolerance.
Trading Conditions and Fees
AMarkets offers favorable trading conditions, characterized by tight spreads, swift execution speeds, and flexible leverage options. The spread, essentially the cost of trading, varies depending on the account type and the asset being traded. For instance, on the Fix and Standard accounts, traders can enjoy spreads starting from 3 pips and 1.3 pips respectively. On the ECN account, spreads start from 0 pips but a commission is charged based on the trading volume. As for leverage, it can reach up to 1:1000, allowing traders to maximize their trading potential. It's important to note, however, that while higher leverage can amplify profits, it can also magnify losses. Therefore, understanding and managing leverage risk is crucial. Lastly, AMarkets does not charge any deposit or withdrawal fees, which is a definite plus for traders. However, traders should be aware that conversion fees may apply if their trading account's currency differs from their bank account's currency.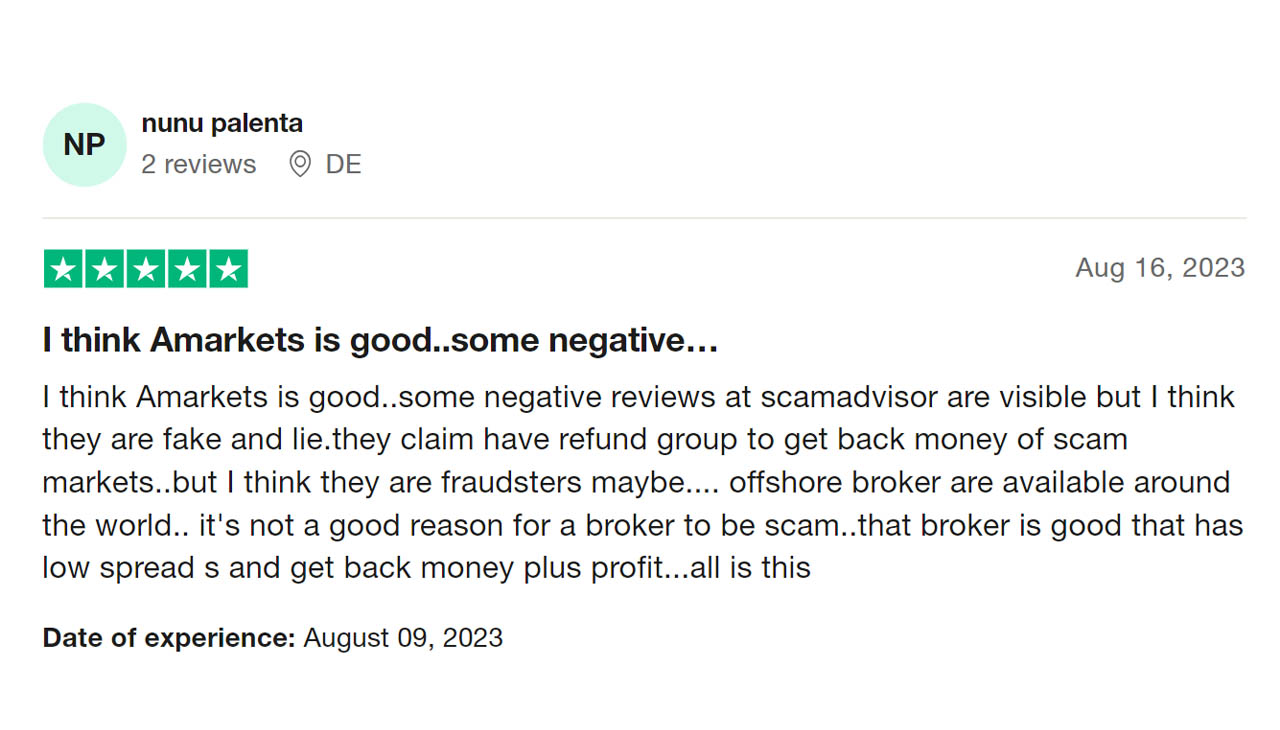 Security and Regulation
AMarkets maintains a strong commitment to ensuring the safety and security of its clients' funds and personal information. The broker is duly regulated by the Financial Services Authority (FSA) in Saint Vincent and the Grenadines, which mandates strict regulatory standards to protect traders. To further enhance security, AMarkets uses advanced encryption technology to protect data transactions on its platforms. Additionally, clients' funds are held in segregated accounts in reputable banks. This means that the clients' funds are kept separate from the company's operational funds, ensuring that traders' assets are protected even in the unlikely event of the broker's insolvency. This rigorous approach to security and regulation demonstrates AMarkets' commitment to providing a safe and transparent trading environment for its clients.