TechBerry is an expert advisor that operates as a social trading platform. Its strategy involves analyzing more than 100,000 trading accounts incorporating Artificial Intelligence to create winning deals. It generates an average of about 11.2% in monthly profit.
TechBerry's social trading and market analysis
Since its inception in 2015, TechBerry has continued to prove its worth by maintaining consistent profit margins and attracting a growing user base. Using deep learning, the AI analyzes the data and develops strategies from the most profitable trades. Not only that, but it customizes them to fit specific user needs. Membership is open to everyone, and the subscription process is straightforward.
How does the platform work?
TechBerry for individuals
Once you sign up in a few short steps, you are ready to go. Members do not need to have experience in trading because TechBerry simplifies everything. Buying an annual subscription qualifies you to earn from the EA's trading activities. One of the biggest advantages of being a member is the loss compensation policy.
TechBerry for traders
If you are a trader, you can only get better with TechBerry. It allows for integration with MT4 and MT5. This enables the AI to analyze the trading data from trader's accounts. Consequently, the EA is then able to customize a unique trading strategy.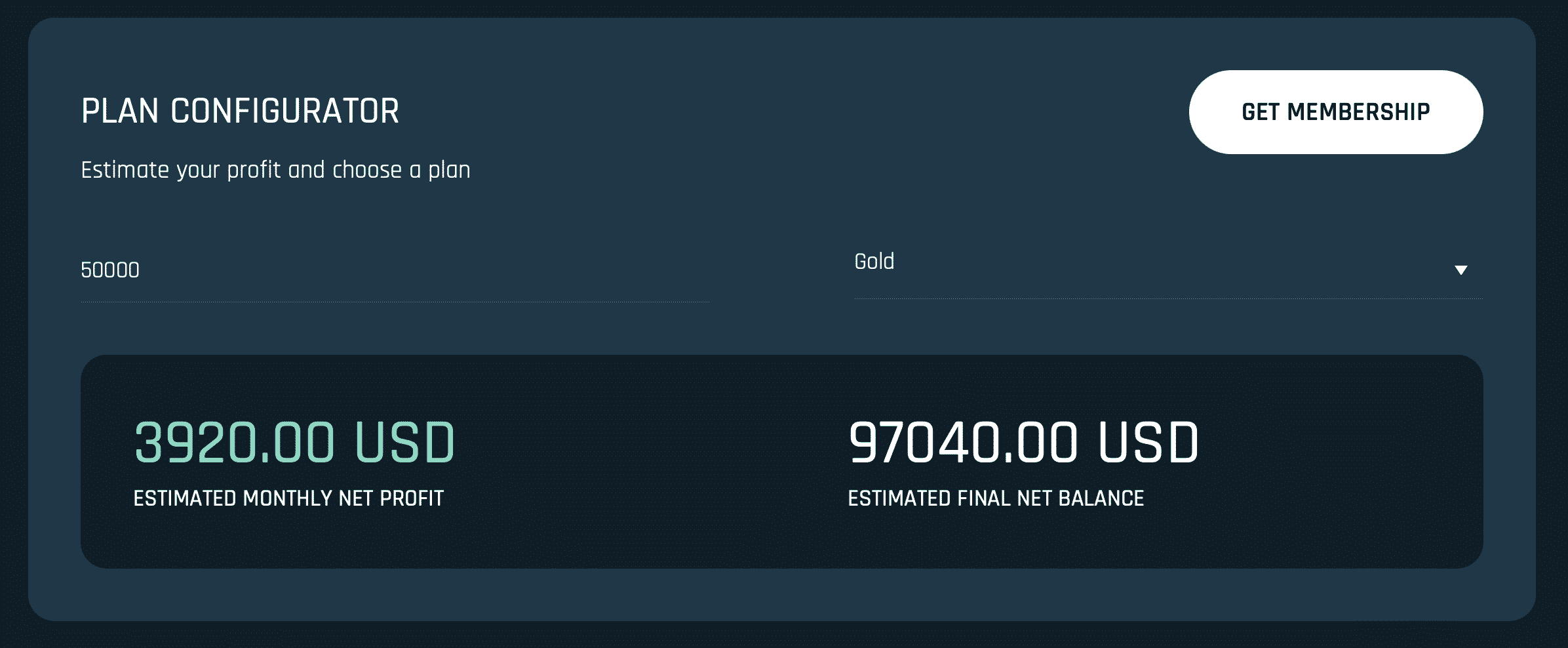 Is TechBerry a legitimate EA?
The market is awash with numerous scam EAs, and one ought to be careful with their selection. However, TechBerry is a reputable and proven automated trading system. It has working partnerships with 50+ regulated brokerages. Furthermore, the regulators behind these brokerages are some of the leading names, such as CTFC, FCA, ASIC, CySEC, FSA, BaFin, and FINRA.
Simplifying trading data
Financial markets have loads of data which requires a lot of time and knowledge to process. Nonetheless, TechBerry has simplified this for its users. It digs through hundreds of thousands of trades and uses AI to analyze and develop the best trading strategies.
Backed by independent FX sites
TechBerry has a good reputation amongst leading online FX audit sites. Examples include FxBlue, MyFxBook, and FxAudit. These sites have TechBerry's trading data and have verified their authenticity. Alternatively, you can assess the platform's trading data from its website.
Getting the most out of AI
As cited above, TechBerry relies heavily on artificial intelligence. These are programs capable of analyzing massive amounts of trading data and using them to develop winning strategies. Also, the AI identifies the best time frames and trading sessions to use, among other factors. This eliminates human factor from decision-making.
Flexible membership plans
The annual membership plans can be in the form of six paid subscription options and a free trial. Therefore, you can choose what works for you.
Below are other key features.
Members enjoy protection from trading losses through loss reimbursement policy.
There are six subscriptions to choose from. The highest is "Infinite," which costs $499 per year, while the lowest is "Green," which costs $19 per year.
Members on a "Gold" subscription or higher are assigned a personal manager.
TechBerry deducts service fees only from the generated profits.
TechBerry Review
From the foregoing, it is evident that TechBerry is a reliable EA. Its use of AI, coupled with data analysis capabilities, gives it an edge over many competitors. Its ability to support both novices and pros also gives it an advantage in the Forex market.