Overview of IC Markets and its services
IC Markets is an established and highly respected broker in the online trading world. Founded in 2007, IC Markets offers its clients access to over 200 financial instruments, deep liquidity, low spreads and advanced technology.
The IC Markets mission is to provide their customers with attractive pricing options, fast execution speeds and a great selection of tradeable assets. They provide various platforms for traders to take advantage of, such as the MetaTrader4 (MT4) and cTrader. Both of these platforms are user-friendly and provide powerful analytical tools and automation capabilities.
Also, IC Markets is one of the few brokers that offer true ECN/STP trading solutions. This means that when you trade with IC Markets, your trades go directly to the interbank market and are not routed through a dealing desk. This helps you get direct access to liquidity providers, giving you the best bid/ask prices available.
Overall, IC Markets offers excellent trading conditions that provide the best environment for both novice and advanced traders alike. With their dedicated customer service team and experienced professionals, they offer a comprehensive, top-notch trading experience.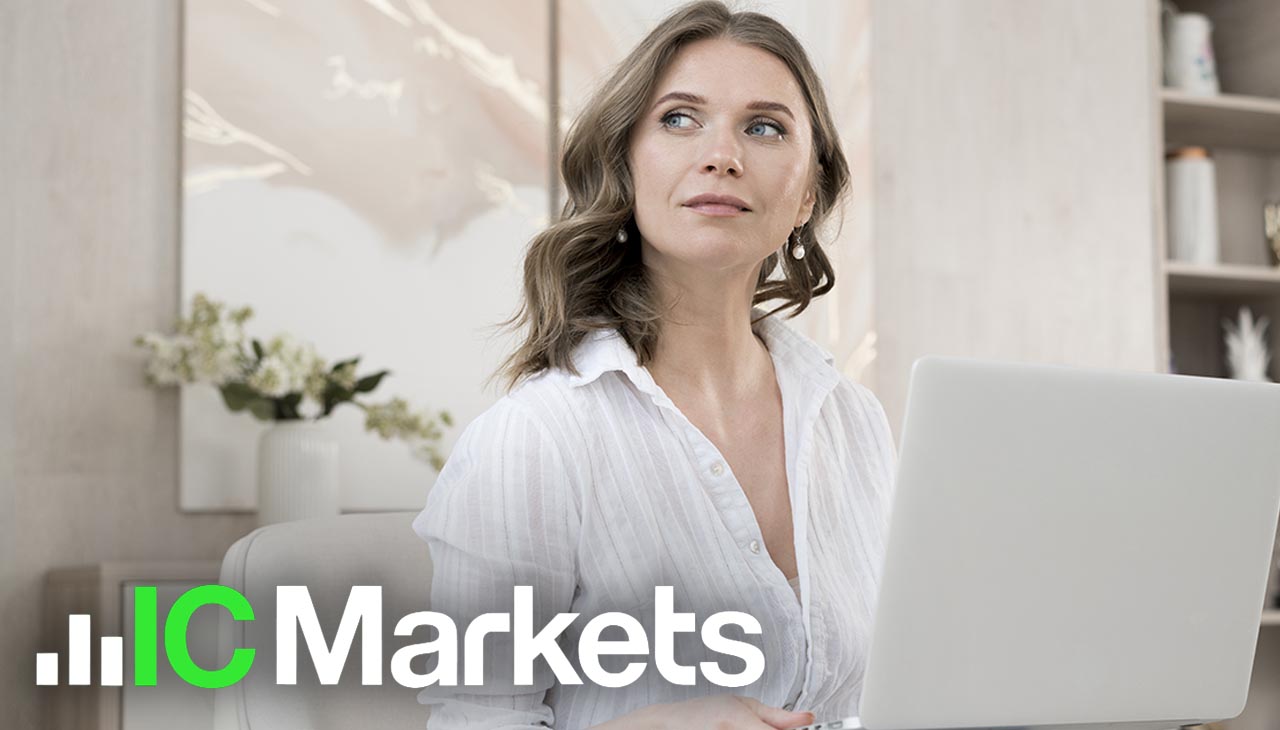 Features of the IC Markets Trading Platform
Easy to use: IC Markets offers a range of platforms that are user-friendly and offer powerful analytical tools as well as automation capabilities.
Market Depth: IC Markets is one of the few brokers that provide true ECN/STP trading solutions. This allows traders to access deep liquidity from the interbank market.
Live Support: IC Markets provides an experienced customer service team that is available 24/7 to answer questions and help traders with whatever they need.
Low Spreads: IC Markets offers some of the tightest spreads in the market, allowing their clients to take advantage of price movements even when margins are low.
Security: Security is a top priority at IC Markets, and they offer rigorous encryption technology to ensure that all client data and funds remain safe.
IC Markets Account Types
One of the great features offered by IC Markets is their range of available account types. Each account type offers different advantages depending on the traders' individual trading needs and style. There are three main types: Standard, True ECN/STP and cTrader.
The Standard Account is designed for traders who require a basic account with low spreads and no commissions. This account type is ideal for those looking for quick execution with minimal fees.
The True ECN/STP Account offers the same features as the Standard Account, but with the additional benefit of direct access to liquidity providers. This provides more efficient pricing, tight spreads and fast execution.
The cTrader Account is perfect for traders who are looking to trade with an advanced trading platform. This account type offers access to the cTrader Web Trader, cAlgo automated trading and cMirror Copy Trading platforms.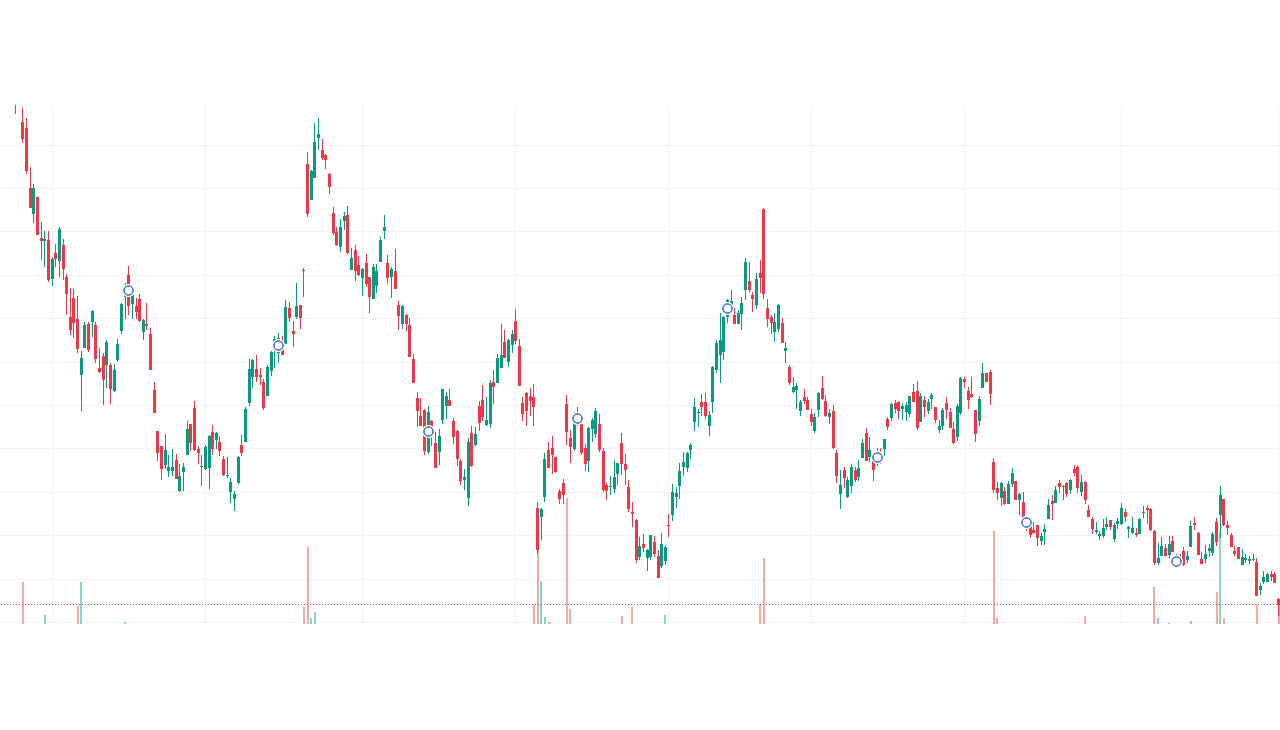 Common Mistakes When Using IC Markets
While IC Markets provides a robust and user-friendly platform for trading, there are some common mistakes that traders often make when using it.
Not Utilizing Demo Accounts: IC Markets offers demo accounts where traders can practice with virtual money before starting live trading. Not taking advantage of these demo accounts can lead to unnecessary losses due to lack of understanding of the platform.
Ignoring the Educational Resources: IC Markets provides a wealth of educational resources, including webinars, tutorials, and articles. Traders often ignore these resources, missing out on valuable insights and strategies.
Overlooking Risk Management Tools: IC Markets provides various risk management tools to help traders protect their investments. Not using these tools can lead to significant financial loss.
Trading Without a Plan: Successful trading requires a clear plan and strategy. Trading impulsively, without a sound strategy, can result in poor decisions and losses.
Not Keeping Up with Market News: IC Markets provides regular market updates and analysis. Ignoring these can lead to missed opportunities and unexpected market shifts.
Ignoring Customer Support: IC Markets' customer support is available 24/7 to help traders with any issues or queries. Not reaching out when in doubt can lead to confusion and mistakes.
Tips for Beginners Using IC Markets
For new traders starting out with IC Markets, here are a few helpful tips:
Utilize the Demo Account: Before diving into live trading, make sure to practice with the demo account. This will help you familiarize yourself with the trading platform and its functionalities, while also allowing you to try out different strategies without risking real money.
Educate Yourself: Take full advantage of the educational resources provided by IC Markets. These include webinars, tutorials, and articles that can provide valuable insights into the trading world.
Understand Risk Management: Before initiating any trades, ensure that you have a solid understanding of risk management. IC Markets provides various tools to help protect your investments, and it's crucial to take the time to understand how to use them effectively.
Develop a Trading Plan: Successful trading requires a clear strategy. Before making any trades, create a plan that outlines your financial goals, risk tolerance, and potential investment strategies.
Stay Informed: Regularly check the market updates and analysis provided by IC Markets. Staying informed about market trends and news is key to making informed trading decisions.
Don't Hesitate to Reach Out: If you have any questions or issues, don't hesitate to contact IC Markets' customer support. They are available 24/7 and are ready to assist you with any queries you may have.