ForexClub, a leading online trading platform, offers a comprehensive suite of services that cater to both novice and seasoned traders in the global market. Through a user-friendly interface, robust security measures, and an extensive range of financial instruments, ForexClub empowers individuals to navigate the volatile world of forex trading with confidence and ease.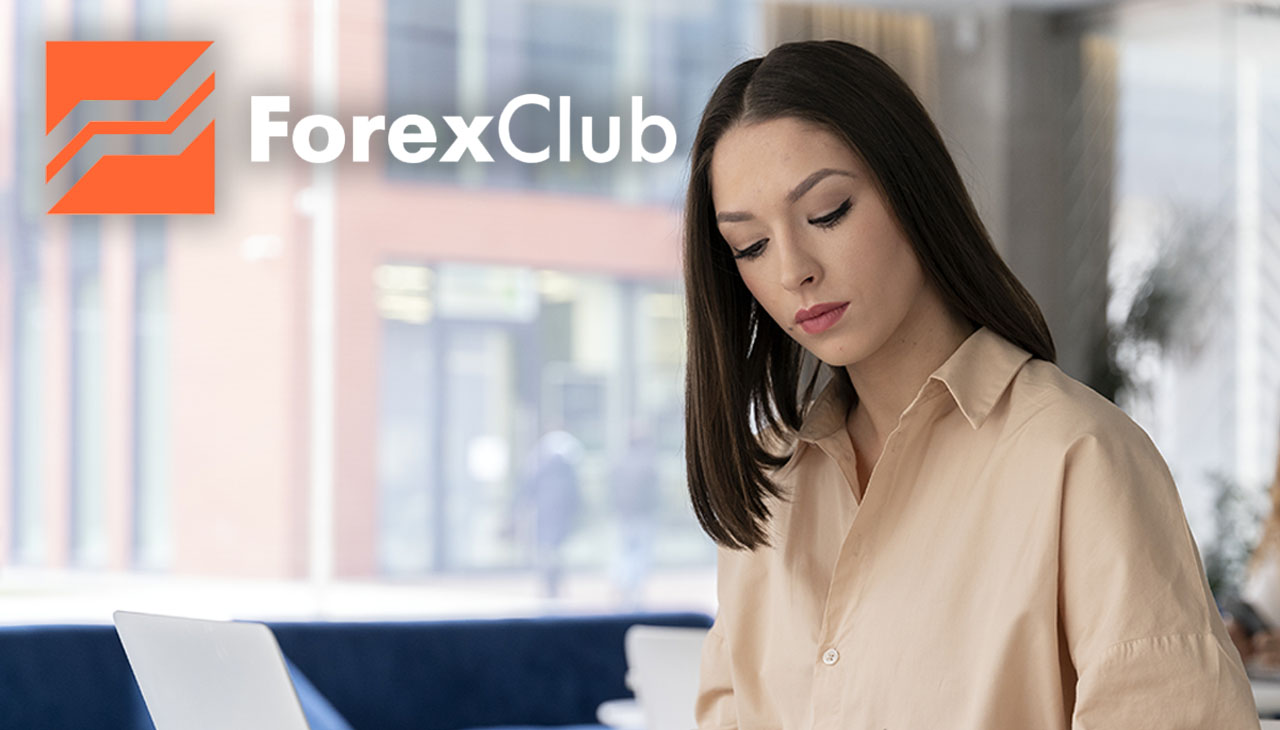 Key Features
Multiple Trading Accounts: ForexClub offers different types of trading accounts to suit the needs and preferences of various traders. These include demo accounts for beginners, standard accounts for regular trading, and premium accounts for advanced traders.
User-Friendly Trading Platforms: The platform provides access to user-friendly trading platforms like MetaTrader 4 (MT4) and the proprietary Libertex platform. These platforms offer a wide range of tools and features for analyzing market trends, executing trades, and managing positions.
Diverse Range of Financial Instruments: ForexClub allows traders to access a diverse range of financial instruments for trading. This includes major currency pairs, minor currency pairs, commodities, indices, and cryptocurrencies. The availability of multiple instruments ensures traders have ample opportunities to diversify their portfolios.
Competitive Spreads and Leverage: ForexClub offers competitive spreads, which are the differences between the buying and selling prices of currency pairs. Low spreads can help traders minimize costs and maximize potential profits. Additionally, ForexClub provides leverage options, allowing traders to amplify their positions for potentially higher returns.
Educational Resources: ForexClub provides educational resources and materials to support traders in their learning journey. These resources include webinars, video tutorials, trading guides, and market analysis. The educational materials aim to help traders enhance their knowledge and skills in forex trading.
Analytics and Market Insights: ForexClub offers comprehensive market analysis and insights to assist traders in making informed trading decisions. Traders can access real-time market data, charts, technical indicators, and economic calendars to stay updated with market trends and potential trading opportunities.
Mobile Trading: ForexClub recognizes the importance of mobile trading and provides mobile applications for both iOS and Android devices. This allows traders to access their trading accounts, monitor the markets, and execute trades on the go.
User Experience and Customer Support
ForexClub prides itself on delivering an exceptional user experience. The company's trading platforms are designed with user-friendliness in mind, ensuring that both new and experienced traders can navigate the features easily. The interfaces are intuitive, with clearly labeled functions and a clean, organized layout. Traders can customize their dashboard according to their preferences, making for a more personalized trading experience.
In terms of customer support, ForexClub offers excellent service. The customer support team is available 24/7 to assist traders with any questions or issues they might encounter. They can be reached via various channels including live chat, email, and telephone. The response time is generally swift, ensuring traders receive the help they need promptly. Furthermore, the support staff are well-trained and knowledgeable, able to provide detailed and accurate information about the platform's services and features. ForexClub also provides resources for self-help, including a comprehensive FAQ section on their website.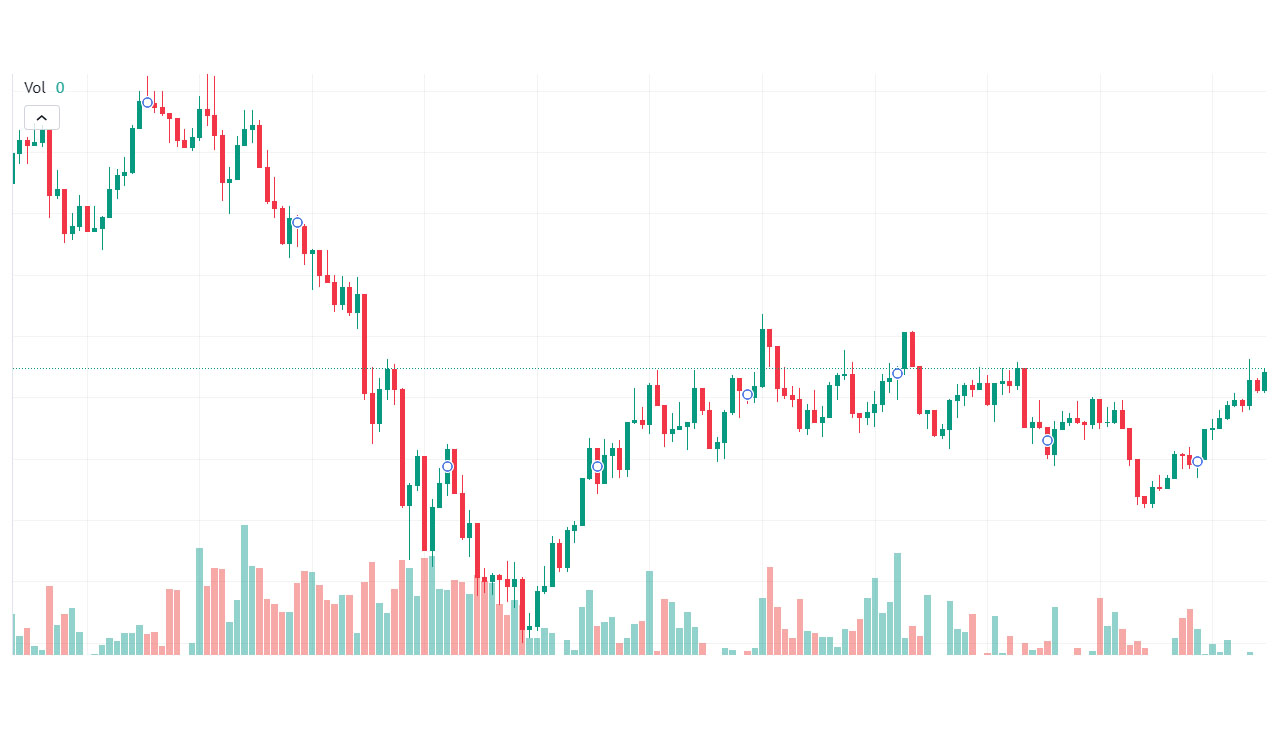 Safety and Security Measures
ForexClub takes the safety and security of its users very seriously. The platform implements advanced security measures to protect user data and prevent unauthorized access to trading accounts. This includes the use of Secure Socket Layer (SSL) encryption technology to safeguard sensitive information during transmission. User accounts are also protected by two-factor authentication (2FA), adding an extra layer of security during login and transaction processes. In addition, ForexClub complies with international regulatory standards and is regulated by several reputable financial institutions, further ensuring the integrity and safety of user funds. Regular audits and reviews are conducted to ensure compliance with these standards and to continuously enhance their security infrastructure. With these robust measures in place, traders can rest assured that their trading activities and personal data are well-protected on ForexClub.