Charles Schwab (CS) comes to mind first among all brokerage companies. According to experts and ordinary users, it is one of the best in the world, as it fulfills its obligations with high quality and comprehensively expands the opportunities for traders. If you have doubts about this, check out our Charles Schwab review, which will prove the veracity of all statements.
About CS
CS is a brokerage company owned by Charles Schwab & Co., Inc. It was opened more than 50 years ago in America. The company developed rapidly and was able to reach unprecedented heights. Its regulators are well-known organizations, so there can be no problems with compliance with established rules and laws. The honest activity attracts the attention of traders from all over the world. They open accounts en masse and start using CS services. The company currently operates $8 trillion in client assets.
CS provides brokerage services that beginners and professionals can use. In addition, this site provides clients with high-quality trading instruments and statistical information and offers other financial services. Charles Schwab also pays attention to traders with the minimum necessary knowledge. Suitable educational materials have been developed for them, which are available in the browser application, desktop, and mobile versions of the platform.
CS has standard rates that are typical for most of these services. So traders will only have to pay for working with some assets. At the same time, options trading involves paying $0.65 per contract. In addition, it should be noted that there is no minimum account rule, which makes the site accessible to traders with different financial capabilities. In general, the cost of the company's services is relatively low, as reported by many users.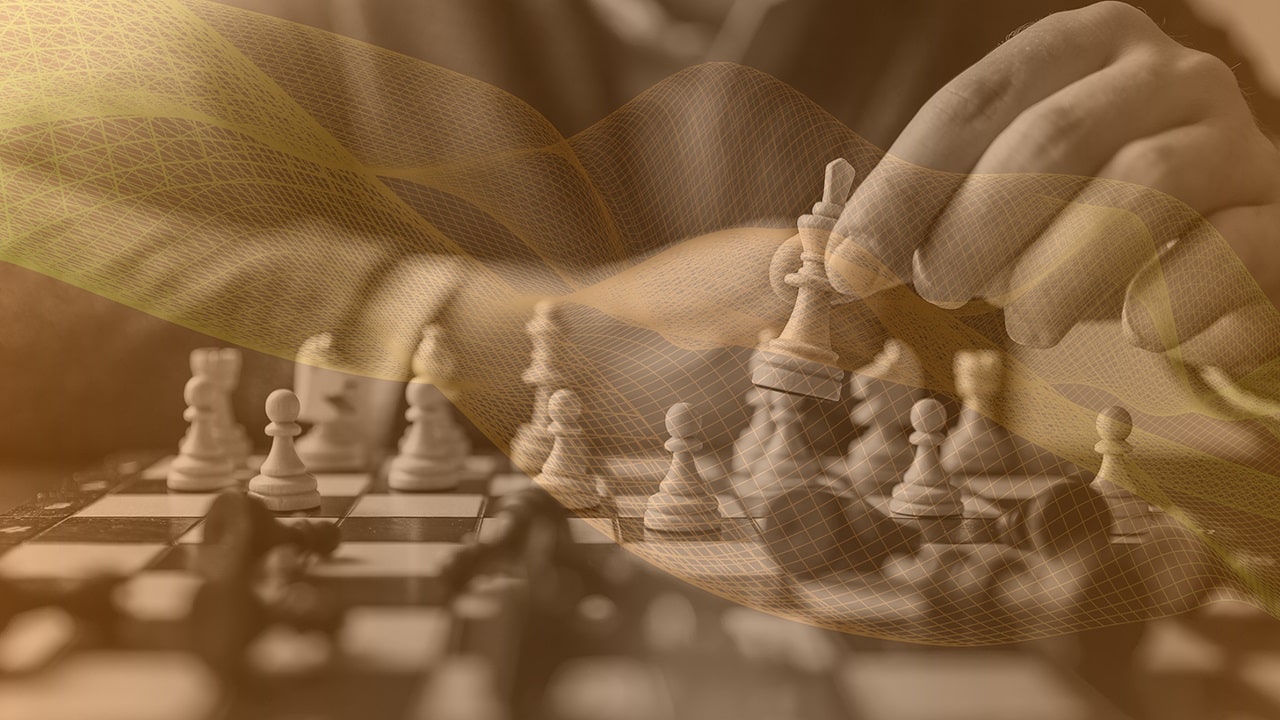 Service features
CS is a high-quality trading service, but far from the easiest one. Therefore, many may need help understanding the features of his work. To prevent this from happening, we have prepared a step-by-step guide. By following it, you will be able to avoid most mistakes.
Procedure:
Go to the CS web resource and find the "Open an Account" button (located next to the Charles Schwab login). After clicking, the registration process starts, which takes no more than 10 minutes.
First of all, choose the appropriate type of account.
Next, specify your data, starting with the name and ending with the mobile phone number. There is a lot of information to enter, so you should be patient and ensure the data is entered correctly.
After completing all the stages of registration, confirm your account.
After that, choose the browser, mobile or web version of CS.
Go to your account and replenish your account for any amount (even $1 is possible).
You can start using CS services once the payment is made.
Collaboration with Charles Schwab can be ineffective. This happens if the trader needs to learn all the features of this trading service. To exclude such a situation, we have compiled a list of essential nuances for you, which will be helpful to know even for experienced clients.
CS Features:
Cross-platform. CS gives customers a chance to choose which platform to use. Among the available options, the most popular are the desktop and browser versions. They have a straightforward interface, and finding the necessary functions becomes as easy as possible. An alternative to them is a mobile application installed on gadgets with iOS and Android platforms. It is practically similar to the version for Windows, Linux, or macOS, which is convenient for traders who use the service from different devices.
Support. Contacting CS representatives is quite simple. The company has many operators who answer the phone calls of customers, as well as communicate with them through email and online chat. The support service works exclusively on weekdays, so all questions that arise during the weekend should be postponed until Monday.
Educational content. In this regard, CS has no equal in the world. The company's website has a lot of different articles that will be useful even for experienced traders. In addition, a separate section contains news materials, video tutorials, and much more. Such a volume of information materials allows everyone to find suitable content and engage in self-education in trading. All information is in the public domain, and even unregistered Internet users can use it.
Safety criteria. Security issues have always been a problem for CS. Therefore, the company is constantly introducing new products to help avoid account hacking. This initially joyous moment led to severe problems at the end of 2021. After the update, the level of security decreased significantly, and users began to complain about the lack of access to accounts. All problems have been eliminated at the moment, and you should not be afraid for your own data's safety.
Affiliate program. If you want to increase your income, start inviting traders to cooperate with CS. This will allow you to earn up to $1000. This is the maximum possible profit since you can request a limited number of referrals.
Advantages/Disadvantages
CS is considered by many to be as close to ideal as possible. It has many advantages, among which only the most significant are often selected. Regarding Charles Schwab, it's hard to find any flaws. Nevertheless, we tried very hard and found a few negative points.
Advantages of CS:
• top company-owner
• large volumes of ongoing operations
• many branches
• universality
• the ability to use on any device
• many useful additions
• affordable prices
• no minimum score rule
• quality teaching materials
• many ways of communication
• virtually no bad reviews
Disadvantages of CS:
• no cryptocurrency trading
• access to Canadian and US markets only
CS is the undisputed leader in its field. This service helps millions of traders to improve and earn with their minds. When you get to know Charles Schwab better, you will determine the reason for its popularity, and you will no longer want to look for alternatives.