Oanda is a reputable forex and CFD trading platform that has been providing online trading services to traders for over two decades. With a suite of advanced trading tools, a broad range of markets, and low trading fees, Oanda has become a popular choice for both beginner and experienced traders. In this review, we'll take a closer look at Oanda's features, services, and trading conditions to help you determine whether it's the right platform for your trading needs.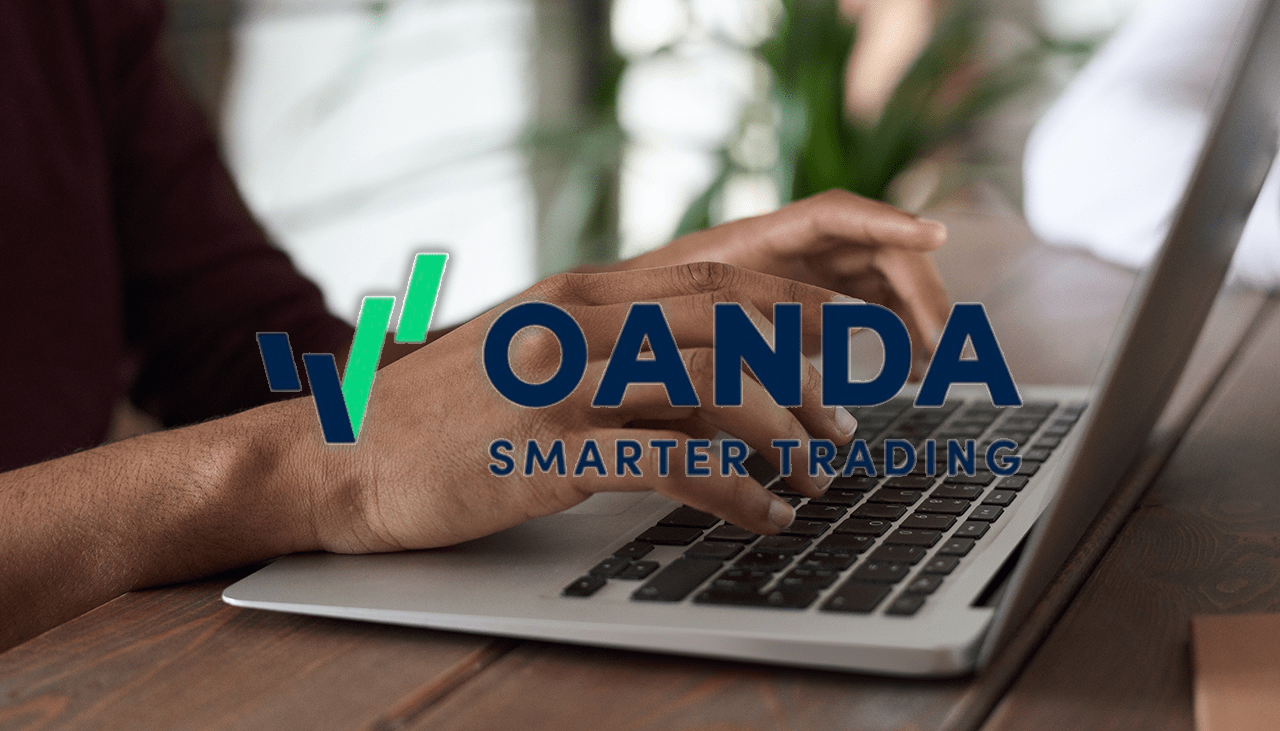 General information about Oanda
Oanda is a well-established online forex and CFD trading platform that was founded in 1996. It is based in the United States and is regulated by top financial authorities such as the Financial Conduct Authority (FCA) in the United Kingdom and the Commodity Futures Trading Commission (CFTC) in the United States. Oanda offers a range of trading instruments including forex, indices, commodities, bonds, and metals. They also have a suite of powerful trading tools like advanced charting and technical analysis tools, and a mobile app that allows traders to trade on the go. Oanda is known for its competitive pricing structure and low trading fees, making it an attractive choice for both new and experienced traders.
Important features
Here are some important features of Oanda:
Advanced Trading Tools: Oanda offers a suite of advanced trading tools, such as Autochartist, TradingView, and more. These tools can help traders improve their analysis and decision-making, making it easier to spot trading opportunities.
Mobile Trading: Oanda offers a mobile trading app that is available for iOS and Android, allowing traders to stay connected to the markets and trade on the go.
Competitive Pricing: Oanda's pricing structure is transparent and competitive, with no hidden fees, and spreads as low as 0.1 pips for major currency pairs.
Broad Range of Trading Instruments: Oanda offers a wide range of trading instruments, including forex, indices, commodities, bonds, and metals.
Low Minimum Deposit: Oanda requires no minimum deposit to open an account, making it an accessible platform for beginner traders.
Regulated Environment: Oanda is regulated by top financial authorities such as FCA in the UK and CFTC in the US, ensuring that traders operate in a safe and secure environment.
Educational Resources: Oanda provides extensive educational resources for traders, including webinars, video tutorials, and articles.
Important nuances:
Spreads Can Vary: While Oanda's pricing structure is competitive, spreads can still vary depending on market conditions and the trading instrument being used.
Withdrawal Fees: Oanda charges withdrawal fees for bank transfers and credit/debit card transactions, so it's important to factor in these costs when planning your trades.
Leverage Limits: Leverage limits vary depending on the financial instrument being traded, and can range from 20:1 to 50:1.
Inactivity Fees: Oanda charges an inactivity fee of $10 per month for accounts that have been inactive for 12 months or more.
Limited Cryptocurrency Offerings: Oanda only offers two cryptocurrency trading instruments – Bitcoin and Ethereum – which may be limiting for traders looking to diversify their portfolios.
Limited Social Trading Features: Oanda's social trading features are limited when compared to other trading platforms, and do not include features like copy trading or social sentiment analysis.
No Guaranteed Stop Loss Orders: Oanda does not offer guaranteed to stop loss orders, which means that traders may be subject to slippage in volatile market conditions.
Overall, while Oanda offers a comprehensive set of features and trading tools, it's important to keep these nuances in mind when using the platform to ensure that you are making informed trading decisions.