Swing VIP EA is introduced as "The First Forex EA Based on Price Action" strategy. It's a lie because there are many of them on sites like MQL5 and Forex Store. The developers claimed that the robot has High Profit and Low Drawdowns. Let's check if it's true in this Swing VIP EA review.
Swing VIP EA: To Trust or Not to Trust?
The system is based on the combo of almost all possible risky strategies. The question should be asked like: "Do you trust the EA to run the risky strategies for you?"
Features
We have a solid list of described features, strategies, and other notes:
Swing VIP EA works fully automatically.
The MetaTrader 4 platform is a single place where we can run the robot.
An average monthly gain can be up to 30%.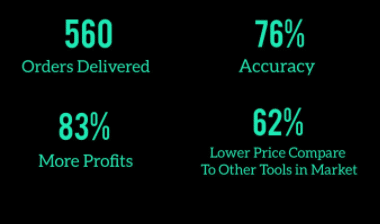 This picture hadn't been changed for half a year or so.
The win-rate should be 76%, but in reality, it's 66%
There were 560 copies sold.
The system makes 83% more profits. Compared to what?
The same we can say about price comparison (with what services?).
The EA doesn't experience long-term drawdowns.
It's delivered with pre-optimized default settings for us.
Opening and closing orders go automatically.
There are no special activities we have to perform after attaching to the chart.
To get started, we have to send the developers our MT4 real account number.
The robot is so sensitive to execution speed. So, we require a VPS service.
The system requires several times more margin than other EAs. It should be $500 for trading a 0.01 Lot.

The presentation doubles these requirements, but we need $300 for each 0.01 Lot.
The vendor insisted that we have to start using the robot on the demo account before going live.
The robot uses the next indicators for spotting trade opportunities: Price Action, Trend, CCI, PPO, RSI, Moving Average Strange.
The developers insisted that there's no Martingale. Checking trading results, we're sure that there it is.
The robot uses a Hedge strategy to open several strategies at once and a Grid strategy to open several orders in the same direction after confirmation.
The EA trades EUR/USD, NZD/CAD, USD/CAD, AUD/CAD, and CAD/CHF.
The robot works on the M5 scalping time frame.

We can expect to trade with a 76% win-rate

The robot is still sold for $98 instead of $250. The package includes one demo and one real account trading. We can get a refund if not profitable. Alas, there's only a 14-day money-back guarantee. This period is not enough to check how everything is going on and be sure it's a good product. Others provide a 30-day refund.
Verified Trading Results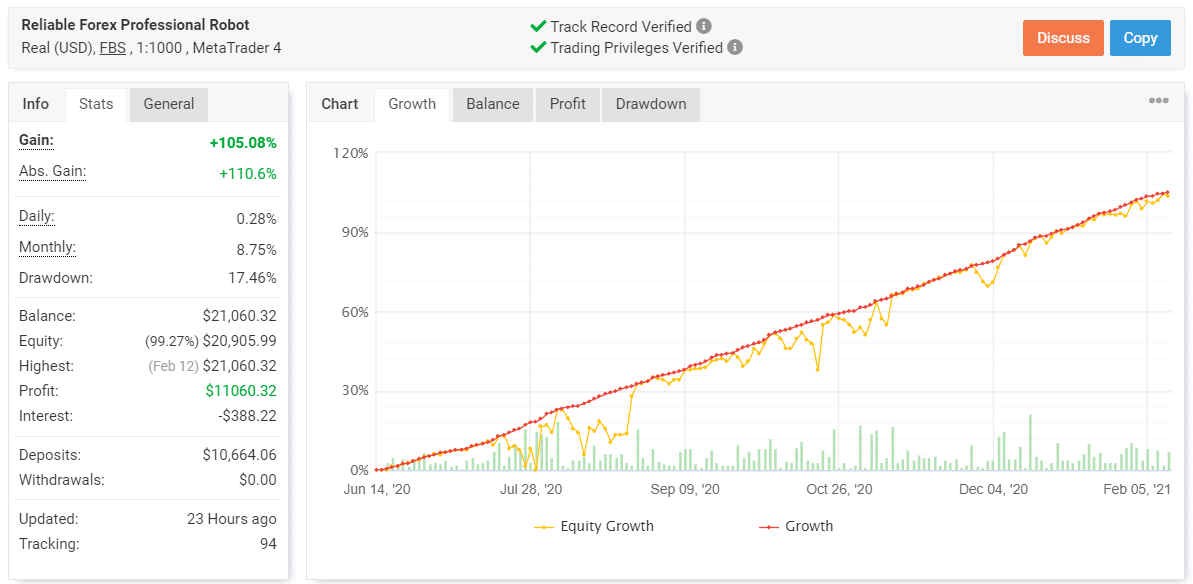 The robot runs a real USD account on FBS automatically. The leverage is set at 1:1000. It works on the MetaTrader 4 platform. The account has a verified track record and verified trading privileges. It was created on January 14, 2020, and funded at $10664 in total. Since then, the absolute gain has become +105.08%. An average monthly gain is 8.75%. The maximum drawdown is quite high – 17.46%.

Swing VIP EA has closed 847 deals with 8457 pips. An average win of 25.67 pips is more than an average loss – 21.27 pips. The win-rate is 66% for both directions. The average trade length is one day. The Profit Factor is solid – 2.29.

The most-traded symbol is USD/CAD – 229 deals, but the most profitable is EUR/USD – $2780.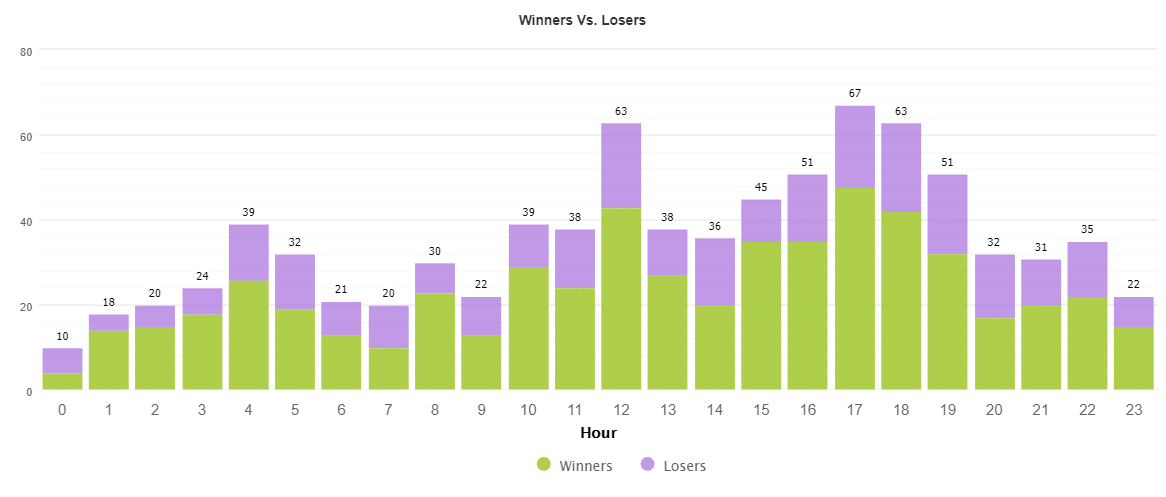 The system focuses on trading during the European and American trading hours.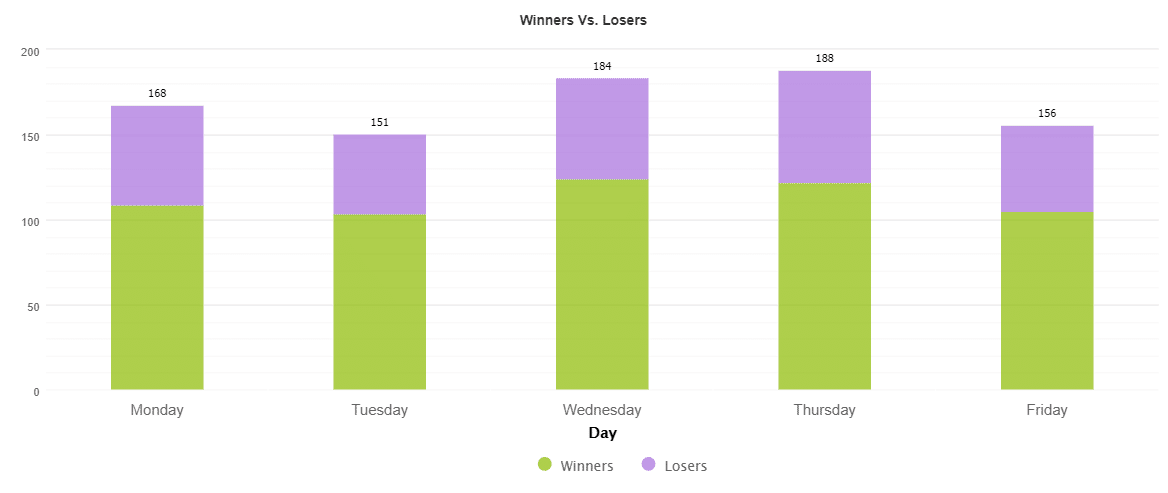 Thursday is the most traded day – 188 deals.

The account is run with little risk to the account balance.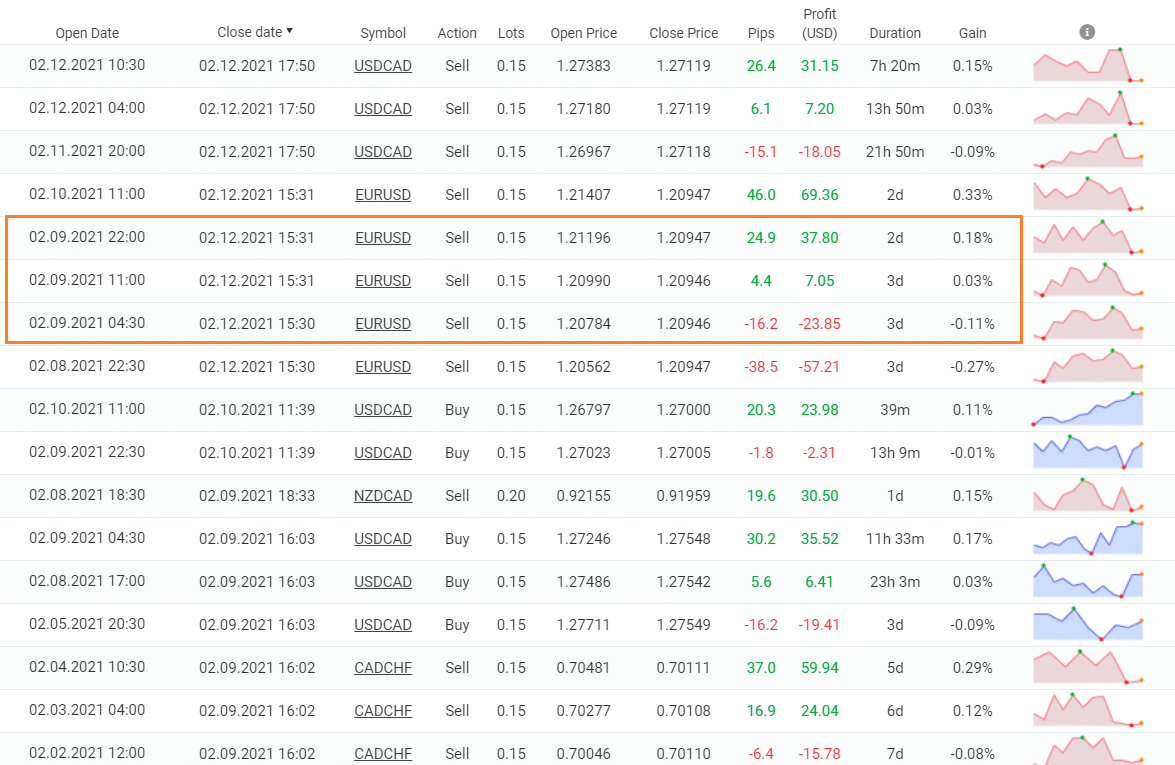 As we can see, the system uses a conservative Grid of three orders to make more profits.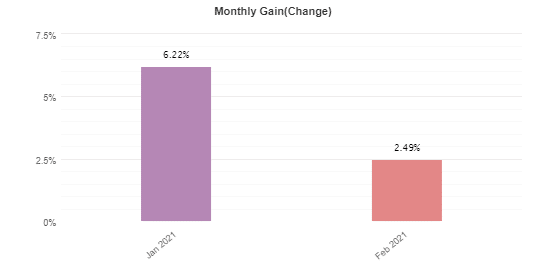 In 2021, the robot is profitable so far.
Medium Drawdowns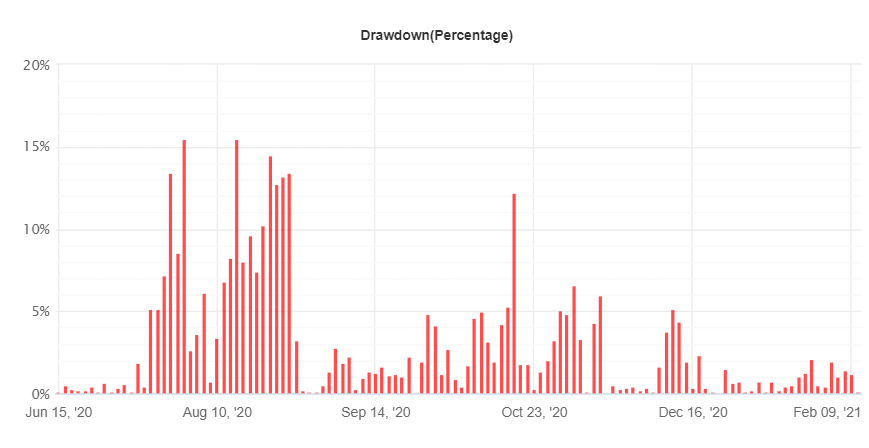 Swing VIP EA has experienced a huge period of big drawdowns in the past.
Vendor Transparency
The company has a medium level of transparency. They revealed trading results with a huge deposit account but hid the team and backtest reports.
People feedback

There's a 4.9-star rate based on 117 comments on the site. One hundred six reviews are five-starred.
As we can see, according to them, clients are happy to use this software. Alas, there are no testimonials on Forex Peace Army and Trustpilot.
Other notes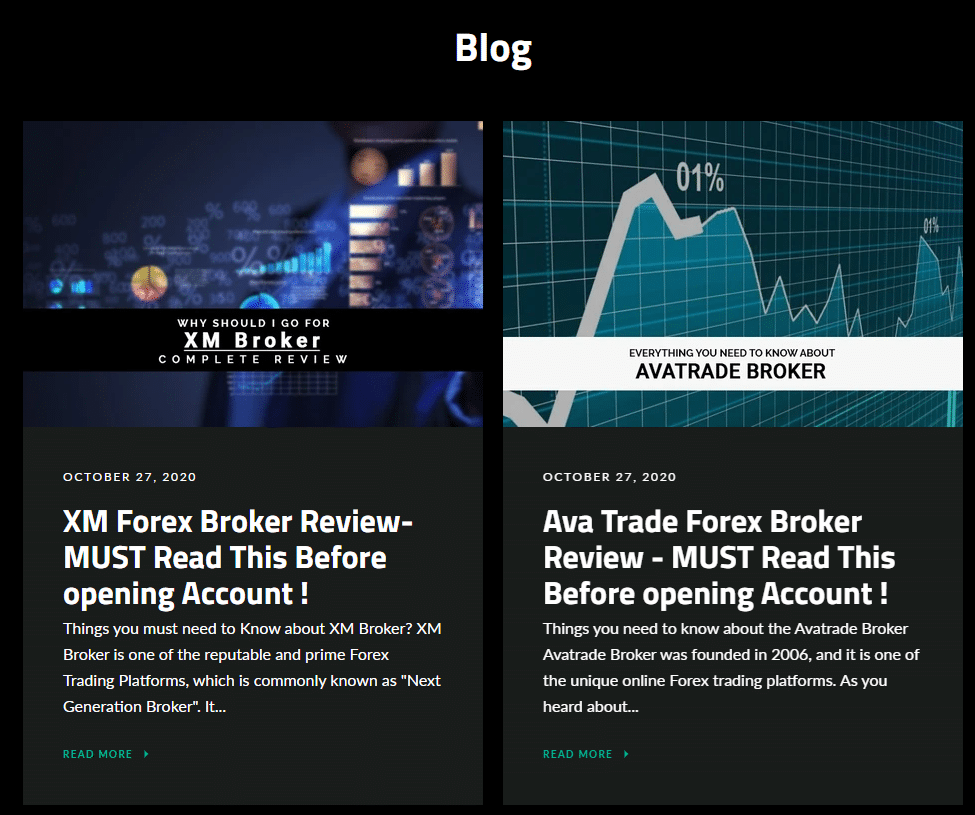 There are several SEO articles in the blog, but they are not actual anymore.