We'd like you to read a review about a "the brutal" Odin robot.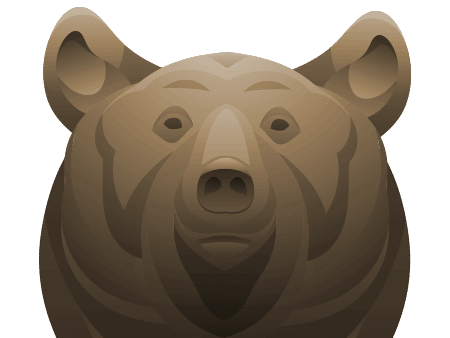 As FRT likes, we've got a totem creature as an EA's logo.

The next we see is how much the EA gets for the last 30 days, how much in the last months, and so far this year.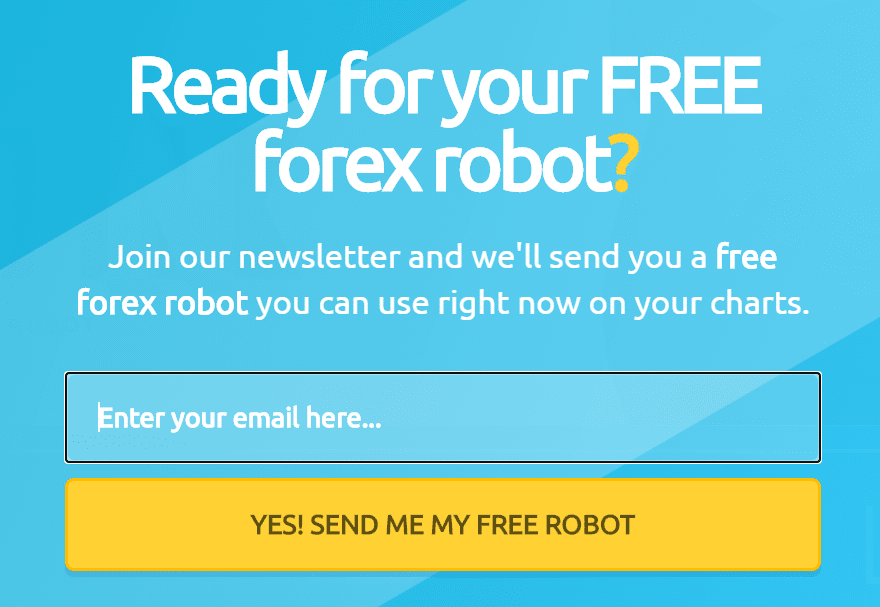 We used a temporary email to receive the EA, no real one for them because they're 100% sure will spam us.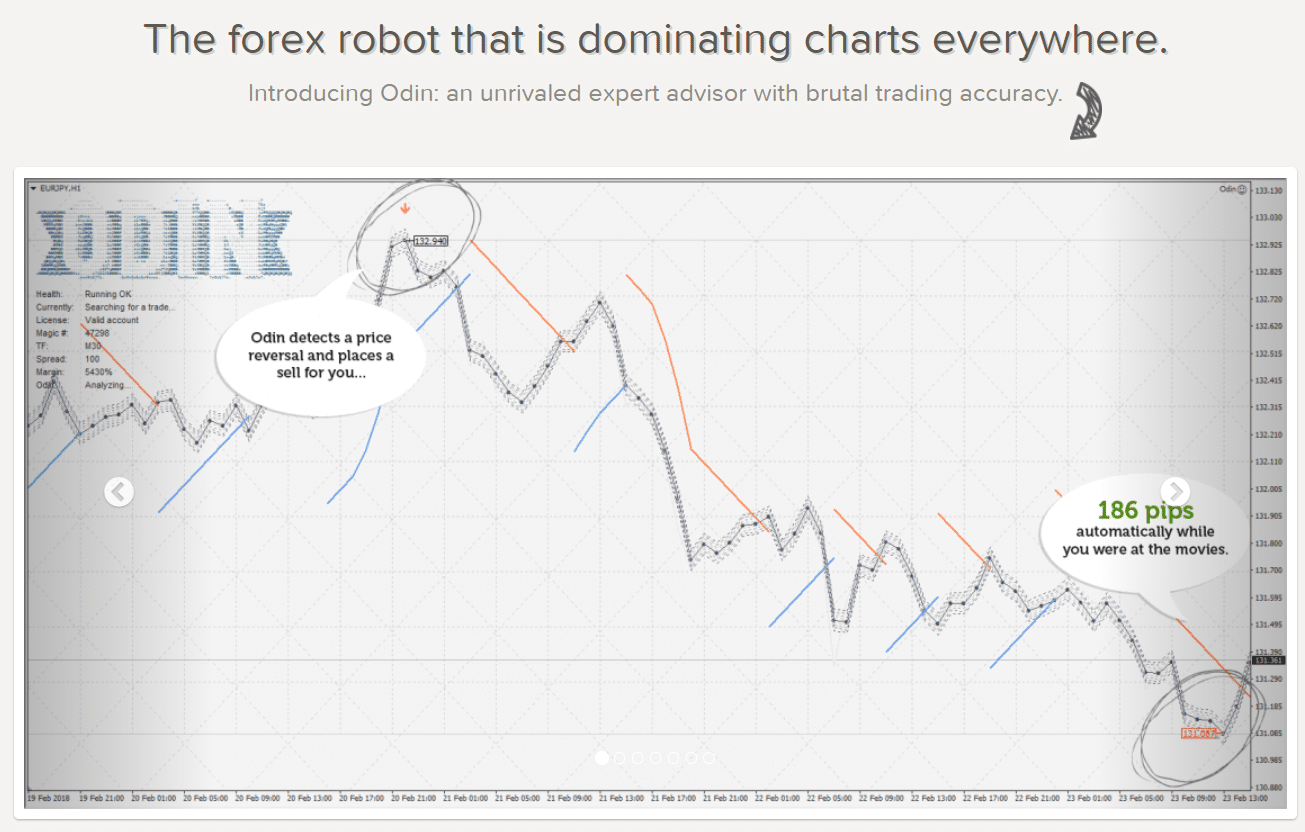 Instead of explaining what this EA is up to, we're suggested to look at the photoshopped screenshot. As we can see, everything is great if this, not real-time trading. Of course, it's a screenshot for a demo account or something like this, because the spreads are 100. The max spreads we've seen on the real one were up to 20-30, not more.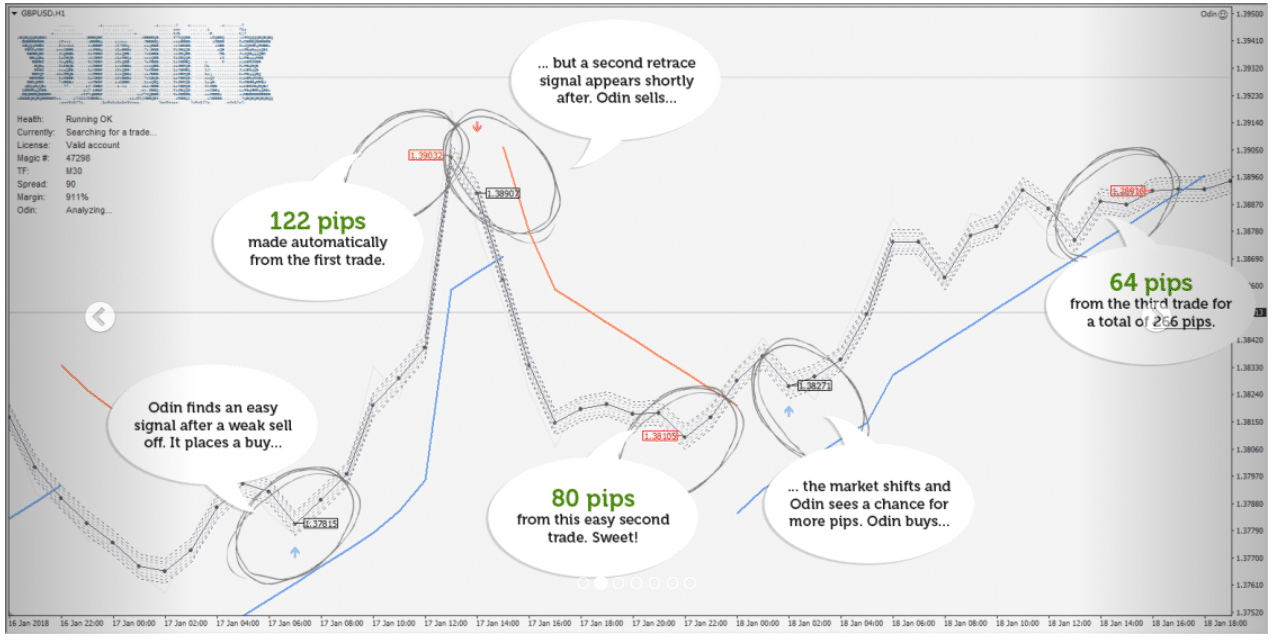 It's another screenshot from another dimensional. As we can see, the EA made up to 270 pips in two days on one symbol. Isn't it great?
Pricing

This ad is here for over a year, not less. So, don't hurry anywhere; you're all set.

The EA sells for $130 with 35% OFF. The devs don't provide any kind of money-back guarantee refund policy.
How it works
The developers describe EA's advantages in a big way:
The EA is a fully automated trading solution. It opens, manages, and closes the best trades for us. We have nothing to do in addition to it.
As it was told, the EA runs a grid strategy that's quite a risky one. It looks for opportunities across the charts in real-time to find the best Entry and Exit points.
It's received a |Real Time Broker Shield" feature that protects information about placed orders and their SL and TP.
Odin is their most "popular" (by what criteria?) forex robot.
It's "The #1 choice" of professional traders in 2020. Of course, it's a lie.
The EA has well-optimized settings for over 20 common forex pairs. The devs decided not to tell which ones.
The EA is simple to get deployed. The devs provide a PDF manual to get everything ready ASAP.
The EA has been designed in a way that it doesn't care about our skills at all.
Deploying takes not more than 5 minutes.
Trading strategy
It sounds so scam: "legendary strategy" and "most intelligent code." The EA uses an "advanced" grid strategy. We know what the grid strategy is up to, we want to know about what patterns, indicators, methods are used to calculate an Entry Point and direction.
The EA plots each movement against a grid reveals predictable patterns.
Price plotting creates an accurate road map of where the price has been and where it is going.
The money management system enchanted by Stop Loss and Take Profit
Tight SLs and TPs can protect the balance, minimizing risk per trade.
Automated protective trailing Stop Loss protects a trade while it remains open.
Trading results

This sheet is everything that the devs would like to introduce to us as verified trading results. The average result is 17600-17200 pips monthly. Of course, it's a lie. It's impossible to get almost the same number of pips for half a year.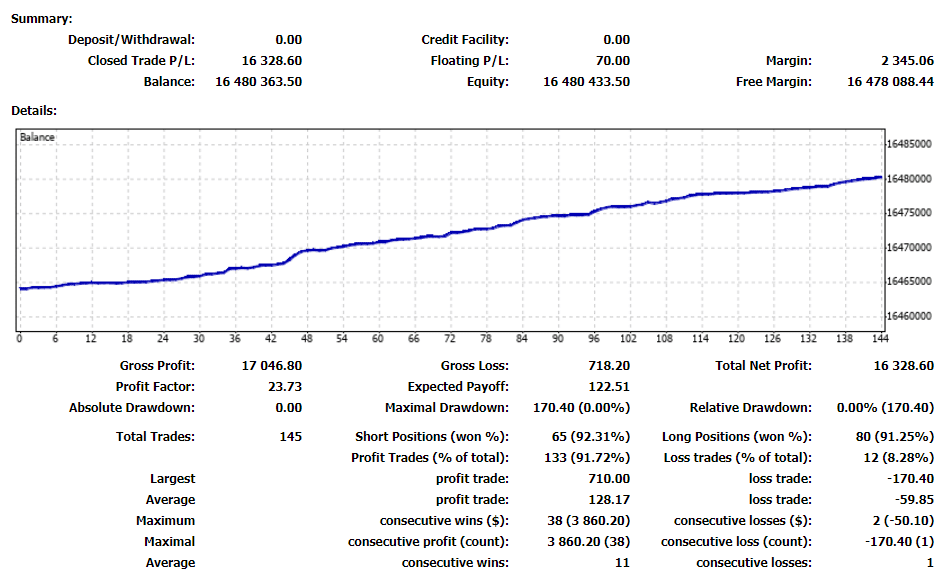 Clicking on October 2020, we see this report with detailed info. It's a fake one, or it was generated as a backtest. There were performed 145 trades with the average win-rate 91-92%. The average profit ($128) is twice higher than the average loss (-$59). The Profit Factor was 23.73. So, it's a backtest.
Customer reviews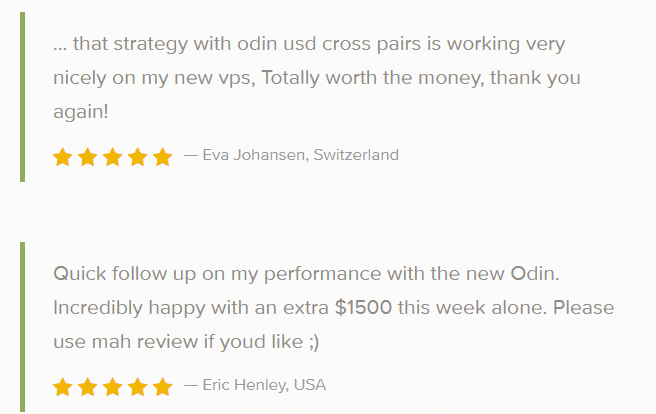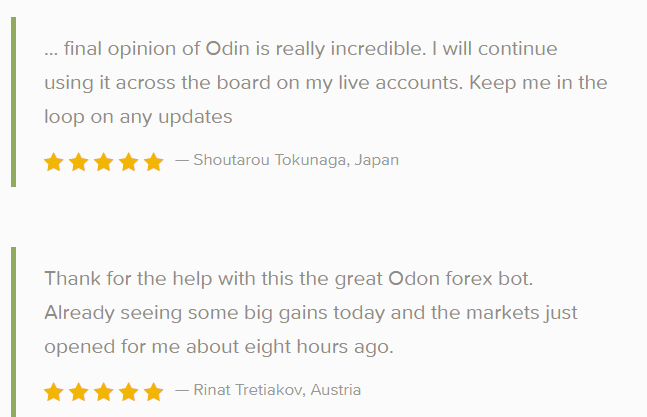 The presentation was enhanced by some fake reviews.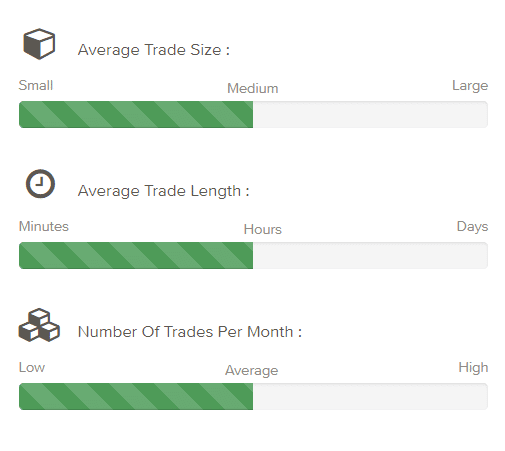 Also, we have statistics that completely unclickable, so we can check the intel behind to be sure it's true.