Diamond AI is a trading solution that can be found on MQL5. The presentation looks average. We have some details explained about how the system works.
Diamond AI: to trust or not to trust?
The robot works unpredictable on a well-deposited account. So, the final decision is completely up to you.
Features
We have a presentation with some details, settings, features, and other intel explained.
The robot works automatically for us if we want to do other activities.
It can be purchased only through the MQL5 forum.
If we buy anywhere, there's no support for us.
There's a Christmas offer running of $299 for a copy.
The devs add money from purchases to the live account.
"Diamond AI is a combination of 10+ years of reading and coding experience of a team who dedicated their lives to bring a new generation of Expert Advisors. Our team created an expert with the latest algorithms of machine learning to anticipate changes in the market. It does NOT use any risky strategies like MARTINGALE."
So, it looks like a safe solution.
The system protects orders with SL and TP levels.
The robot was properly backtested.
It works with EURUSD.
The system works on the H1 time frame.
We should work on the Hedge account.
We can also trade AUDUSD, EURCAD, USDCHF, USDCAD, EURGBP.
Price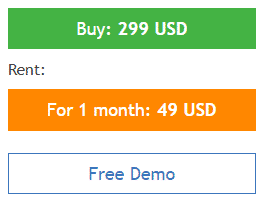 The system is available for $299 for a copy, as mentioned before. The one-month rent is $49. Both prices are okay. We can download the robot for demo usage.
Verified trading results
The presentation isn't featured by backtest reports. It's a crucial disadvantage because we don't know if the system was tested properly before being released.

The robot works on a $22,080 account on RoboForex with 1:1000 leverage. The maximum drawdown is 0.4%. The win rate of this trading tool is 65%.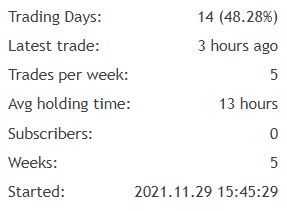 An average trade frequency is five deals weekly. The average holding time is 13 hours.

The advisor doesn't work predictably this year.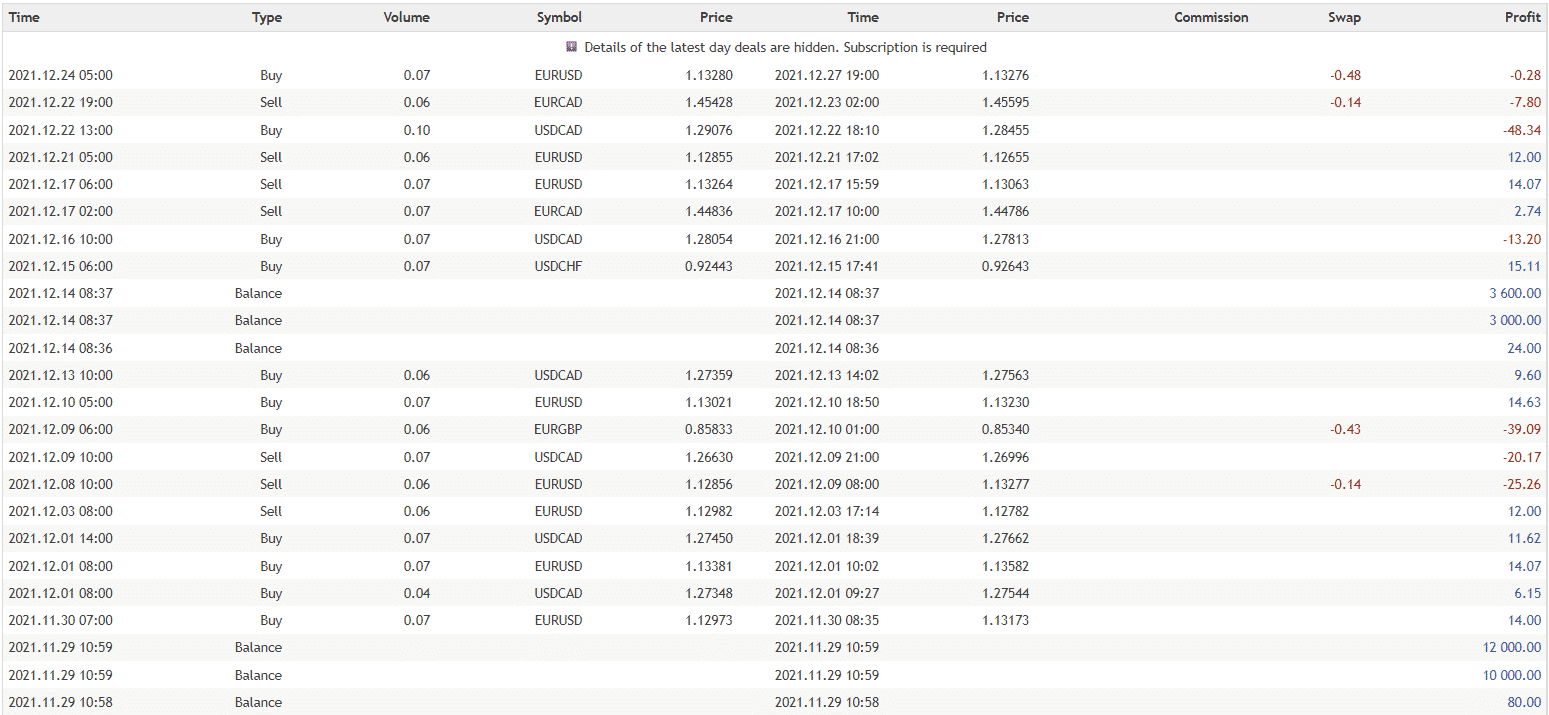 We may note that the system works with deep SL levels compared to TP ones.
The advisor has closed 20 orders. The best trade is $19.20 when the worst trade is -$48.34. The recovery factor is 0.01 when the profit factor is 1.01. An average profit is $12.02 when an average loss is -$22.19.

EURUSD is the most traded pair with 9 deals.

The system works with pretty low drawdowns.
Vendor transparency

Marcin Zygala is a developer from Poland with 1342 of the rate. His products have a 5 star rate based on 11 reviews.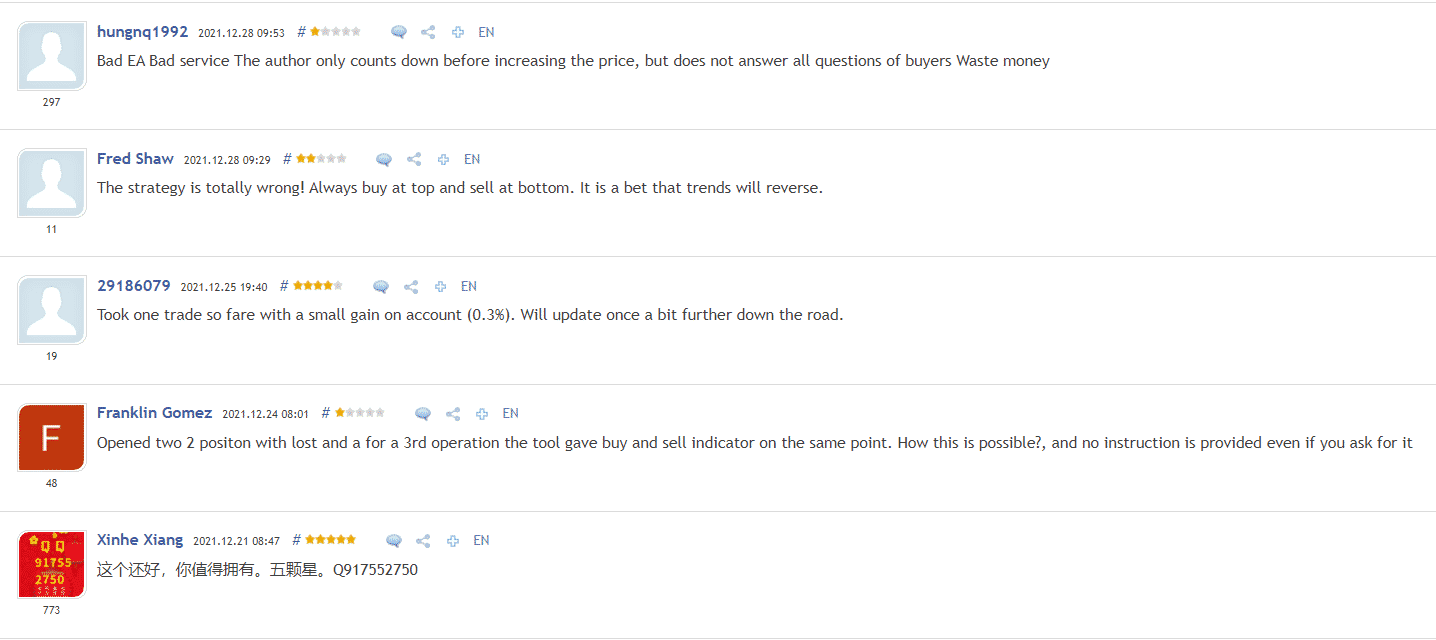 People had the opposite experience with using this system. We don't know who among them were right.