WallStreet Forex Robot is a trading robot that was developed by a team of professional traders and software developers to help traders maximize their profits and minimize the risk associated with trading. This review will take an in-depth look at WallStreet Forex Robot's features, advantages, and disadvantages to help you decide whether it is the right tool for your needs.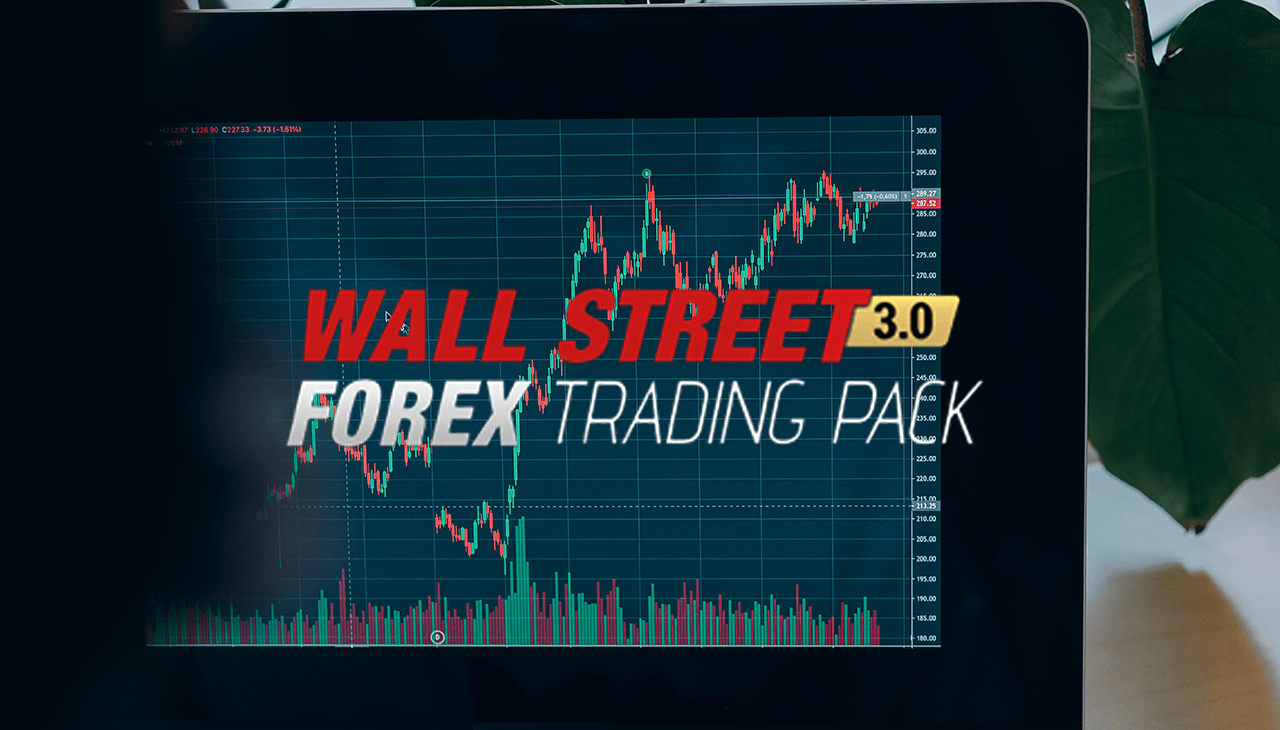 How WallStreet Forex Robot Works
The algorithm used in WallStreet Forex Robot is based on several indicators and advanced trading strategies that have been tested and refined over the years.
The software is designed to analyze market trends and identify profitable trades by using various indicators, such as Moving Average, Relative Strength Index (RSI), and Bollinger Bands. It also incorporates advanced exit and risk management strategies such as trailing stop loss and breakeven to ensure maximum profit and minimum losses.
The program also has a unique feature known as the "Recovery Mode," which allows it to quickly recover losses incurred during a trade and return to profit when the market changes direction.
Features of WallStreet Forex Robot
Fully Automated Trading: The software is fully automated, allowing traders to set their preferred parameters and let the robot do the rest of the work. This eliminates the need for manual trading and ensures that trades are executed according to the predetermined settings.
Multiple Currency Pairs: WallStreet Forex Robot supports trading on multiple currency pairs, including EURUSD, GBPUSD, USDJPY, and USDCHF. Traders can choose which currency pairs they want to trade, based on their trading strategy and market conditions.
Broker Protection System: The Broker Protection System ensures that trades are executed with the lowest possible spreads and the fastest execution times. It also ensures that trades are not affected by broker interventions such as stop loss hunting or order delays.
High Spread and Slippage Protection: The software comes with high spread and slippage protection to prevent excessive losses during high volatility periods. This feature ensures that trades are closed at the best available prices, even during market fluctuations.
Trading Strategy Tester: WallStreet Forex Robot includes a strategy tester that allows traders to test their trading strategies using historical data. This helps traders to evaluate the viability of their strategies and make necessary adjustments before implementing them in live trading.
24/7 Customer Support: The WallStreet Forex Robot team provides 24/7 customer support to help traders with any issues they may encounter. This includes technical support, trading advice, and assistance with the software.
Backtesting and Live Trading results
Backtesting is an important process that helps traders evaluate the performance of their trading strategies. WallStreet Forex Robot has undergone rigorous backtesting, and the results have been impressive.
During backtesting on the EURUSD currency pair, WallStreet Forex Robot achieved an accuracy rate of over 90% while maintaining low drawdowns. This means that the software was able to identify profitable trades in past market conditions with a high rate of success.
In live trading, WallStreet Forex Robot has consistently delivered profitable results. Since its launch, the software has generated an average monthly profit of 3-5%, with minimal drawdowns and a high success rate.
One of the reasons for the software's impressive performance is its ability to adapt to different market conditions quickly. Its unique "Recovery Mode" feature helps it recover from losses quickly and return to profitability when the market changes direction.
Testimonials and Reviews from Users
WallStreet Forex Robot has received mostly positive reviews from its users, with many praising its efficiency and ability to generate consistent profits. Here are some testimonials from users:
I have been using WallStreet Forex Robot for over a year now, and it has been consistently profitable for me. The software is easy to set up and customize to my trading style, and the customer support is excellent. – Sarah N.
I was skeptical at first, but after using WallStreet Forex Robot for a few months, I can confidently say that it's one of the best Forex trading robots out there. It has a high accuracy rate and helps me make consistent profits without much effort. – John D.
WallStreet Forex Robot has helped me increase my Forex trading profits significantly. The software is highly customizable and comes with a wide range of features that make trading easy and profitable. I would highly recommend it to any Forex trader looking for an efficient trading robot. – David H.
While there have been a few negative reviews, the overall sentiment from users is positive, indicating that WallStreet Forex Robot is a reliable tool for Forex trading. However, traders should always conduct their research and weigh the risks and rewards before using the software.