Many crypto investors are taking advantage of the current low pricing in the market to make investments. We'll go through how you can invest $1,000 in this market in the following section.
Invest in NFTs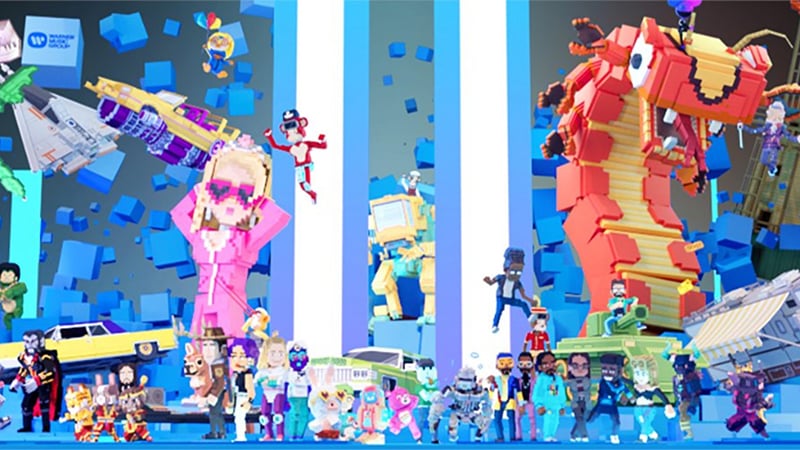 Non-fungible tokens are digital assets that are stored on the blockchain and represent a unique good or service. Real estate is making its own move to blockchain technology by using NFTs to represent physical properties. Using blockchain technology, they've come up with a few interesting applications, and the asset class is expected to continue to expand and mature over the course of 2022. Many NFT marketplaces, such as Coinbase, Binance NFT, and OpenSea, offer NFTs.
However, you'll need to undertake extensive research into how NFTs function and how to promote your assets in order to get the most out of them. You shouldn't just go around buying NFTs at whatever price strikes your fancy because the prices can be unreasonable. Because the price of an NFT is determined by the level of demand for it, the price can be artificially inflated through the use of unethical or illegal practices. One example of this would be to simply sell and purchase from several fake accounts while gradually increasing the price.
It is possible to increase the intrinsic worth of a $100 NFT by selling it to a second account for $1,000. Because of this, NFTs are a viable solution for diversifying digital assets, but they also carry some risk.
Dollar-Cost Averaging
The method of investing money in little amounts over a period of time is known as dollar-cost averaging (DCA). Instead of making a single large investment, you break your original investment into smaller amounts and trade at regular intervals rather than trying to time the market to your benefit.
Investing in small amounts into certain cryptos on a regular basis is a good place to start. You may, for example, invest $100 in ETH each month. Over time, this adds up, and you'll be accumulating ETH while minimizing any potential losses.
When you buy on a daily basis, you are able to take advantage of a wide range of pricing points, from the very best to the very worst. There are three main benefits to adopting a DCA strategy for crypto: maximizing your returns, reducing your risk of losing out, and saving you time.
When used in conjunction with a forward-looking approach, the DCA technique is highly effective. Better results are achieved when time horizons are long. As long as a coin's main trajectory is upward, the short-term losses will be smoothed out over time.
Invest in altcoins
Bitcoin and Ethereum aren't the only cryptocurrencies that are profitable. Some meme coins, such as Shiba Inu and Dogecoin, have also been responsible for the creation of cryptocurrency millionaires. Nevertheless, when dealing with new coins, you should always be on the watch for new cryptocurrency scams and frauds. If you want to avoid being the victim of scammers, you need to know how to spot crypto scams.
The situation is different when it comes to altcoins. It's possible that at least some of them will vanish if the market goes into a bear market. However, until you see definite indicators of a downtrend, it's generally best to keep them.
Overnight, the value of a newer altcoin can jump by hundreds or even thousands of percent points! Alternately, over the same time period, the price of an altcoin can drop by as much as 100%. For one, altcoins have historically been volatile investments or, at the very least, have been a convenient target for pump-and-dump schemes.
It's good to know that there are plenty of trustworthy altcoins with room for growth. The majority of the time, they have amassed a sizable market capitalization, are tradable on the majority of the major exchanges, and are backed by a trustworthy development team.
Stake, yield farm, or liquidity mine
When you stake your money, you're basically making a deposit into a fixed-term investment. For the time being, when the market is down, you'll have to store your cryptocurrencies in a safe place. However, if the annual percentage yield (APY) is high, cryptocurrency staking is more flexible than a standard fixed deposit because the tenures given are often a week or two. Unlike a bank fixed deposit account, even lengthier terms are limited to two to three months.
Staking is as simple as converting your $1,000 investment amount into your favorite cryptocurrency and locking it in a DeFi pool right away. It is possible to stake a wide variety of coins, including stalwarts like Bitcoin and Ethereum, on well-known cryptocurrency exchanges such as Binance and Huobi Global.
Because you have to lend out some of your holdings in order to participate in yield farming and liquidity mining, the processes involved are more complicated. Your only recourse should the platform prove to be a fraud is to give up and move on. It's the same with liquidity mining, where you're taking a chance on a token's value dropping after receiving it.
Diversify your crypto portfolio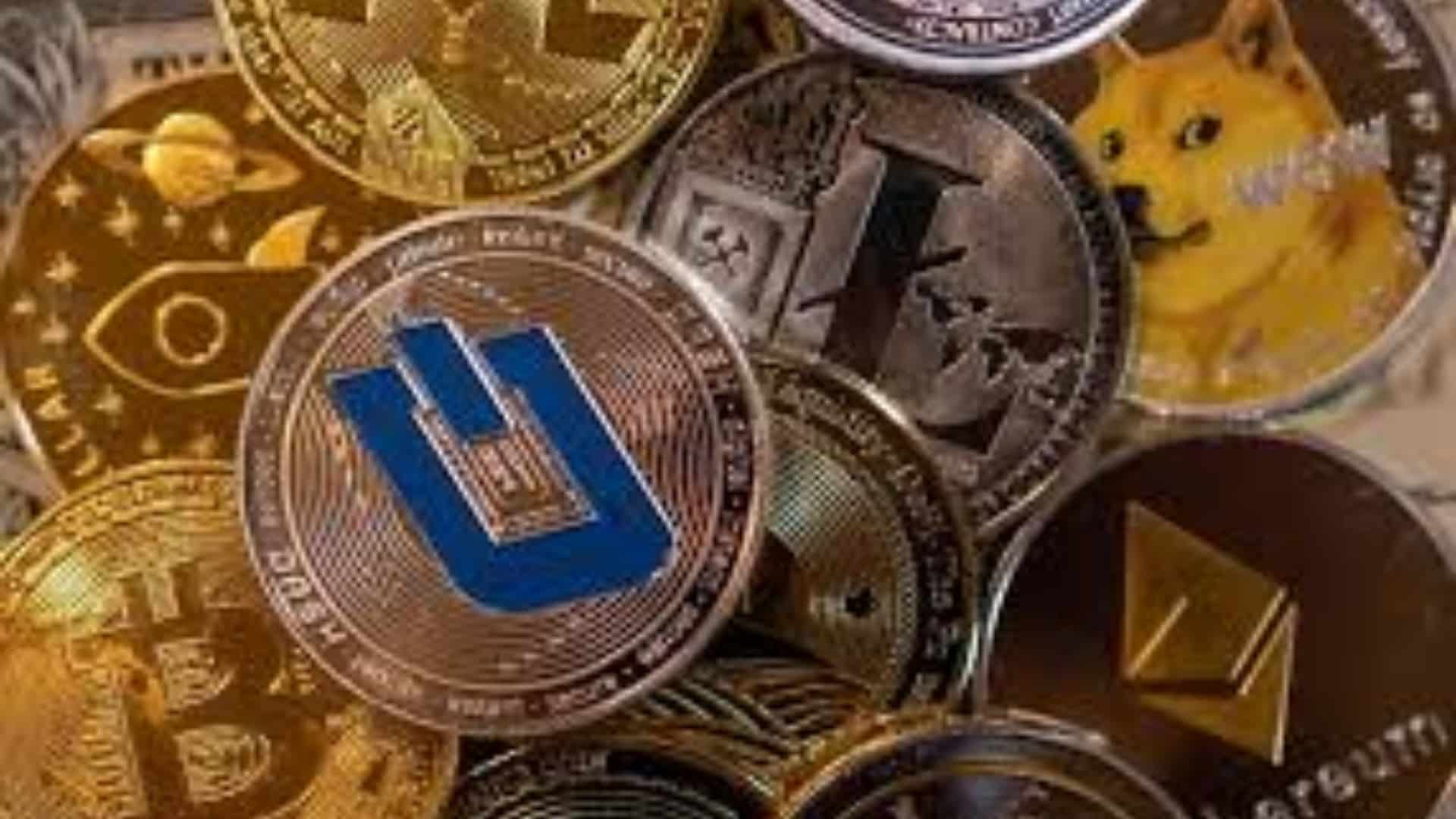 Investing in a single cryptocurrency, such as market leader Bitcoin, may not be enough to gain exposure to the crypto industry's innovation. Instead, diversifying your digital asset portfolio will allow you to profit from the general crypto market's rise. It's all about diversifying your investments so that a drop in the value of one asset doesn't adversely affect your overall profit margins.
Your investments will be more profitable in bull runs and resilient to market downturns if you have a well-diversified investment portfolio. With that in mind, you may want to consider dividing your $1000 investment into four equal parts: With $300, you can buy Bitcoin, and with the remaining $250, you can buy alternative cryptocurrencies with their own blockchains, like Ether, Cardano, and Solana. Buy a stablecoin with the $200 from the third component. Finally, invest the remaining $250 in meme currencies such as Shiba Inu, Dogecoin, and Dogelon Musk.
In summary
The crypto market has proven its status as a viable investment destination. However, you need to do thorough research on digital assets investments, as you'd do with any other business venture. We have shared useful guidelines on how you can invest $1,000 in these assets, but you should remember that the market is highly volatile and unpredictable.