The COVID-19 pandemic disrupted a lot in our lives and left untold ruin in its wake. However, this is just the tip of the iceberg compared to what the underprivileged had to go through. Those that are committed to their aid – the charity organizations and philanthropic initiatives, were not left behind either. It was especially difficult to hold fundraising dinners, raffles, and other events due to isolation protocols at the height of the pandemic. Rather than face dried up coffers, these charity and non-profit organizations are embracing blockchain technology, and in particular, NFTs to help raise funds remotely.
What are NFTs?
Short for non-fungible tokens, an NFT is a digital artwork that is authentically unique and whose ownership can be proven by immutable records on a blockchain. This has allowed people to tokenize their digital creations and artworks, enabling them to earn from their craft.
The good news is, nowadays, nearly anything can be minted into an NFT, even physical objects. For instance, if you hold a rare sports card in mint condition, you can create a digital copy of the same, which can then be minted into an NFT. This can help easier verify its authenticity.
Charities embracing blockchain technology
Due to the aforementioned impact of COVID, more and more charities are looking into alternate methods of soliciting funds from their donors. One such means that has seen increased popularity is cryptocurrencies. Since in-person events were no longer an option, cryptocurrencies provided an ideal way to crowdsource funds remotely. What's more, since these digital assets are not bound by international borders, they made overseas donors all the more accessible to these charities.
Notable examples of organizations accepting crypto donations include the American Red Cross and UNICEF. There are also start-ups like The Giving Block that are assisting smaller non-profits in receiving crypto donations.
Celebrities spearhead the use of NFTs for the greater good
Celebrities have been at the forefront in fanning the flame that is the NFT wave. Some of these celebrities even donated the proceeds from their NFT sales to charitable organizations. For instance, Jack Dorsey, the former Twitter CEO, tokenized the first-ever tweet into an NFT, which sold for $2.9 million. This he went on to donate to GiveDirectly, which helps fight COVID-19 in Africa.
Ellen DeGeneres, the famous talk show host, also minted a selfie of herself into an NFT. This piece sold for $31,000, which she donated to World Central Kitchen. This is a non-profit that provides food to victims of natural disasters.
Beeple, an American artist who broke records for the most expensive NFT sold, also auctioned a piece named Ocean Front. It went on to bring in $6 million, which he donated to Open Earth Foundation, a non-profit that fights climate change.
Initiatives and organizations using NFTs to give back
There are several ways that organizations and philanthropic initiatives are utilizing NFTs to give back to society. For instance, The Giving Block, a non-profit crypto fundraising platform, reported increased growth in NFT-sourced donations towards the tail end of 2021. In fact, in the final half of the year, approximately 30% of the total donations it raised, which is roughly $12 million, were obtained from NFT-related projects. The start-up is also working with several renowned NFT marketplaces to incorporate an option of sending proceeds from NFT auctions straight to charity.
Sheqonomi is another unique project that uses NFTs to feed and clothe girls in developing countries. Essentially, Sheqonomi is a listening app, or podcast if you will, that allows people to listen and learn in return for crypto rewards. On Women's Day, which fell on March 8 this year, the project held an NFT auction geared towards raising money for charities dealing with women's and girls' issues. One of the NFTs on offer is a piece by an 8-year-old girl named Isla Mostaque, who wanted 50% of the proceeds donated to refugees.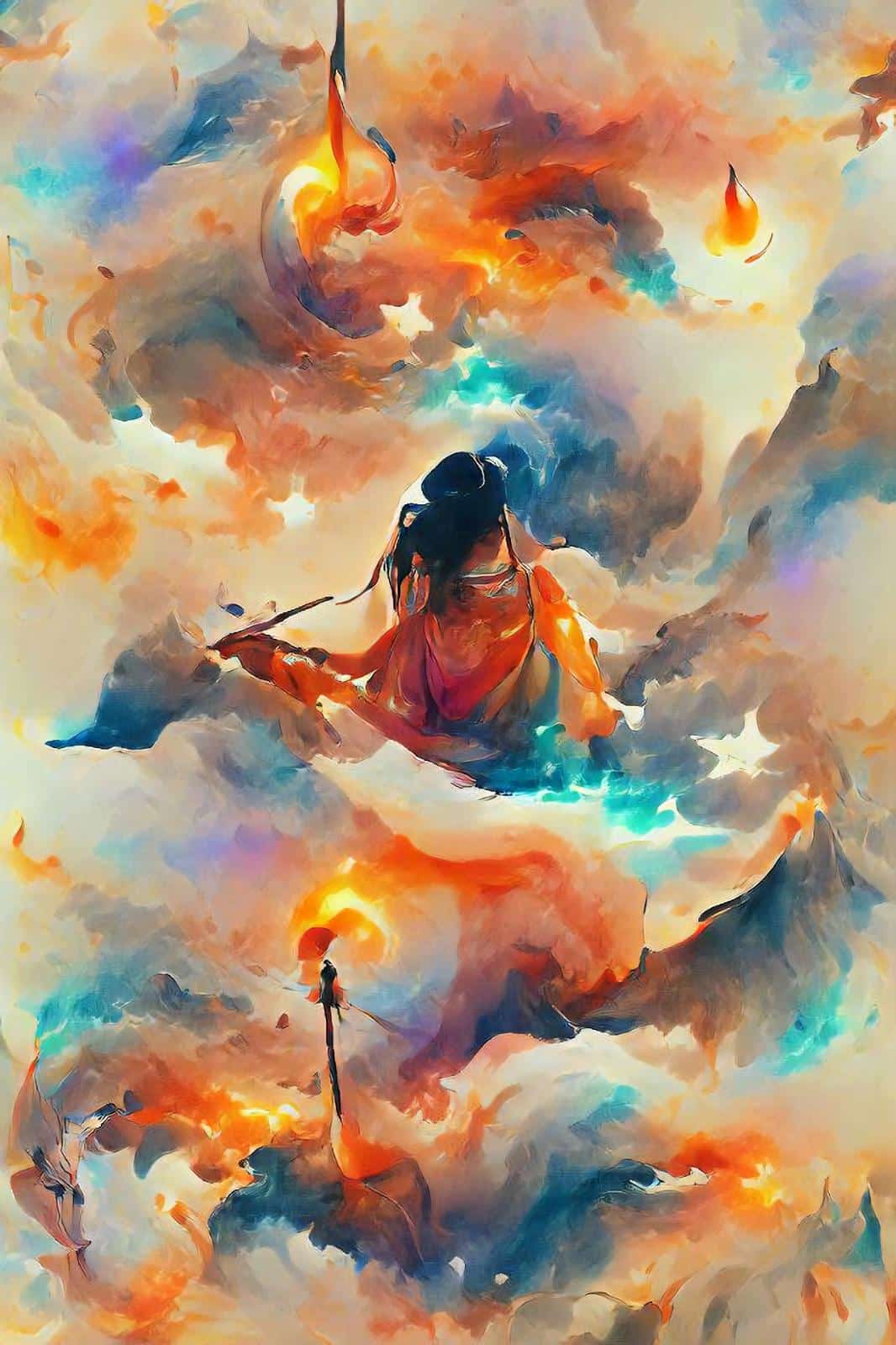 UNICEF, the United Nations Children's Fund, also launched a 1,000 NFT collection on their 75th Anniversary. The proceeds from these NFTs were geared towards providing internet connectivity to schools in underprivileged communities.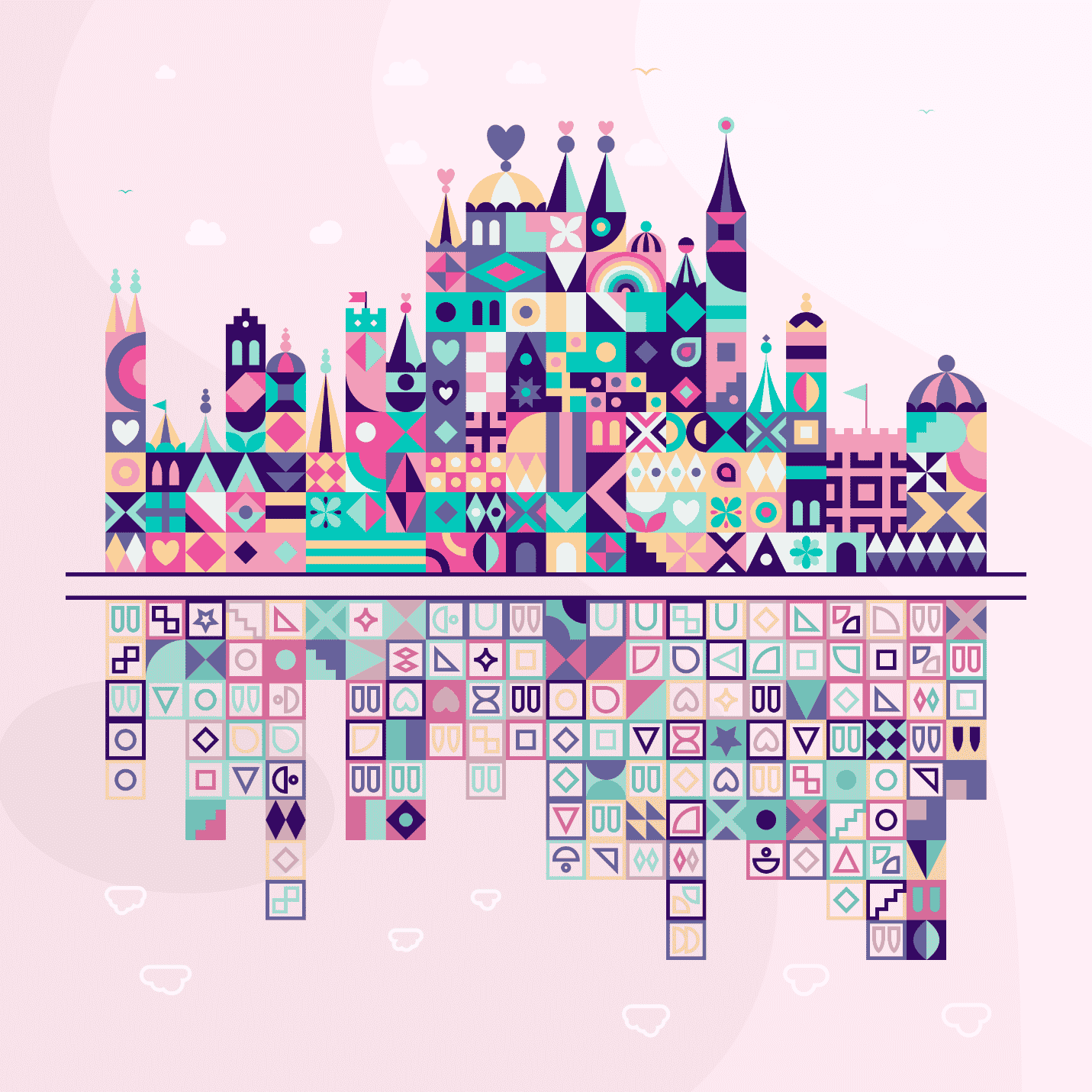 This collection was named Patchwork Kingdoms. Above is an illustration of one of the pieces from the collection.
Challenges facing NFT adoption as a fundraising tool
For one, there are regulatory issues that hinder charities from accepting donations from NFT proceeds or even NFT donations themselves. For instance, in the US, a donor has to explicitly state whether they're donating anonymously or not. Other laws require charities to identify donors for audit purposes. With blockchain technology, it is very difficult to track donors past a certain point.
Another major issue that has since cropped up is the carbon footprint of some of these NFTs. Most NFTs are minted on Ethereum, whose mining activities have unusually large capital outlays. Charities accepting donations from such NFTs have received backlash from environmental conservationist groups. As a solution, some are switching to NFTs minted on Polygon. This latter network has a much-reduced carbon footprint.
There is also the growing concern that most NFTs and other blockchain products are scams. The biggest NFT marketplace, OpenSea, claims that 80% of the tokens minted on its site are fraudulent creations. This could deter potential donors and philanthropists. The solution to this is to conduct extensive research before committing money to any of these projects.
Conclusion
The COVID-19 pandemic forced us to rethink several aspects of our daily lives. In the philanthropy world, charities and other goodwill initiatives could not hold physical fundraisers, which compelled them to turn to crypto. Several celebrities spearheaded the use of NFTs to raise money for charity, a move that was picked up in earnest by the charity organizations themselves.