FTMO is a renowned prop trading firm that enables talented traders to take their trading to the next level. Operating on a unique model, FTMO provides traders with a fully funded account to trade the Forex market, absorbing the risk while sharing profits. This review aims to delve deeper into the offerings and operations of FTMO, providing comprehensive insights to traders considering this prop trading opportunity.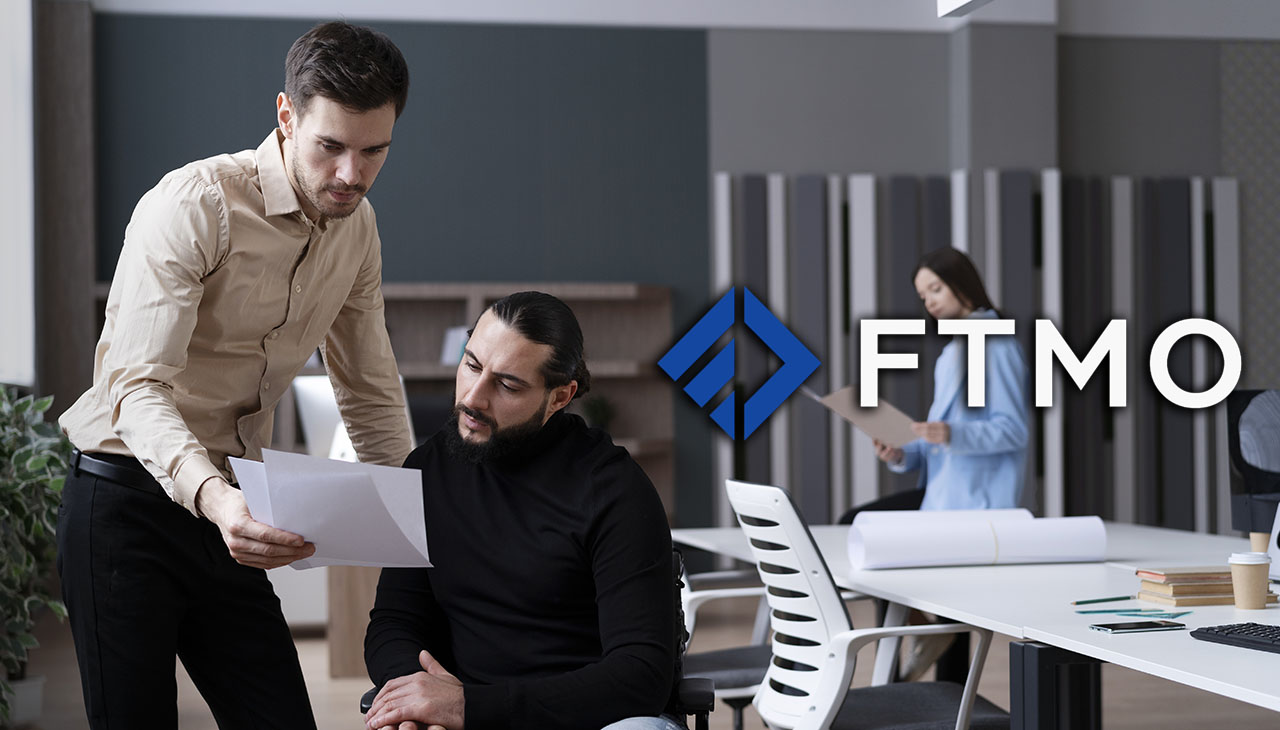 Features
FTMO offers a range of features that make it an attractive option for traders looking for funded trading accounts. Here are some key features:
Funding Options: FTMO provides different funding options with varying capital sizes to suit traders' preferences and risk appetite. This allows traders to choose an account size that aligns with their trading strategies.
Profit Sharing: Traders who meet the evaluation criteria and become funded by FTMO can enjoy a profit-sharing arrangement. They receive a percentage of the profits generated, allowing them to earn a substantial income from their trading activities.
Low-Cost Trading Conditions: FTMO offers favorable trading conditions to traders, including low spreads, competitive commissions, and fast execution. This helps traders maximize their profitability by reducing trading costs.
Fast Withdrawals: FTMO prides itself on providing quick and hassle-free withdrawal processes. Traders can easily access their profits and withdraw funds from their accounts without unnecessary delays.
Structured Evaluation Process: FTMO's evaluation process is designed to objectively assess traders' performance. It includes specific metrics such as profit targets, maximum drawdown limits, and timeframes. This transparent and merit-based approach ensures fairness and encourages traders to strive for excellence.
Personal Mentorship: FTMO offers personalized mentorship to selected traders. This guidance and support from experienced professionals can help traders refine their strategies, improve their trading skills, and enhance their overall performance.
Educational Resources: FTMO provides traders with access to a wealth of educational materials, webinars, and courses. These resources cover various aspects of trading, including technical and fundamental analysis, risk management, and psychology. Traders can expand their knowledge and stay updated on the latest market trends.
Global Reputation: FTMO has built a strong reputation in the trading community for its reliability and professionalism. Many successful traders have shared their positive experiences and testimonials, highlighting the effectiveness of FTMO's funding and support.
It's important to note that while FTMO offers numerous benefits, traders should carefully consider their own trading goals and needs before choosing any trading platform or funded account provider.
Company Background
FTMO was founded in Prague, Czech Republic, in 2015, with the mission of finding successful traders and enabling them to become trading professionals. The founders possess a strong background in finance and a passion for the Forex market, creating a dynamic and driven team. FTMO has grown rapidly over the years, expanding its operations globally and offering its services to traders in several countries around the world. The company has been recognized for its innovative approach to prop trading, creating a unique and effective model that sets it apart from traditional prop trading firms. With its emphasis on trader education, fair evaluation, and supportive infrastructure, FTMO continues to position itself as a leading choice for ambitious traders looking to advance their careers in the Forex market.
Evaluation Process
FTMO's evaluation process is systematic and comprehensive, designed to identify the most skillful and consistent traders. This process consists of two main stages: the FTMO Challenge and the Verification stage.
FTMO Challenge
In the FTMO Challenge, traders are given a demo account with a preset balance and are required to reach a specific profit target within a predefined period. The profit target and maximum permitted drawdown are clearly stated before the start of the challenge. The challenge serves as a preliminary test of a trader's skills, strategy, and risk management abilities.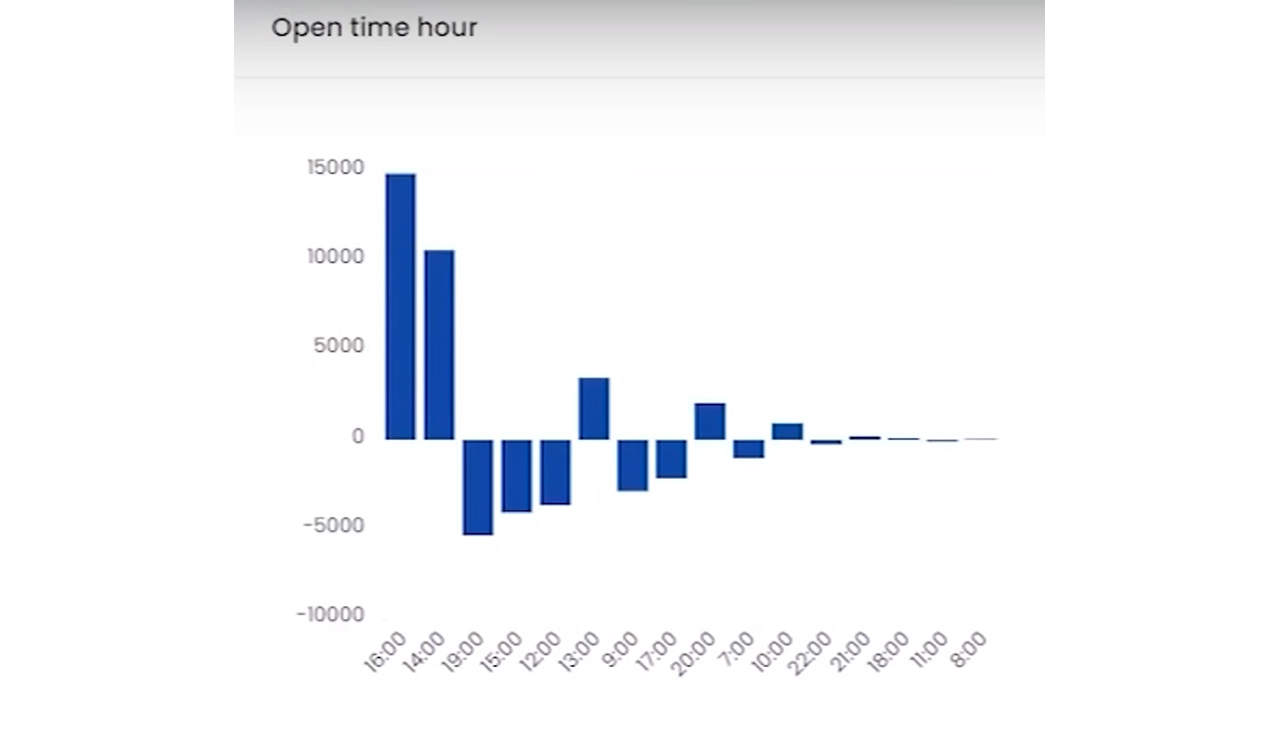 Verification Stage
Traders who complete the FTMO Challenge move to the Verification stage. This stage is similar to the FTMO Challenge but with slightly more relaxed conditions. The profit target is lower, and the timeframe is typically longer, allowing traders more flexibility. The Verification stage is designed to affirm the trader's success in the Challenge wasn't a result of luck, but rather a reflection of consistent trading skill.
Upon successful completion of both stages, traders become eligible for an FTMO-funded account. This thorough evaluation process ensures that FTMO funds only those traders who have proven their competency and consistency in the Forex market, thus maintaining the integrity and effectiveness of its prop trading model.
Support and Education
At FTMO, support and education are given paramount importance. Traders are provided with a wealth of resources designed to enhance their trading knowledge and skills. This includes access to e-books, webinars, video tutorials, and articles covering a wide range of topics such as market analysis techniques, trading strategies, and trading psychology. The educational material caters to traders of all experience levels, from beginners to seasoned professionals.
In addition to educational resources, FTMO also offers exceptional customer support. Traders can reach out to the support team for any queries or issues they may encounter. The support team is known for its prompt responses and helpful solutions. Furthermore, FTMO provides a dedicated account manager to each trader, ensuring personalized attention and guidance. This emphasis on support and education underscores FTMO's commitment to fostering a learning environment and providing traders with the necessary tools to succeed.
Success Stories and Testimonials
Over the years, FTMO has helped numerous traders realize their potential and achieve significant milestones in their trading careers. Here, we share a few success stories and testimonials that highlight traders' experiences with FTMO.
John, a trader from Australia, states: "FTMO has been a game-changer for me. I was always hesitant to trade with large amounts, but with FTMO's funding, I was able to trade confidently. The FTMO Challenge prepared me well, and I was able to reach my profit targets consistently. The support team is fantastic, always ready to assist. I can honestly say that FTMO has transformed my trading career."
Another testimonial comes from Maria, a trader from Spain, who commends the educational resources provided by FTMO: "The educational materials that FTMO provides are comprehensive and very useful. I particularly found the webinars and video tutorials helpful. They expanded my knowledge and improved my trading strategies. The FTMO Challenge is an excellent platform to test your trading skills. I'm grateful to FTMO for giving me this opportunity."
These testimonials underscore the positive impact that FTMO has had on traders worldwide. They bear testament to FTMO's commitment to supporting and nurturing trading talent, reinforcing its status as a leading prop trading firm.