A cryptocurrency is a type of digital token or coin that exists on a blockchain, which is a distributed and decentralized ledger. Though some have ventured into the physical world through credit cards or other schemes, most cryptocurrencies remain completely intangible.
Furthermore, since Bitcoin's launch over a decade ago, the world of cryptos has grown considerably. Several cryptos are already trading over $100 and have a larger market capitalization. We will discuss these coins, but we do not offer financial management advice. Anyone who invests in the cryptocurrencies we propose is solely responsible for the profits or losses they make.
Bitcoin (BTC)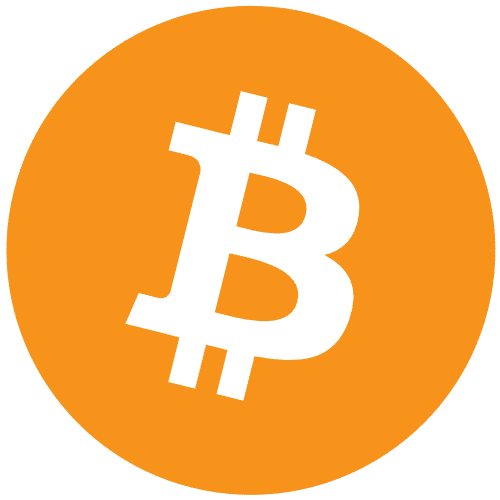 Bitcoin is currently trading at $36,410.49 USD, with a live market cap of $692,961,787,295 USD. It is a decentralized cryptocurrency created by a person or group of persons using the identity Satoshi Nakamoto in a 2008 essay. It was released in January 2009, not long after.
Bitcoin is a peer-to-peer internet currency, which means that all transactions take place between equal, independent network participants without the need for a middleman to allow or facilitate them. Although several ideas for a similar form of decentralized electronic currency have been proposed before Bitcoin, it is the first cryptocurrency to be used in practice.
It has succeeded in establishing a global community and giving birth to an entirely new industry of millions of enthusiasts who create, invest in, trade, and use it and other cryptocurrencies in their daily lives. The introduction of the first cryptocurrency established a conceptual and technological foundation that sparked the creation of thousands of competing ventures.
BTC has been at the top of this active market for almost a decade due to its pioneering nature. Even after losing its undisputed dominance, Bitcoin remains the most popular cryptocurrency.
Ethereum (ETH)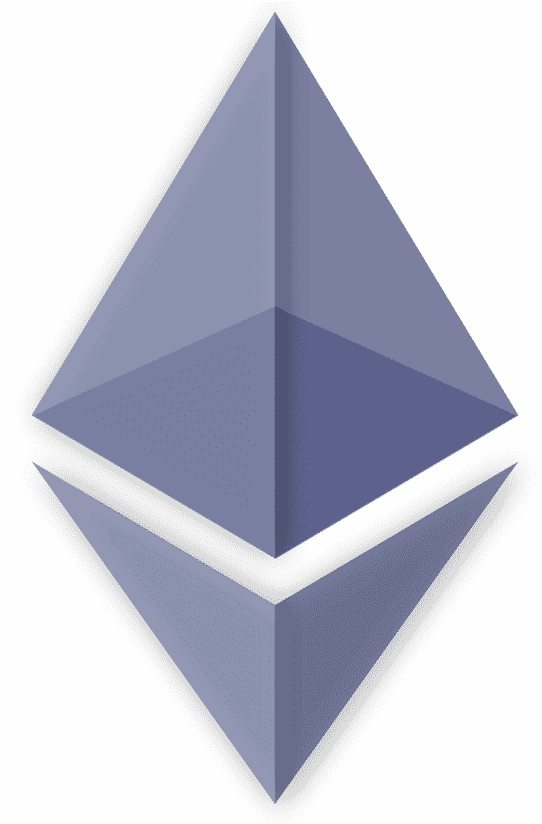 Today's Ethereum price is $2,745.62 USD, with a market capitalization of $331,294,449,295 USD. Ethereum is an open-source, decentralized blockchain system with its own coin, Ether. ETH serves as a platform for a variety of different cryptocurrencies as well as decentralized smart contract execution. Vitalik Buterin first introduced Ethereum in a whitepaper published in 2013. In the summer of 2014, Buterin and his co-founders raised funds for the project through an online public crowd sale.
Ethereum's stated goal is to create a worldwide platform for decentralized apps, allowing users from all over the world to write and run censorship-resistant, downtime-resistant, and fraud-resistant software. Ethereum was the first blockchain-based smart contract platform. Smart contracts are intended to eliminate the need for trusted middlemen between parties, lowering transaction costs while enhancing transaction reliability.
In 2022, Ethereum plans to switch to proof-of-stake with its Ethereum 2.0 update. Since the network's inception, this transition has been on the roadmap, and it would bring a new consensus method as well as sharding as a scaling option.
Binance Coin (BNB)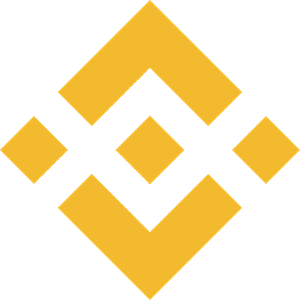 The current BNB price is $377.51 USD, with a market capitalization of $61,638,853,280 USD.
Binance, which was founded in July 2017, is the world's largest cryptocurrency exchange by daily trading volume. Binance's mission is to push cryptocurrency exchanges to the forefront of global financial activity. The term Binance was chosen to represent a new paradigm in global finance known as Binary Finance or Binance.
Binance has created an entire ecosystem of features for its consumers. BNB is an integral part of the successful functioning of many of the Binance sub-projects. The exchange has also benefited from growing investor interest in the BNB since its establishment. BNB had a large price gain at the start of 2021, putting it on the attention of enterprise investors.
Measures like BEP-95 have upgraded the already deflationary tokenomics to make BNB even more deflationary. Gas fees on BSC have gotten even lower as a result of the plan since the network burns a portion of the fees to boost the coin demand.
When to buy them
The best time to purchase a cryptocurrency is when you're ready to do so. Because there are so many factors that play into the price of a coin, timing a cryptocurrency purchase can be tricky, if not impossible. People only have so much risk tolerance, and the worry of missing out on a short-term return by selling a crypto position is a tempting siren song.
Your best bet with crypto, like any other investment, will always be to hold on for the long term and buy little amounts many times. Even though it's not particularly exciting for investors looking for a quick gain, this technique may yield consistent profits.
Best time of the day
Because crypto trades all day, scheduling your trades to a specific time of day might be risky, however, a few extremely basic trends appear after analyzing a few months of data.
When analyzing the trading activity of BTC, ETH, and BNB, three cryptos with some of the highest cap rates, it becomes clear that they tend to rise and fall in unison, which is useful for comparing buy windows.
According to historical statistics, the ideal time to buy these prominent cryptocurrencies was in the morning, and the earlier, the better.
Best time of the week
The ideal day of the week to acquire crypto appears to be Thursday, based on the same statistics used to determine the optimal time of day. The cryptos see a dip on that day. Monday is the second-best day to buy, followed by Friday and Saturday.
Best time of the month
Everything in crypto is always changing. For the time being, though, the ideal time to buy is near the end of the month. The first ten days of the month saw prices rise, followed by a price drop (due to people selling after price increases) in the second half of the month.
Summary
The best coins to buy that are trading at over $100 are Bitcoin, Ethereum, and Binance Coin. This is after taking the market cap into account, which indicates a crypto's growth potential and if it is safe to buy. Buying cryptos at the right time can be difficult. Because ETH, BTC, and BNB all follow a similar pattern, an approximate time can be given. Early in the morning is the best hour, Thursday is the best day of the week, and the best time of the month is near the end.