Forexero is an online forex trading platform that offers traders a user-friendly interface to trade currency pairs, commodities, and indices. The platform boasts a variety of features such as educational resources, advanced charting tools, and multiple payment options, making it suitable for both novice and experienced traders. In this review, we'll take a closer look at Forexero's features, trading conditions, and overall performance to help you decide if this platform is the right fit for you.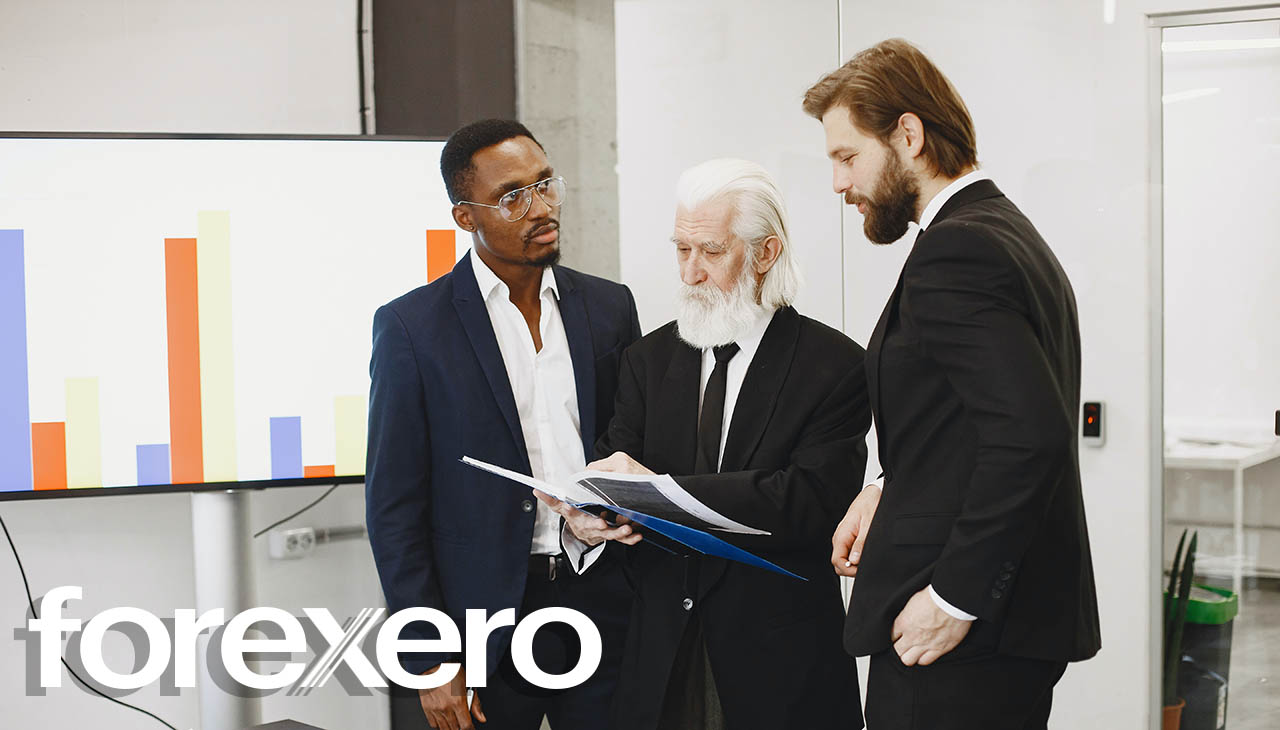 Features
Forexero offers several features that make it an attractive platform for forex traders of all levels.
User-friendly interface: Forexero's platform is designed to be user-friendly and intuitive, making it easy for traders to navigate and execute trades quickly and efficiently.
Educational resources: The platform provides educational resources such as video tutorials, webinars, and e-books to help traders improve their knowledge of forex trading and develop their skills.
Advanced charting tools: Forexero offers advanced charting tools that allow traders to analyze the markets and make informed trading decisions. These tools include technical indicators, drawing tools, and customizable charts.
Multiple payment options: The platform supports multiple payment options, including credit/debit cards, bank transfers, and e-wallets, making it easy for traders to deposit and withdraw funds from their accounts.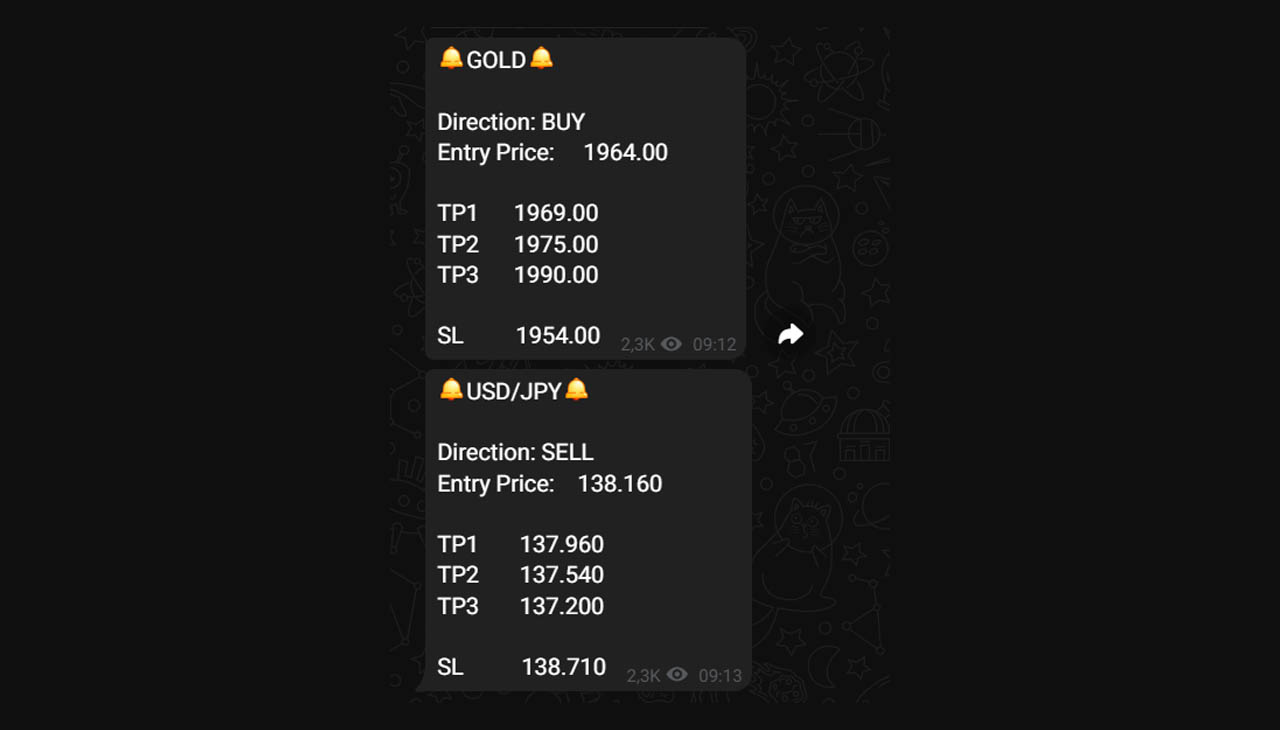 Trading Conditions
Forexero offers competitive trading conditions that cater to the needs of different types of traders.
Trading instruments: The platform offers a wide range of trading instruments, including currency pairs, commodities, and indices, allowing traders to diversify their portfolios and take advantage of various market opportunities.
Spreads and commissions: Forexero offers variable spreads that start from as low as 0.1 pips on major currency pairs, with no commission charges. This makes the platform cost-effective for traders who prefer lower spreads.
Leverage and margin requirements: Forexero offers flexible leverage options up to 1:500, which can increase potential profits but also magnify potential losses. Margin requirements vary depending on the instrument and account type.
Execution speed: Forexero claims to offer fast and reliable trade execution with no re-quotes. This means that traders can execute trades quickly and take advantage of market movements in real-time.
Overall, Forexero's trading conditions are competitive and suitable for traders with different trading styles and risk tolerance levels.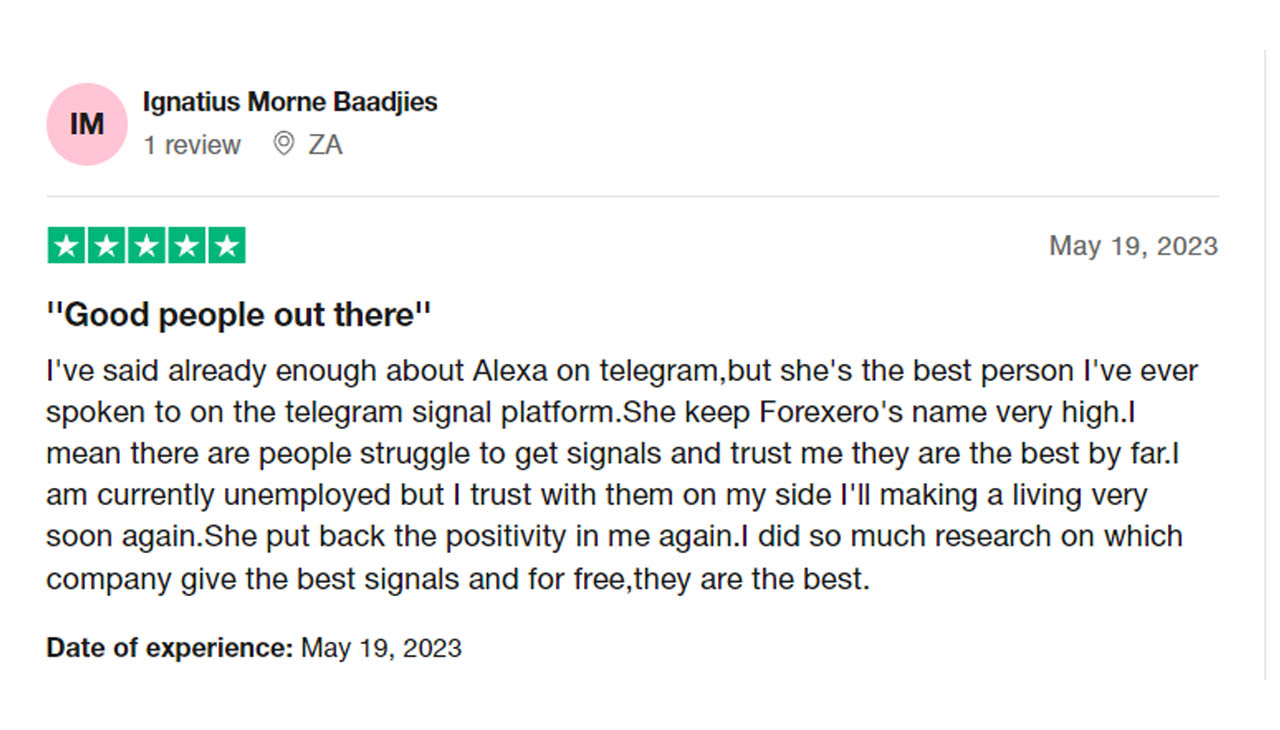 Performance
Forexero's performance can be evaluated based on several factors including customer support, security measures, mobile trading app, and user reviews and ratings.
Customer support: Forexero offers 24/5 customer support via live chat, email, and phone. The support team is responsive and helpful, providing timely assistance to traders who have questions or issues with their accounts.
Security measures: Forexero takes security seriously and employs various measures to protect traders' funds and personal information. These measures include SSL encryption, two-factor authentication, and segregated accounts for client funds.
Mobile trading app: Forexero offers a mobile trading app that is available for iOS and Android devices. The app allows traders to access their accounts on the go, execute trades, and monitor their positions in real-time.
User reviews and ratings: Forexero has mixed user reviews and ratings online, with some traders praising the platform's features and ease of use, while others are critical of its customer support and execution speed.
Overall, Forexero's performance is decent, with good customer support and security measures. However, some traders have reported issues with execution speed and other aspects of the platform.