Polygon is a leading blockchain project whose goal is to help supercharge applications developed in Ethereum. The network helps to solve the difficult challenge that many Ethereum apps have, such as slow speed and high transaction costs.
Today, MATIC, its native token, has a total market cap of over $9.8 billion and is among the top 20 in the crypto ranking list. Polygon uses several technologies like zero-knowledge (zk) rollups to make this work.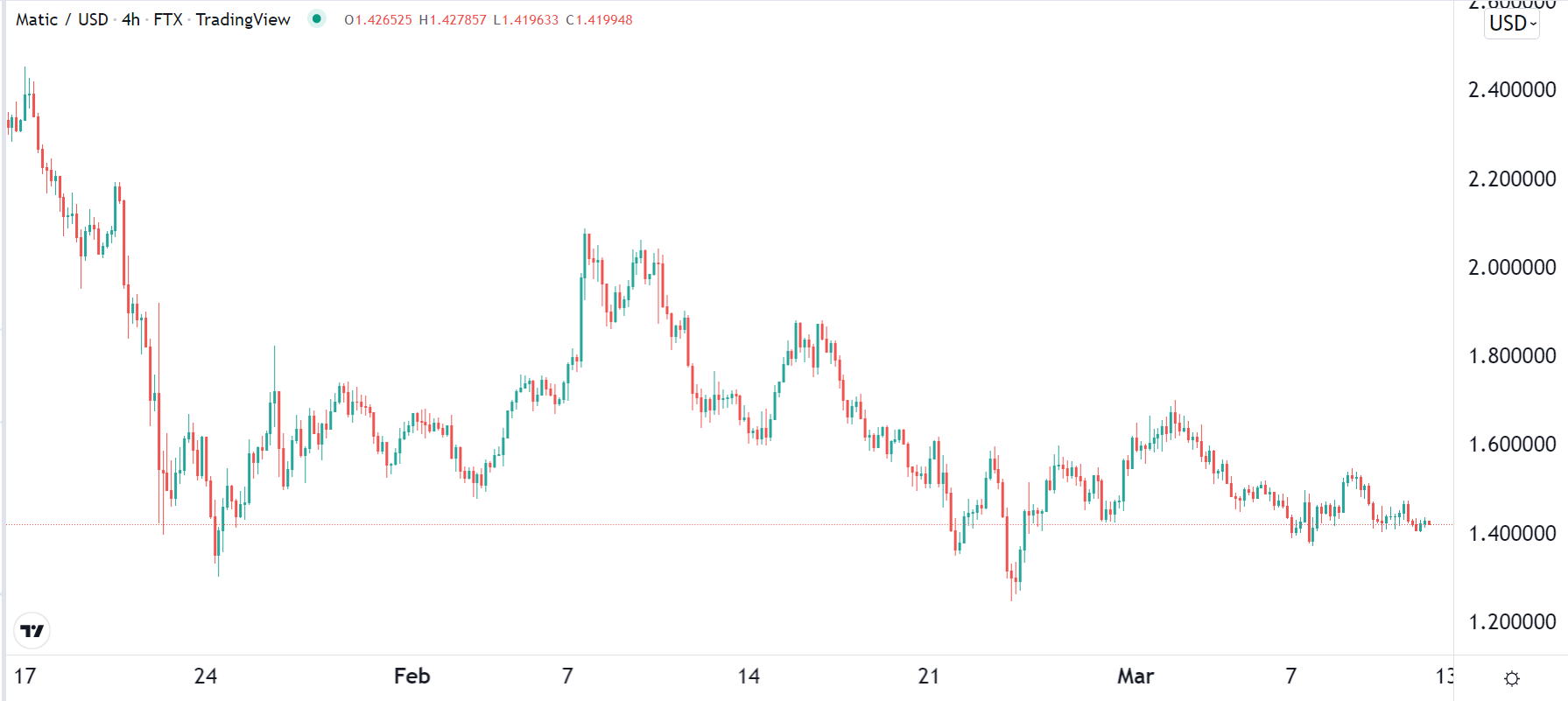 In this article, we will look at the top NFT projects built on Ethereum and scaled in Polygon. The above below shows the performance of the MATIC token.
What are NFTs?
Non-Fungible Tokens (NFTs) are projects powered by blockchain technology that helps people create and sell items that cannot be replicated. For example, Jack Dorsey sold his first tweet as an NFT in 2021 for over $2 million. Now, the owner of that tweet owns the metadata, which is safely secured by the blockchain.
NFTs have become a popular use case for blockchain technology. Indeed, it is estimated that the total volume sold was valued at over $25 billion, which is a remarkable figure considering that the industry was non-existent a few years ago.
NFTs come in various forms. One of the most popular ones is in the gaming industry, where they are used to offer a platform for people to buy and sell their collectibles.
OpenSea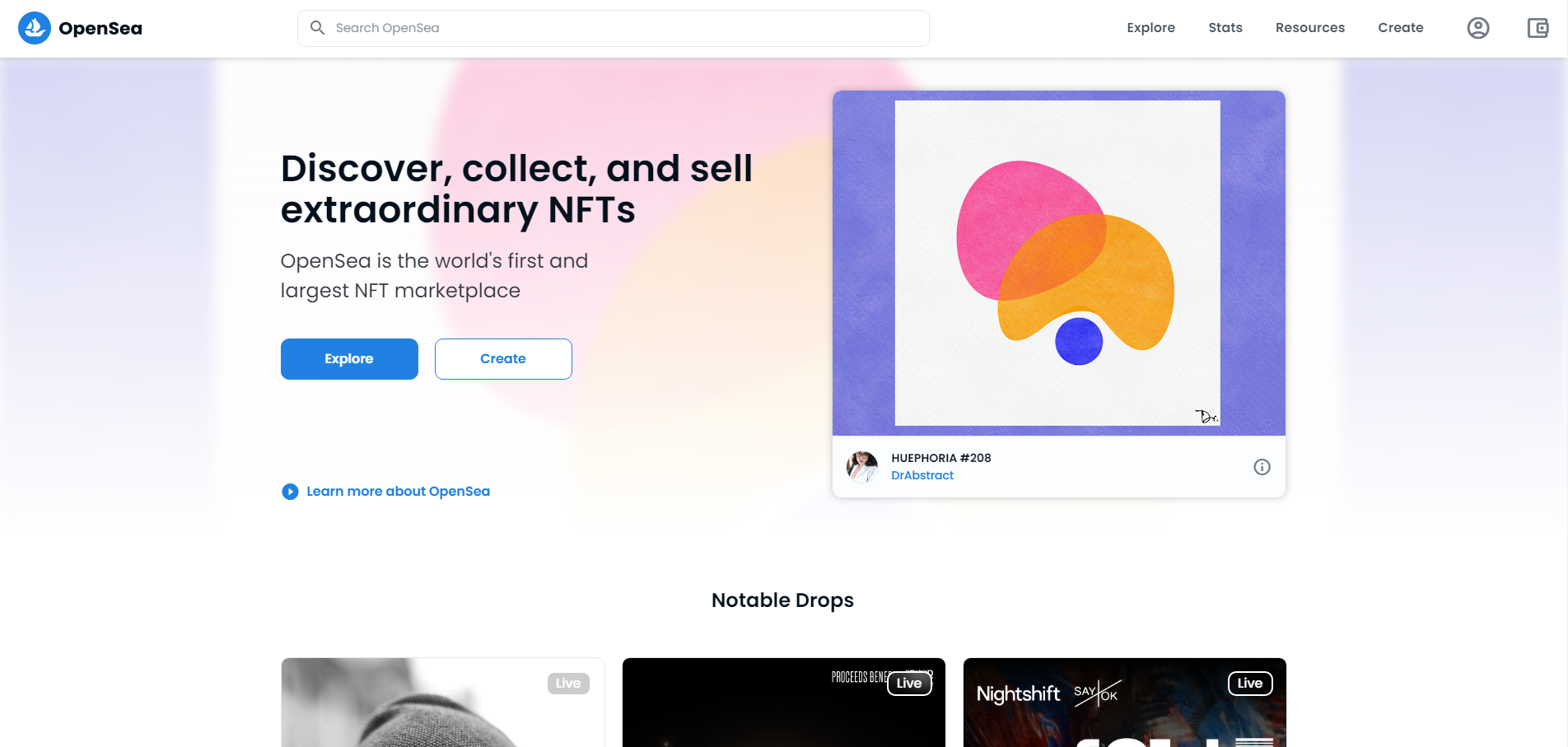 OpenSea is the biggest company in the NFT industry. In 2021, the developers raised millions of dollars, giving it a valuation of over $13 billion. That made it a bigger company than some of the biggest ones in the US, like United Airlines, Box, DocuSign, and Wayfair.
OpenSea is an Ethereum-based marketplace that allows people to buy and sell NFTs safely. The platform has grown so popular that it has over 600k monthly users and processes billions of transactions per month.
In 2021, the network's developers decided to scale their network using Polygon's ecosystem. As a result, people who use the Polygon version pay a lower fee than those who use Ethereum's platform.
Decentraland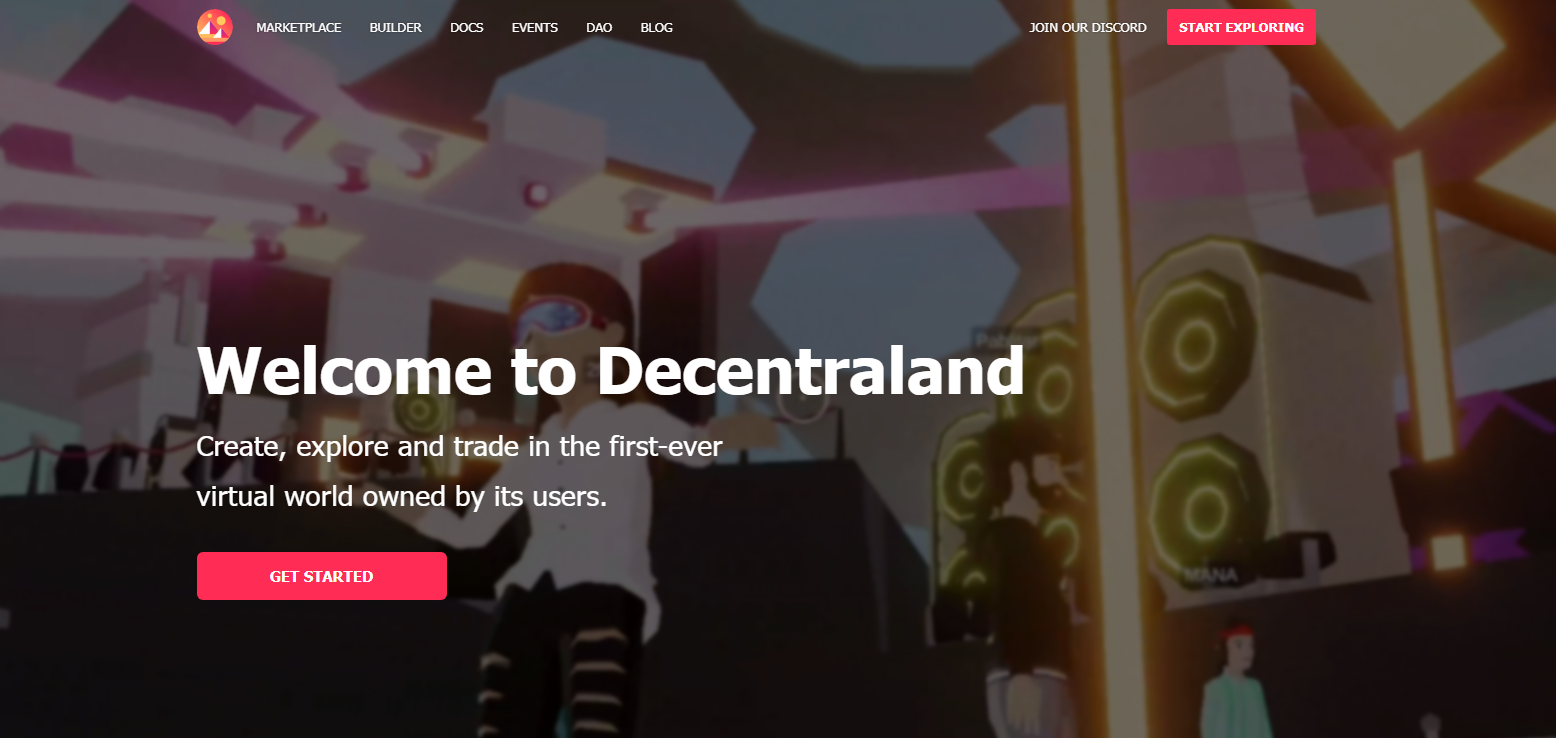 The metaverse is a fast-growing industry that is mostly powered using blockchain technology. It allows people to play free-to-earn games. Also, it has become a giant in the NFT industry by letting people buy digital land and other forms of merchandise.
Decentraland was initially built using Ethereum, which provided a more stable ecosystem. But like most ecosystems, the developers realized that many people were paying substantial costs. As a result, they turned to Polygon to scale their ecosystem.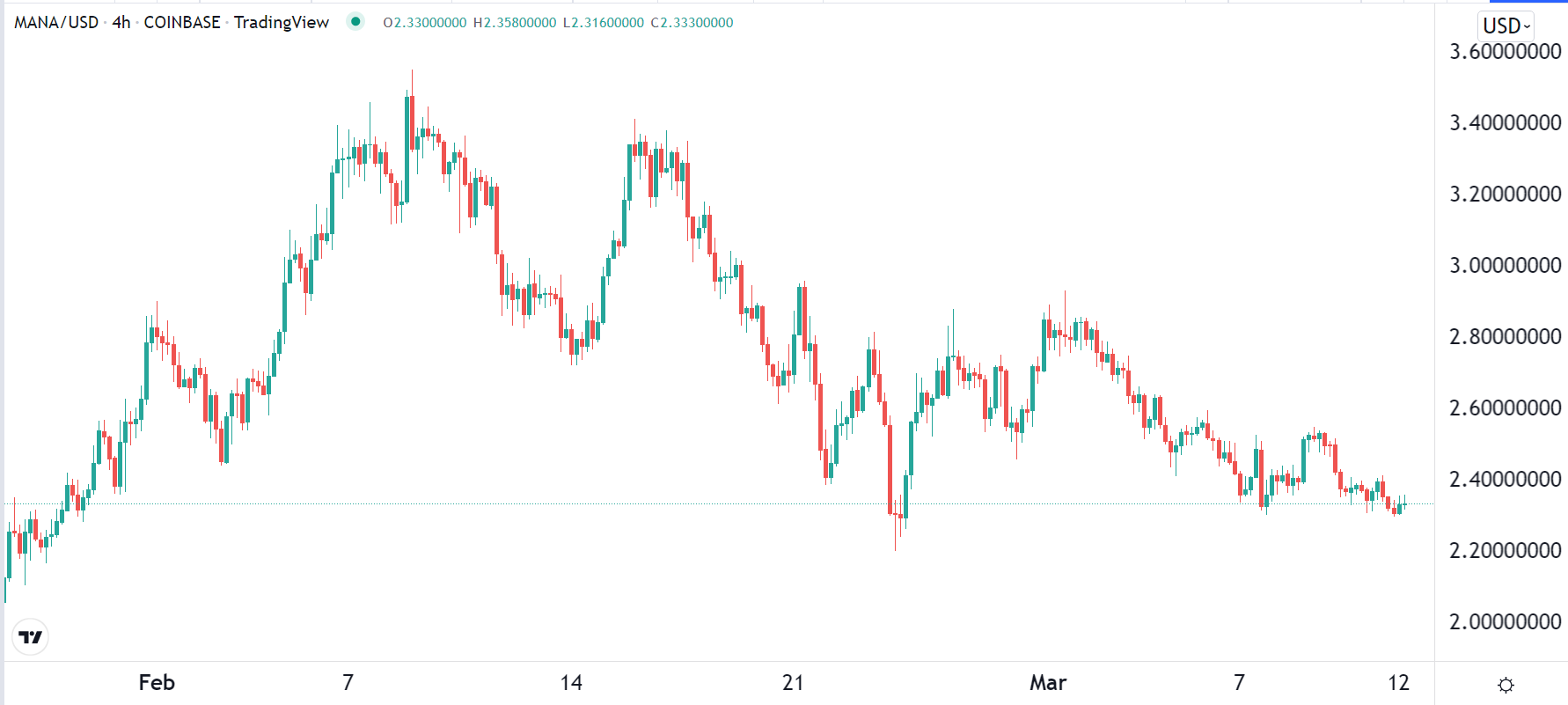 Decentraland's coin is known as MANA and has a market cap of over $3.5 billion, making it the biggest metaverse project in the world.
Aavegotchi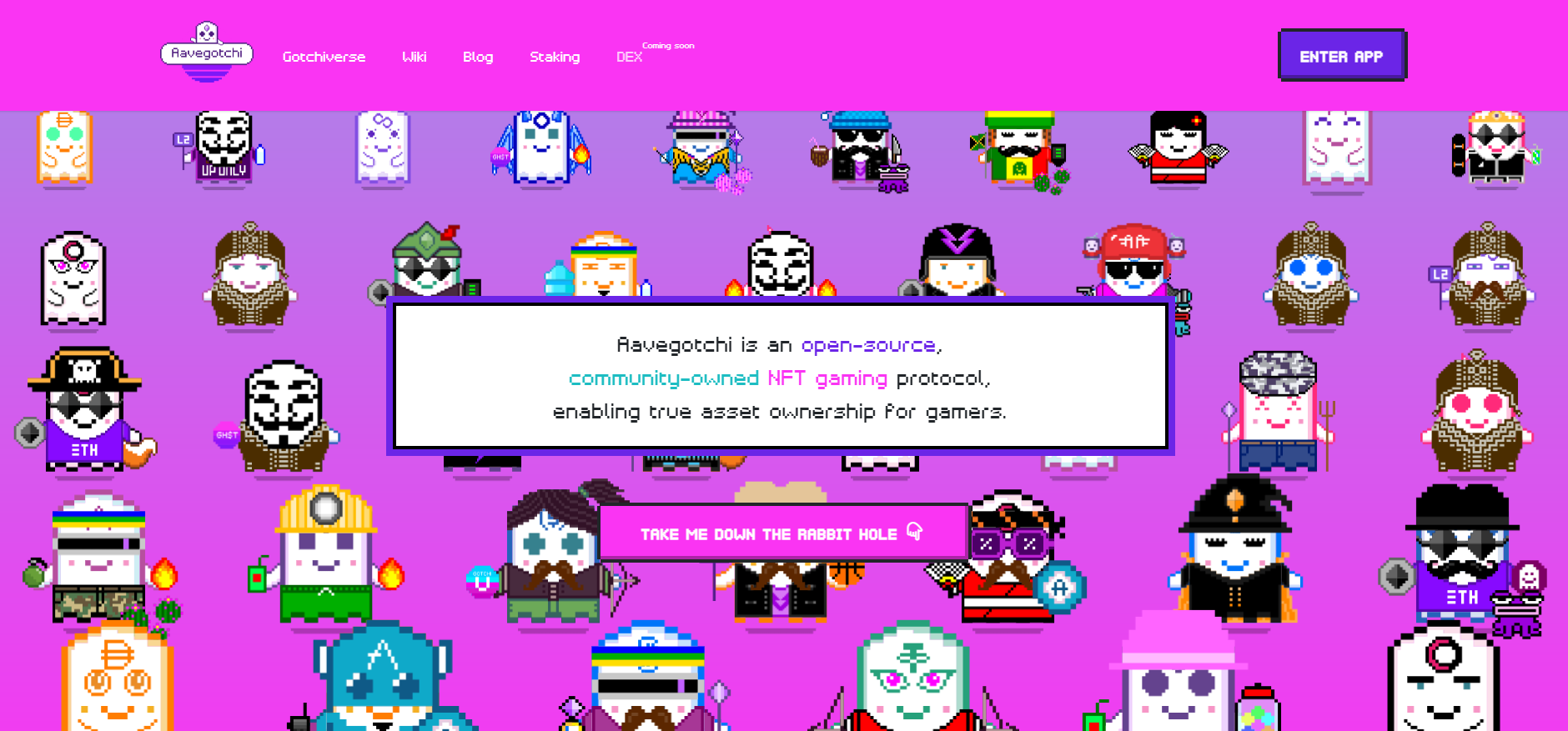 Aave is a leading blockchain network in the decentralized finance (DeFi) sub-sector. It offers a non-custodial platform where people can earn income by providing liquidity and lending money to other people. It is one of the biggest DeFi platforms with a total value locked (TVL) of over $10 billion.
Aave also has smart contract features that enable developers to build other types of decentralized apps, including those in the NFT industry. Aavegotchi is the biggest one in the industry and has a market value of over $115 million. The network works by having game avatars in the form of NFTs that enable people to stake them and earn collateral.
Aavegotchi has used Polygon to expand and supercharge its network. Users now experience a smooth-running experience that is cheap and more reliable.
GhostMarket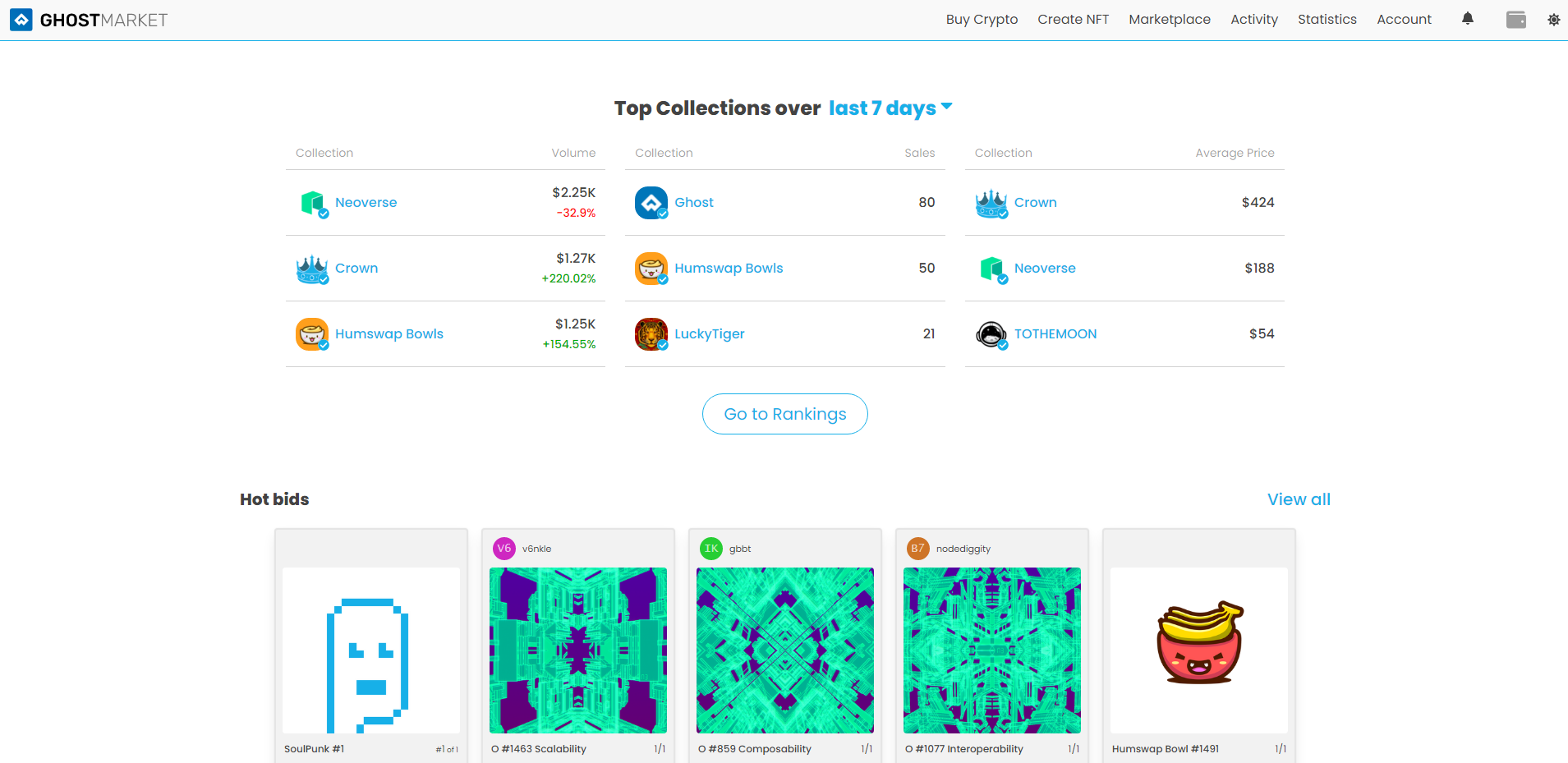 With the NFT industry growing, we have seen a surge in the number of companies offering products in the sector. Today, most exchanges like Binance and Crypto.com have a marketplace that enables people to buy and sell NFTs.
GhostMarket is a fast-growing company that has raised over $2 million from venture capital firms. The firm offers an easy-to-use platform where people can buy and sell NFTs. It also has features that allow these people to create their NFTs using blockchain networks like BNB Chain, Ethereum, Neo, Avalanche, and Phantaplasma.
Ghostmarket was also built using Ethereum, but over time, developers have decided to expand its ecosystem by embracing Polygon's network.
LootLand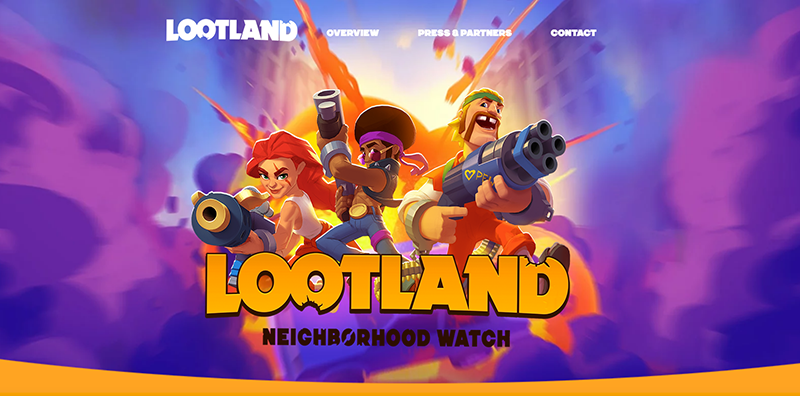 LootLand is a small but fast-growing platform built on Polygon that aims to become a player in the gaming and NFT industry. It has web and mobile versions, which makes the game available to most people.
Like most games in the industry, it has features on NFTs, which make it easy to monetize it. These NFTs make it easy for the game players and the ecosystem to make money. People can play the game as individuals or as part of a team. LootLand was built using Ethereum's platform and then scaled using Polygon.
League DAO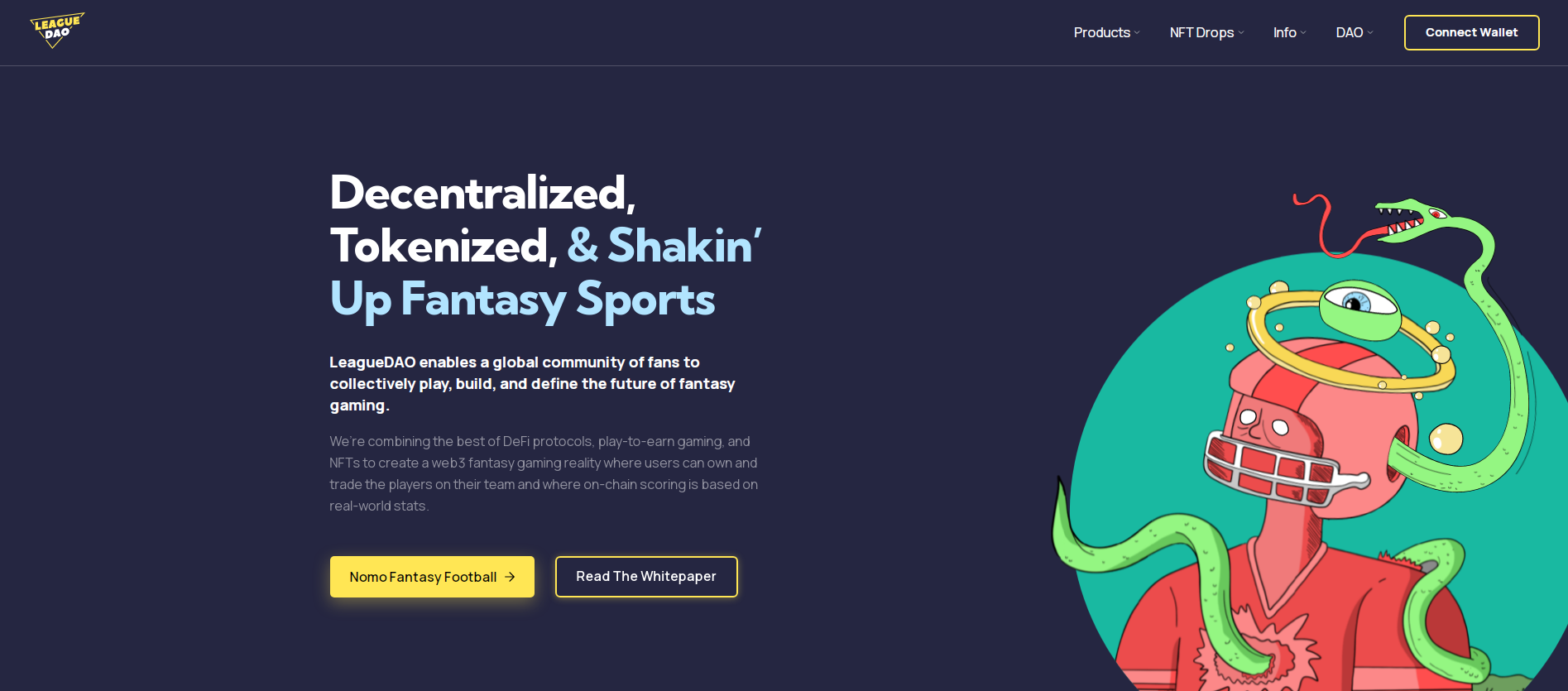 Fantasy sports is a giant industry in the United States. It has even helped turn companies like DraftKings and Fanduel into the multibillion-dollar companies they are today. There are over 60 million users of fantasy sports platforms in the US and Canada, and the industry is expected to grow.
League DAO is a blockchain project that seeks to change how people play and enjoy fantasy sports. It is at the intersection of gaming, NFTs, and decentralized finance (DeFi).
Unlike the other NFT platforms mentioned, League DAO is still in the development phase. The developers are initially working on a product known as Nomo Fantasy Football league that combines the features mentioned above. It was built using Polygon's ecosystem.
Summary
Polygon is a leading blockchain network that has become the biggest layer 2 platform. As a result, there are over 7,000 blockchain projects that are being built using the ecosystem. Most of these projects are in industries like decentralized finance and non-fungible tokens. Some of the other upcoming NFT projects built using Polygon are GameFi, Beyond Mars Art, and Penky.