Decentralized Finance (DeFi) is a fast-evolving industry that disrupts the industry by taking power to the people. Technology is changing how people trade digital assets and access finances in the digital space. In the past few years, the industry has attracted over $200 billion in inflows.
Ethereum, a leading layer 1 network, has become the most preferred platform for building decentralized exchanges (DeFi). According to DeFi Llama, apps built using its network have a total value locked (TVL) of over $109 billion, meaning that it has a dominance of 55.8%. In this article, we will look at the top 6 Ethereum DeFi projects.
Aave
Aave is one of the oldest DeFi projects in the world. It was established by Stani Kulechov, a UK-based computer scientist. The project's goal is to make it easy for people from around the world to access capital in a decentralized way.
Aave was initially built using Ethereum's network. To expand its platform and scale its speed, its developers launched on Polygon and Avalanche, two of the leading blockchain projects.
The concept behind Aave is relatively easy. Anyone can provide liquidity to the network by depositing their ERC tokens like Tether, Dai, Gemini Dollar, and USD Coin. They deposit funds to the network for the sole purpose of generating a return on them.
At the same time, people with the need for cash can go to the platform and borrow cash and pay it with interest. It is this interest that the liquidity providers earn. At the time of writing, Aave had over $17 billion in liquidity tied to its network. According to DeFi Llama, it has a TVL of over $11 billion.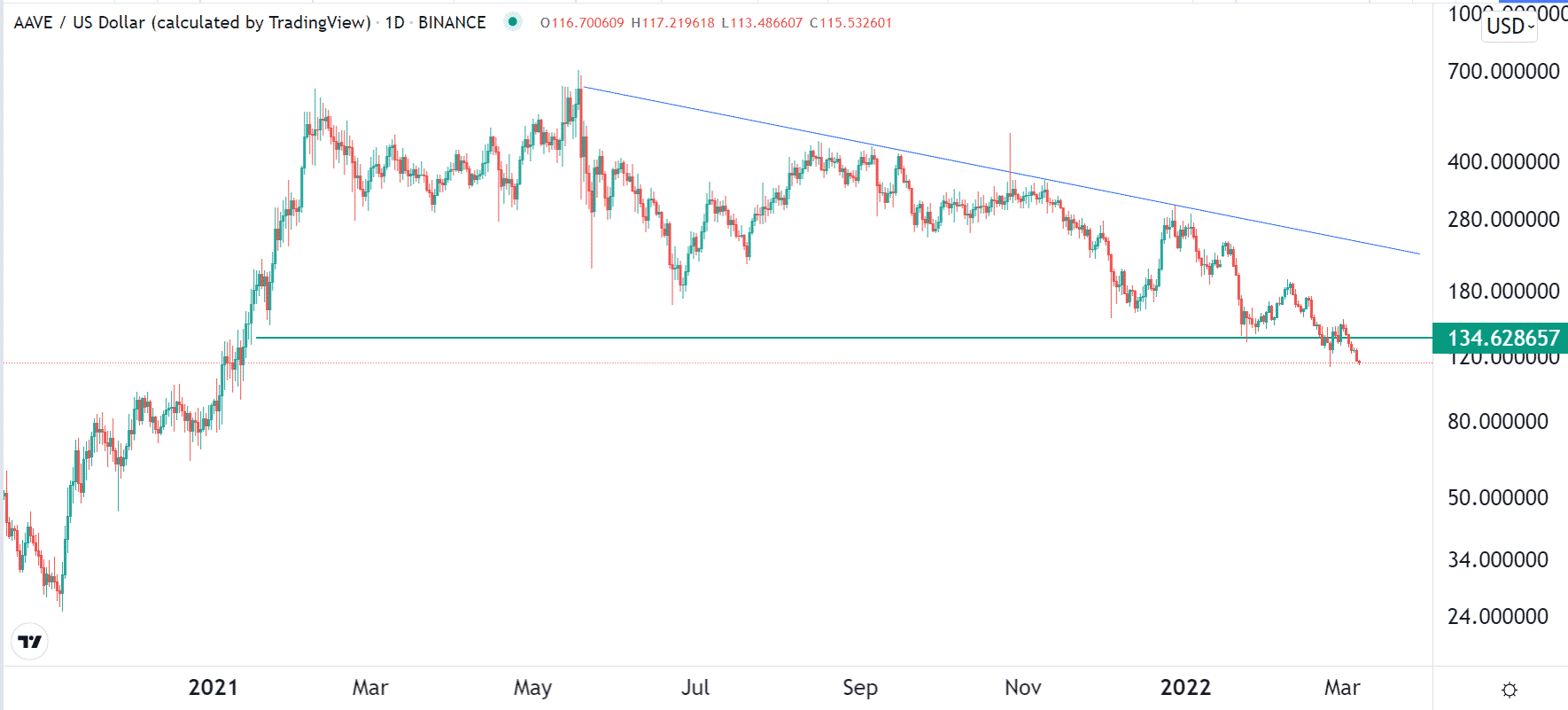 The core of the Aave network is the AAVE token, which is useful for depositing collateral and voting for governance issues.
Uniswap
Uniswap is a well-known DeFi project running on Ethereum's blockchain. The network's goal is to help people buy, sell, and swap cryptocurrencies without having to go through centralized exchanges like Coinbase, Binance, and Kraken. Decisions in these platforms are made by their managers.
Uniswap is different because it is an open-source protocol that has no central authority. Instead, the automated exchange determines its own fees, while holders of the UNI token make the final decision.
Uniswap was initially built on Ethereum's network. But recently, the developers have embraced other chains in a bid to give users a diverse platform. They have launched the network on Polygon, Optimism, and Arbitrum.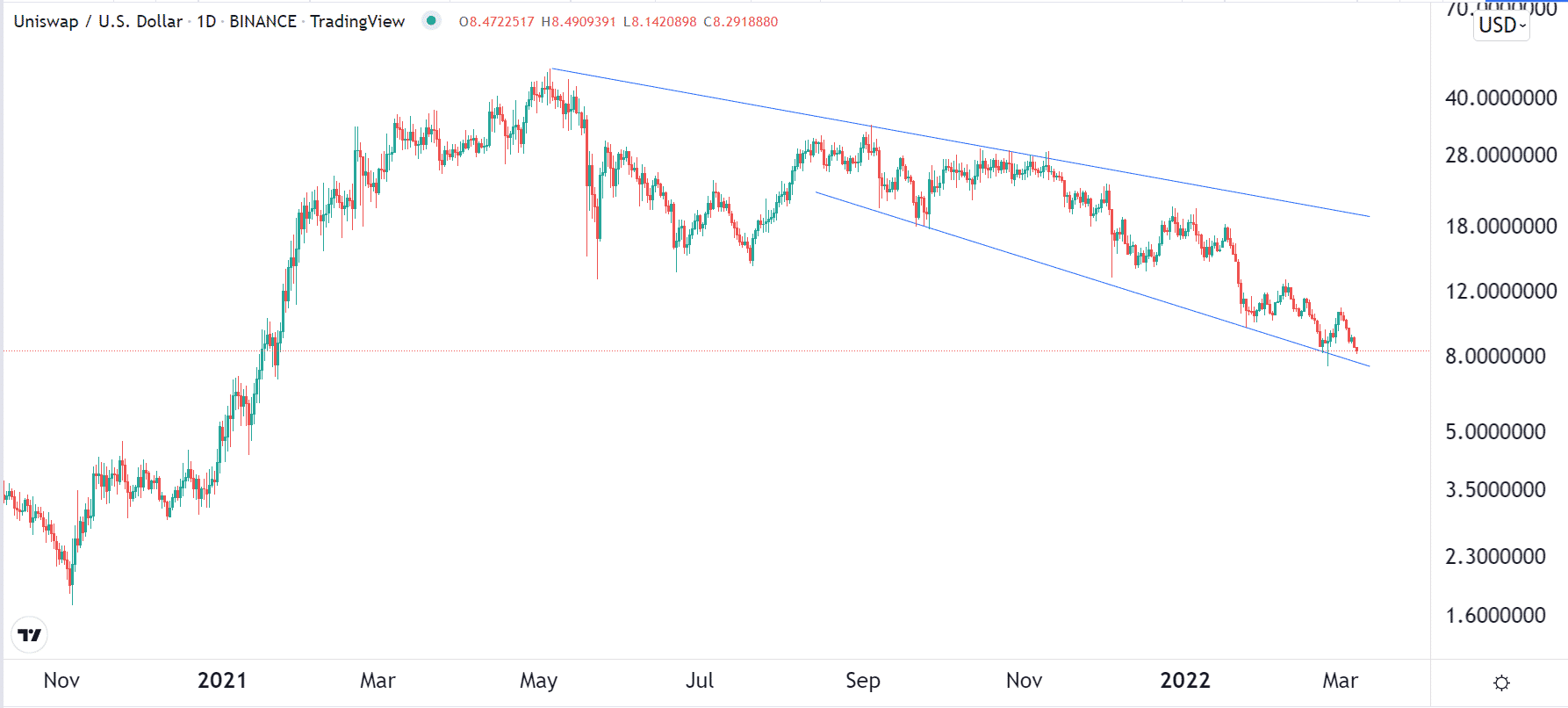 The protocol has also been used to build other products like Rainbow Wallet, TrustWallet, and Universe Finance. It has a TVL of over $7 billion. Its token, UNI, is valued at $3.7 billion.
1inch
1inch is a leading DeFi platform built on Ethereum that helps people save time and money when using decentralized exchanges (DEXes). With the number of these platforms rising, it can be difficult to find the most affordable ones.
1inch has an automated platform that aggregates the pricing of most DEXs. By doing so, people can find the best solution. It also compares the top liquidity pools and shows them those that are yielding better. It compares platforms across multiple chains like Ethereum, Binance Smart Chain, and Polygon.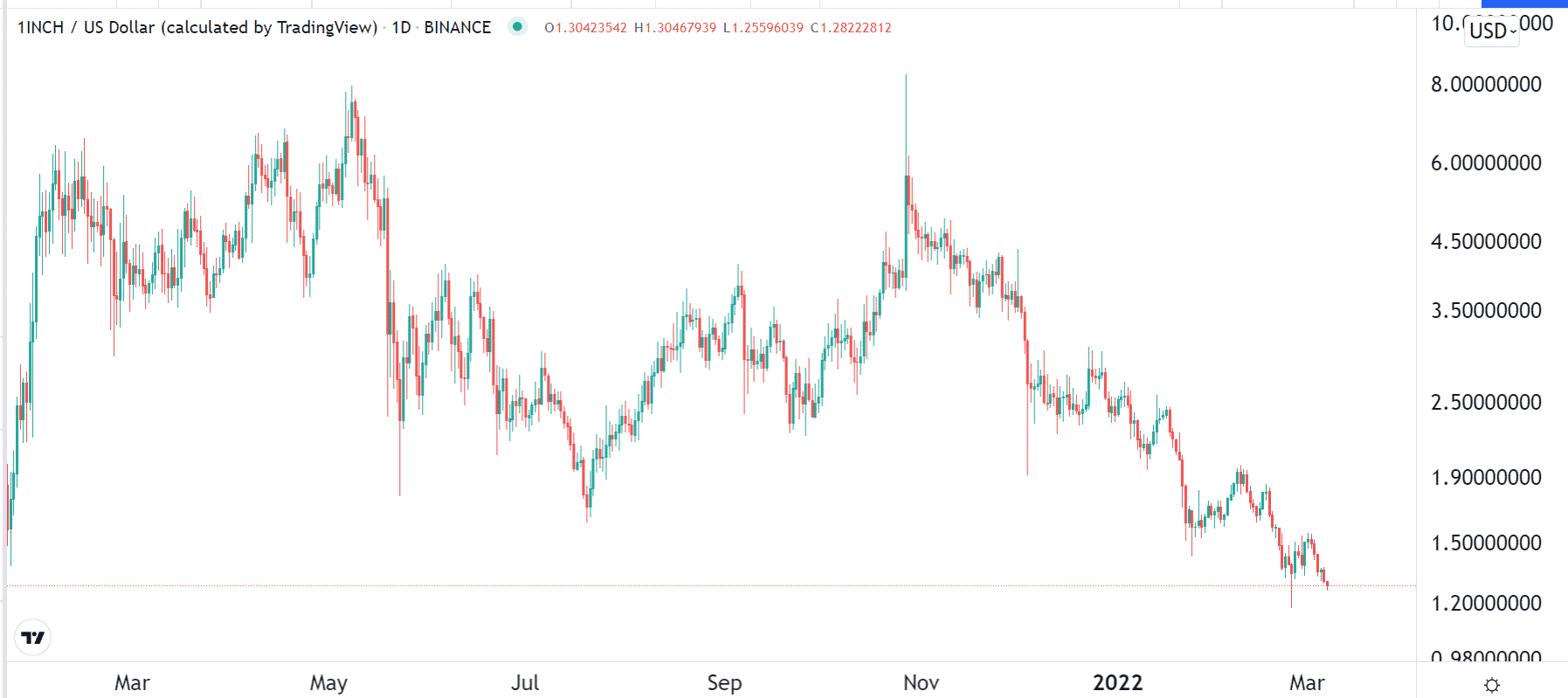 1inch is a smaller platform than the previous two. It has a TVL of about $20 million. At the same time, its cryptocurrency, known as 1INCH, has a market cap of over $500 million.
Loopring
A key challenge that many Ethereum-built decentralized exchanges (DEX) face is that they are expensive because of how Ethereum was built. This means that a single transaction in a DEX can be more costly than in a centralized platform.
There have been several workarounds to this. For example, many developers have opted for other blockchain networks like Solana and Avalanche.
Another approach is that used by Loopring, which is an Ethereum layer-2 network that ensures cheap trading. It is a platform that uses a technology known as zero-knowledge rollup, which helps solve Ethereum's challenges by processing most of the transactions off Ethereum's network. It is a technology that has been embraced by some of the leading layer 2 networks like Polygon.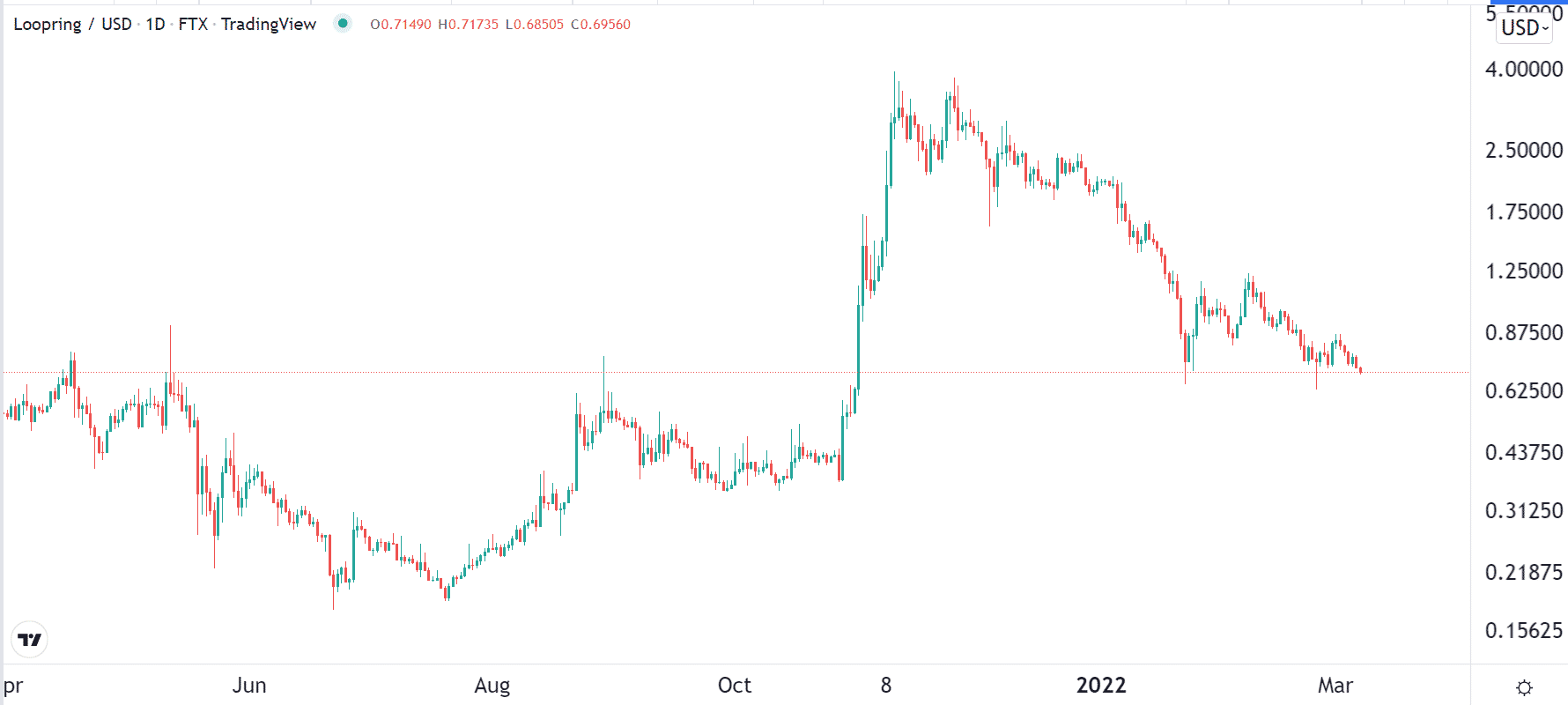 According to DeFi Llama, Loopring has a TVL of over $265 million, while LRC has a total market cap of $870 million.
DyDx
Perpetual futures contracts are popular financial derivatives in the cryptocurrency industry. They are assets that are similar to the normal futures contracts in the stock and commodities market. The only difference is that these futures products do not have an expiry date.
Perpetual futures are offered by many centralized exchanges like FTX and Huobi. While these exchanges work well, some investors prefer trading them in a decentralized exchange. DyDx is one of the biggest in the industry.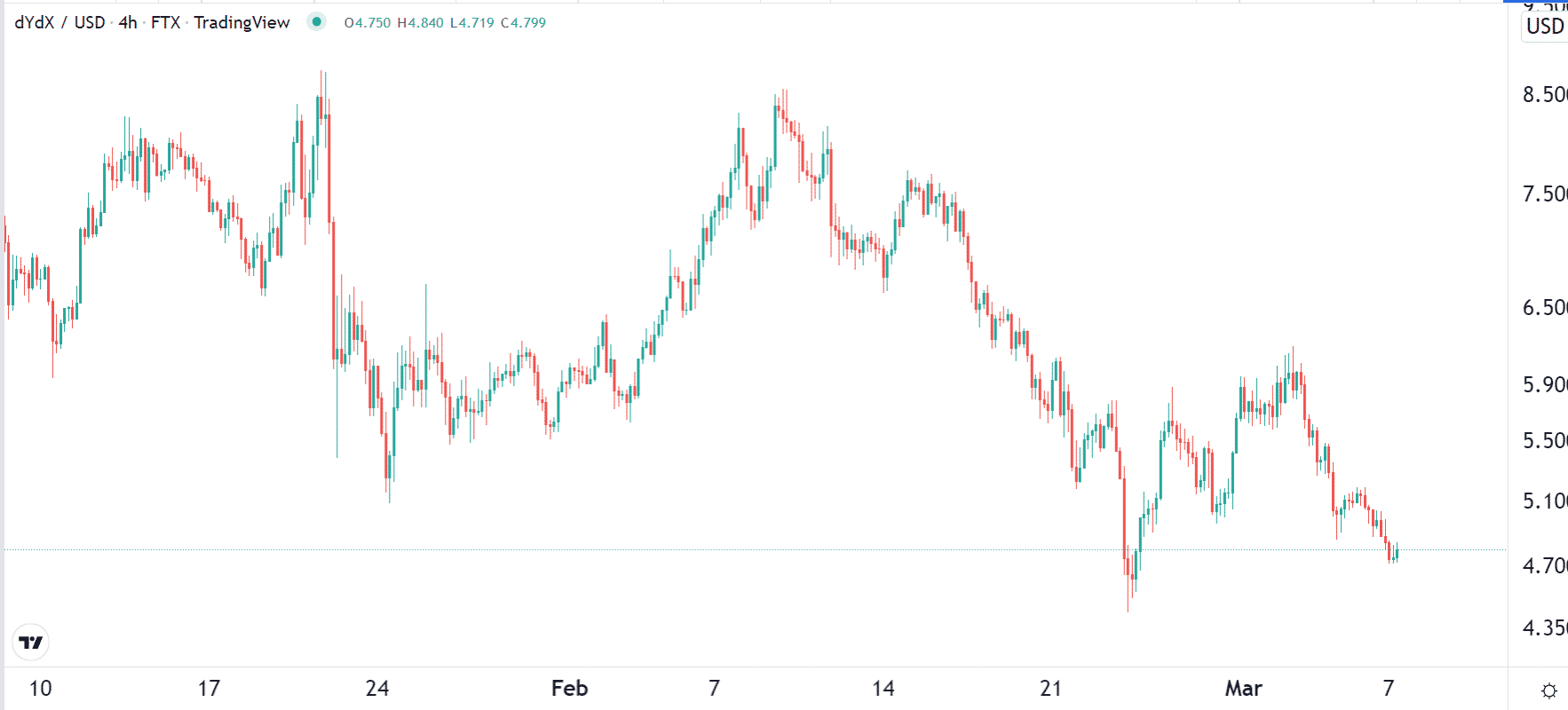 It typically processes contracts worth over $1.5 billion in a 24 hour period. It has an open interest of $923 million and a TVL of $979 million. The DyDx token has a total market cap of over $409 million.
Maker DAO
Maker DAO is a DeFi project built on Ethereum's network to simplify the lending process. The network solves the volatility challenge by having its own stablecoin known as Dai, which is valued at over $9 billion.
The process of borrowing is relatively easy. Users first deposit any ERC token in the ecosystem, which creates a Collateralized Debt Position (CDP). They then receive their Dai tokens based on the prevailing interest rate.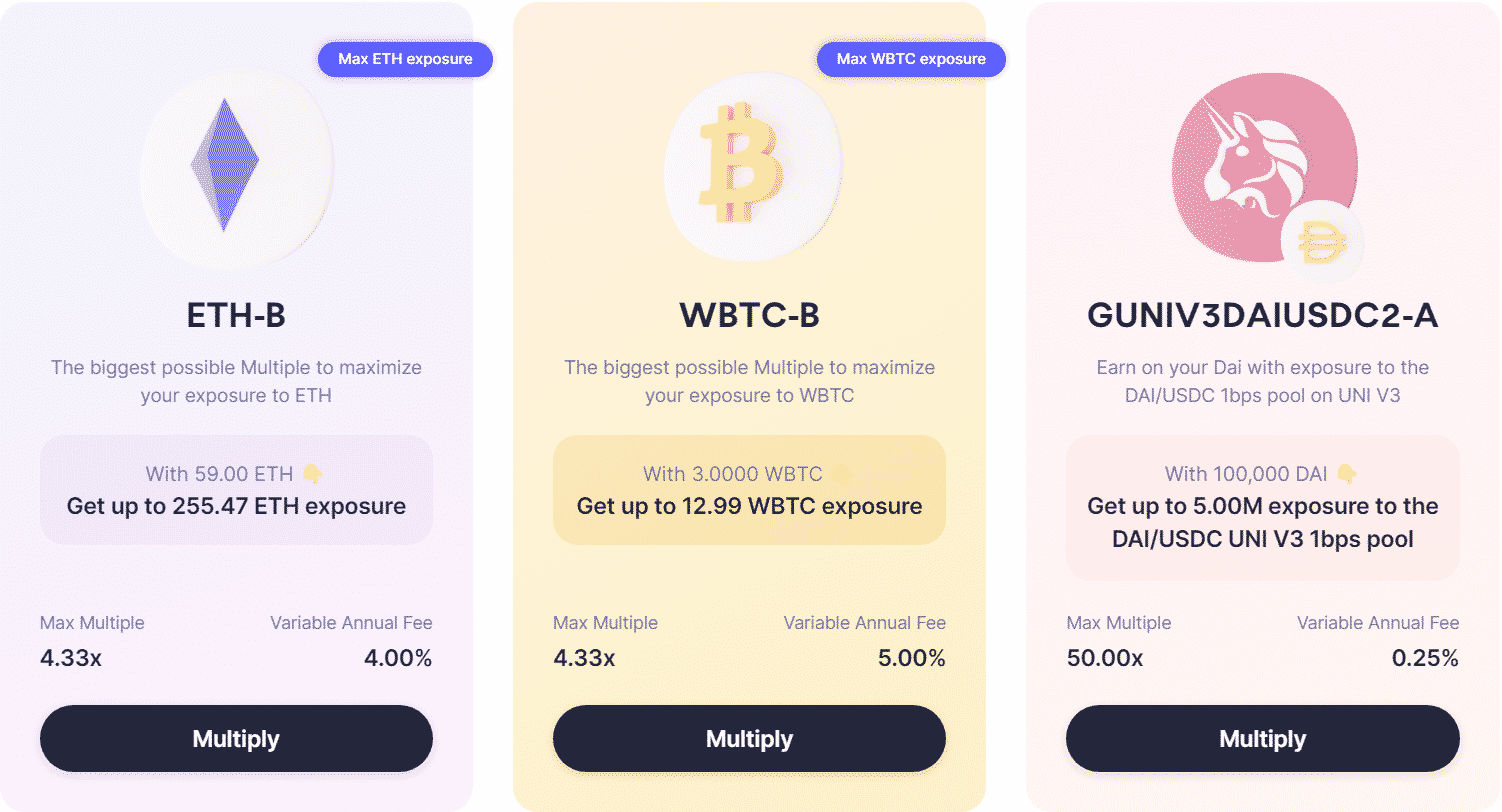 The maker has a TVL of $14.9 billion, making it the second-biggest DeFi platform in the world after Curve Finance. Its token, MKR, has a total market cap of over $1.5 billion. The chart above shows how the network works.
Summary
Ethereum is an exciting platform that has become the market leader in the DeFi industry. There are hundreds of companies built using the network. In this article, we have looked at some of the diverse apps in the ecosystem.