Cryptocurrencies have risen from obscurity to become some of the most talked-about and sought-after investments in the capital markets. Unlike in the past, where only a few people understood the underlying technology and how to seize cryptocurrency opportunities, podcasts have leveled the playing field.
Podcasts have emerged as a great medium for novice investors to accrue the much-needed skills and information for making informed investment decisions in the nascent sector. They are becoming increasingly popular partly because they are easy to download and listen to and get insights on what cryptos are making big moves and where the best opportunities on the risk-reward are.
Below are some of the best crypto podcasts for any investor eyeing investment opportunities in the burgeoning sector.
Unchained
Arguably one of the biggest and best podcasts for anyone looking to gain valuable insights on various cryptocurrencies and altcoins. Hosted by Laura Shin, former senior editor at the Forbes, the Podcast covers all the aspects of crypto trading, right from new updates and upgrades on blockchains to market-moving news likely to influence price action.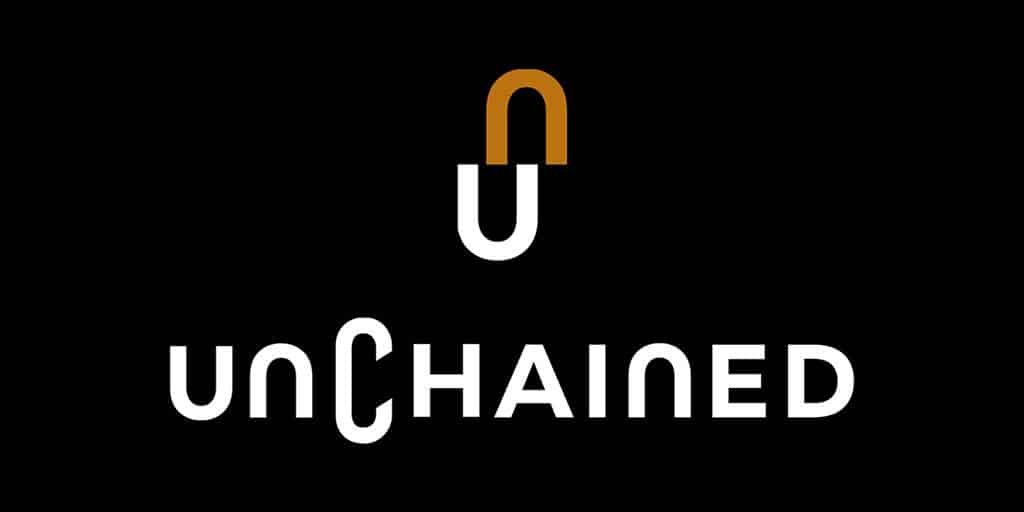 A thorough understanding of blockchain technology makes Laura Shin an ideal mentor for anyone looking to understand the revolutionary blockchain technology and the cryptocurrency sector at large. As a crypto expert, Shin is a perfect fit for anyone looking to gain an edge and understand what is likely to influence cryptocurrency price action before big price moves come knocking.
Having a reporting experience in the crypto industry, Shin conducts professional interviews by asking relevant questions to guests that help listeners discern valuable information likely to influence cryptocurrencies' price action.
Unconfirmed
Cryptocurrencies prices fluctuate as traders and institutional investors react to new developments and news in the broader industry. One piece of information can have a big impact and ripple effect on the overall market. Unconfirmed is the podcast for anyone looking to be in the know of all the major developments and news likely to trigger wild swings in the market.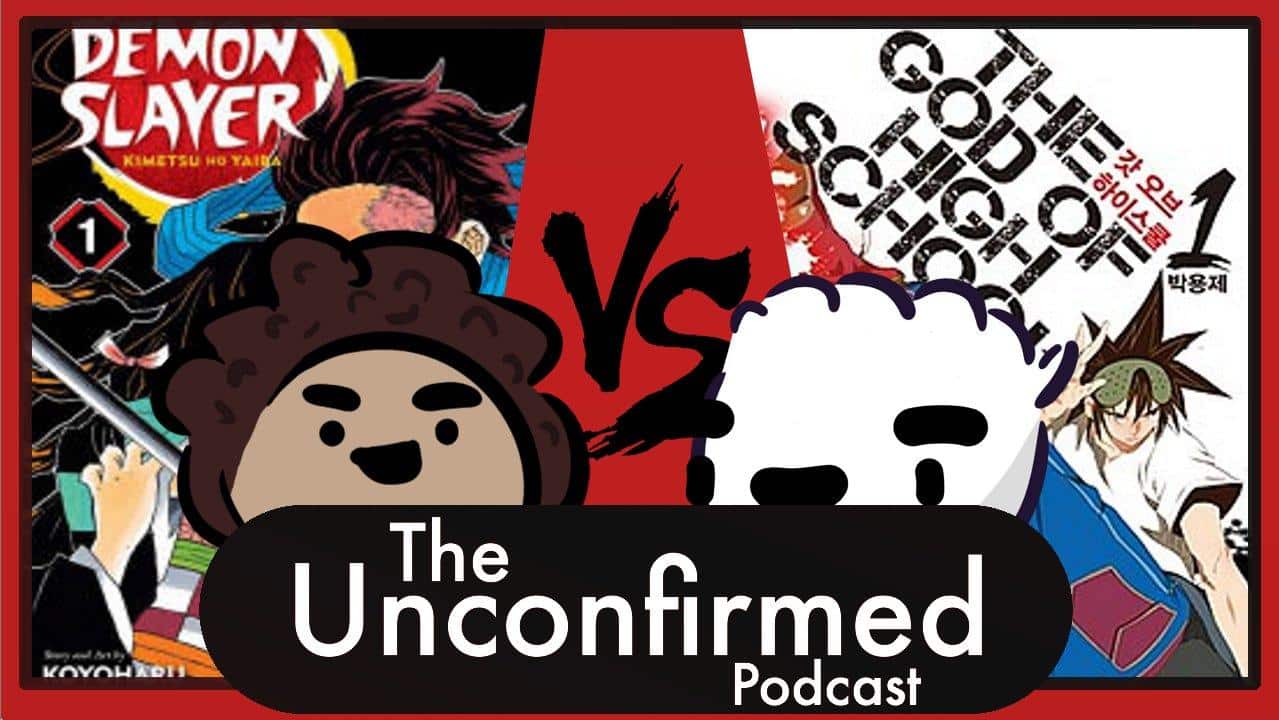 The daily 20-minute podcast features news releases and opinions of developers, reporters, and company directors. It dissects the releases and their potential impact on the broader industry. Hosted by Laura Shin, the Podcast is ideal for anyone looking to understand the ramifications of recent news updates and their potential impact on the market. The podcast also delves into personal takes and opinions of industry-heavy-hitters.
Crypto 101
Crypto 101 is an ideal crypto podcast for people just getting started in the crypto world. As an average consumer guide, it offers all the market-moving news and analysis needed to make informed decisions in crypto trading.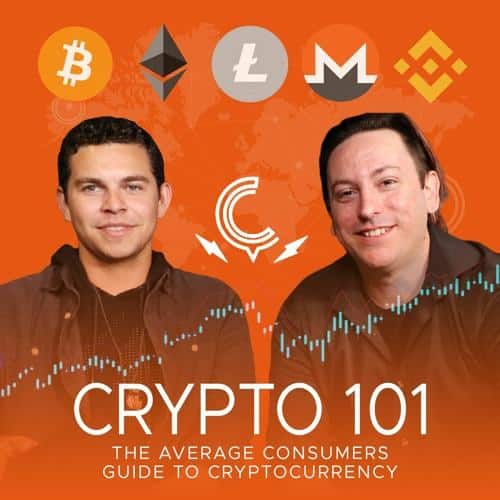 Hosted by a business development professional Bryce Paul and crypto advisor Aaron Malone, a crypto advisor, the crypto podcast is for anyone looking to enhance their crypto trading skills. Topics like Advanced Trading Made Easy are extensively covered, ideal for imparting the skills and strategies needed to profit from crypto trading.
The Podcast is an excellent resource for anyone looking to master technical analysis and deeper analysis in the crypto field, as it is targeted at the average consumer. The jargon-free and straightforward language in the Podcast should appeal to all classes of investors.
Cryptocurrency technical analysis with Naeem Al-Obaidi
Technical analysis is crucial for anyone looking to have an edge in price prediction in the cryptocurrency sector. Conversely, any podcast that can share technical analysis on various coins would always be a hit and a perfect fit.
Run by Al-Obaidi, the Cryptocurrency Technical podcast is for anyone looking to get insights into how some of the biggest coins are likely to move in the market. In addition to daily podcasts, the host also creates daily YouTube videos that one can watch to get insights on various cryptocurrency moves.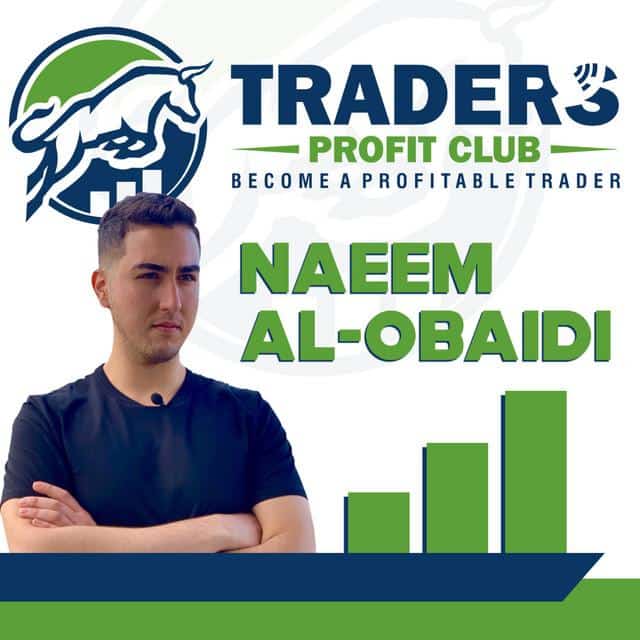 In addition, AL Obaidi also provides correlations between cryptocurrency and traditional markets and commodities. The correlations are important as they provide insights into where the markets are moving and their correlations with the crypto market.
Token Metrics
Token Metrics is another excellent crypto podcast that features all the latest news, analysis, and investment strategies. The Podcast is curated to help listeners learn more about digital currencies, financial technology, and how to effectively trade the market.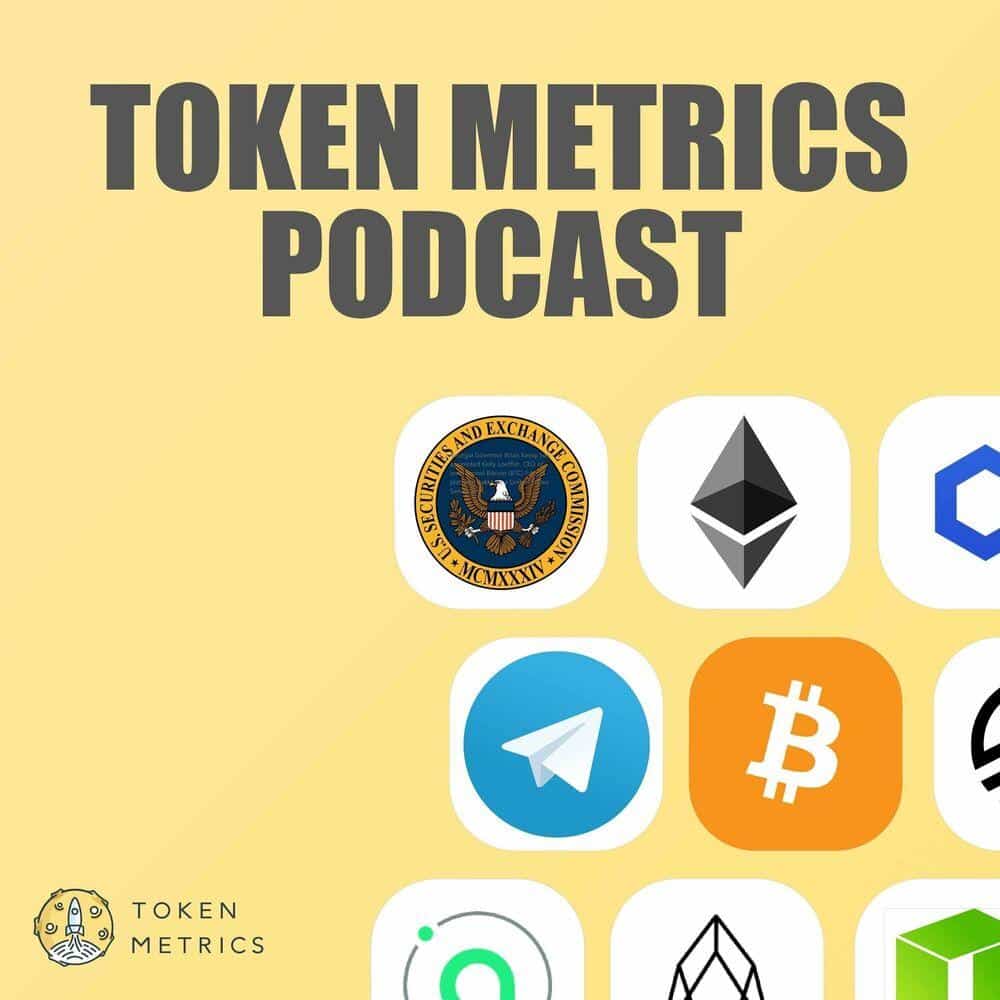 Hosted by Dylan Love, a former head of news at Cointelegraph, the podcast is for anyone looking to get ahead of the news, analysis, and investment strategies. All the information shared is perfectly blended with that of data scientists.
The podcast also shares all the information and data about cryptocurrencies as analyzed by artificial intelligence software to provide the most comprehensive information for making an informed decision about crypto investments.
Released three times a day, five days a week, each podcast averages 30 minutes. If you are interested in separating emotions from crypto trading, then this is a must-listen podcast.
Bankless
Bankless is a crypto podcast for people searching for in-depth analysis of the burgeoning sector's various digital currencies and developments. Unlike other podcasts, it does not place more emphasis on Bitcoin but on other coins with tremendous potential and investment opportunities. Consequently, Bankless would be a perfect fit for any investor looking to get insights into the analysis of various altcoins that are not popular.

In addition to in-depth analysis, Bankless offers some of the best resources for people looking to understand long-term crypto prospects and use cases. Hosted by David Hoffman and Ryan Sean Adams, it is a good podcast for people who believe in cryptocurrencies because of their solutions to addressing many life problems and challenges.
Conclusion
Podcasts are some of the best mediums for getting raw insights on various developments. Subscribing to some of the top crypto podcasts is a sure way of staying up to date on all the latest news and developments likely to influence price action in the crypto market.
Cryptocurrencies can be extremely volatile as traders react to the smallest of news or developments that hit the wires. The best crypto podcasts help prepare traders for market-moving events and how best to react to them. Some also provide in-depth technical analysis ideal for price determination.