The presentation welcomes us with a promo video that explains much about the signals, Forex trading, and risks. The main claim is here, we have got "The Best Forex Signals Ever" since 2010. Let's talk about what is inside in our Profit Forex Signals review.

Profit Forex Signals: To Trust or Not to Trust?
Trading results of January 2021 looked horrible. The previous trading activity showed that the robot had many problems in the past with performing stably. The presentation doesn't include backtest reports as well. So, we can't be sure it was tested well before release.
Features

The main strategy is based on trends and trading them all the way.
The win-rate is up to 90%. The trading results showed this is a lie. The real win-rate is much less.

There's a team with over 10-year experience in the Forex field.
The system has generated over 1000k pips since the start of trading. It's an unverified manipulation.
The presentation suggests we can obtain over 9000 pips monthly. It's a lie. From the trading results, we know that 200 pips monthly is the maximum.
ROI level is 300% for generated signals.
There's a standard format of the signals: Entry Price, Stop Loss, and Take Profit levels.
Stop Loss level is 35 pips.
The signals can be delivered via SMS, email, or trade copying software.
The signals are pending orders. So, we have a lot of time to fill the orders on the terminal.
There's 24/7 welcome support.

There are no names services that are worse than Profit Forex Signals.
It's impossible to gain three-loss deals in a row.
There's a free trade copier on the web. So, it's completely free.
Support can help us with risk and money management.

There are several myfxbook widgets that show that the EA had hard times in the past.

Profit Forex Signals won an award from a no-name company.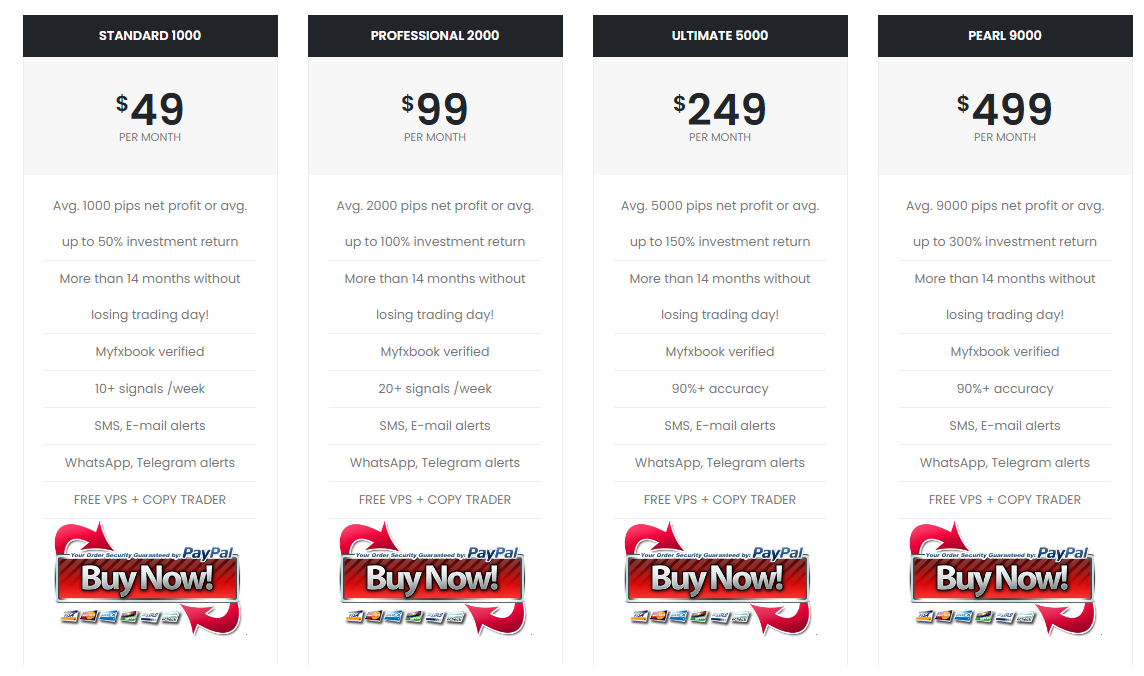 There are four packages: Standard 1000 that costs $49, Professional 2000 that costs $99, Ultimate 5000 – $249, and Pearl 9000 – $499. All of them are monthly subscriptions. This offer is so overpriced. The Standard pack includes 1000 pips of the monthly profits, Professional – 2000 pips, Ultimate – 5000 pips, Pearl – 9000 pips. We can rely on free VPS and copy trading software.
Verified Trading Results
The presentation doesn't include backtesting results. It means that the owner can not own the robot he sells to us, or it wasn't tested well. Without backtests, a risk that this software is a scam is high.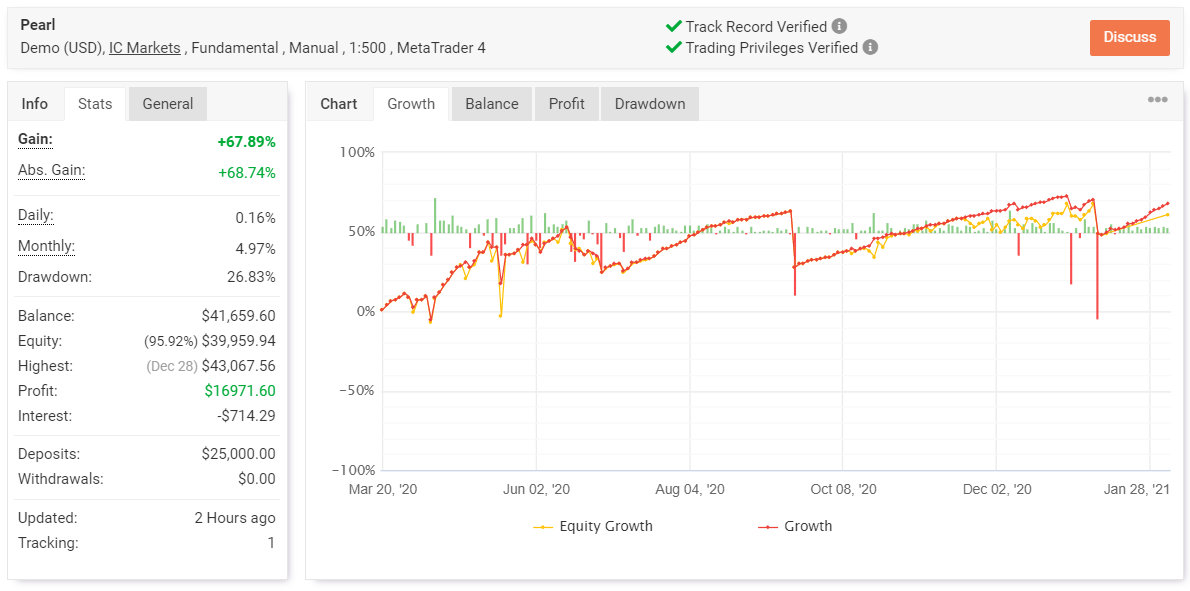 There's a demo USD account on IC Markets called Pearl. It uses fundamental principles. The robot trades automatically on the MetaTrader 4 platform with 1:500 leverage. The account has a verified track record. March 20, 2020, was a day of deploying it. As well, the deposit amount was set at $25000. The absolute gain was +67.89%. An average monthly gain is 4.97%. The maximum drawdown is 26.83%.

The robot closed 1688 deals with 2338 pips. An average win is 12.02 pips when an average loss is -22.24 pips. The info about how many lots were traded is closed. The win-rate is 69% for Longs (520/745) and 68% for Shorts (644/943). An average trade length is seven hours. The Profit Factor is 1.14.

The EA focuses on trading only EUR/USD (1344 deals and $19383) and GBP/USD (290 deals and $162.25).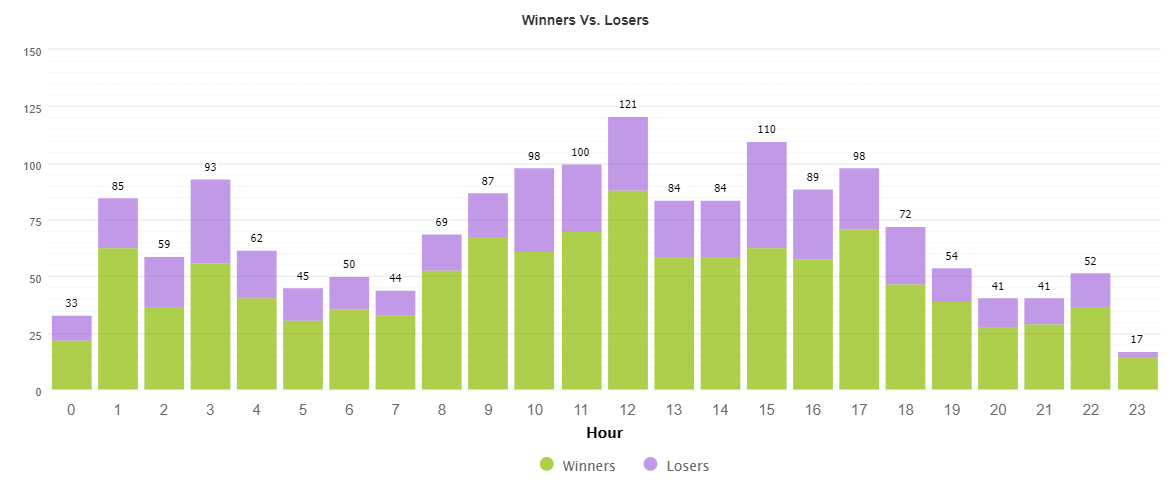 It trades mostly during European trading hours.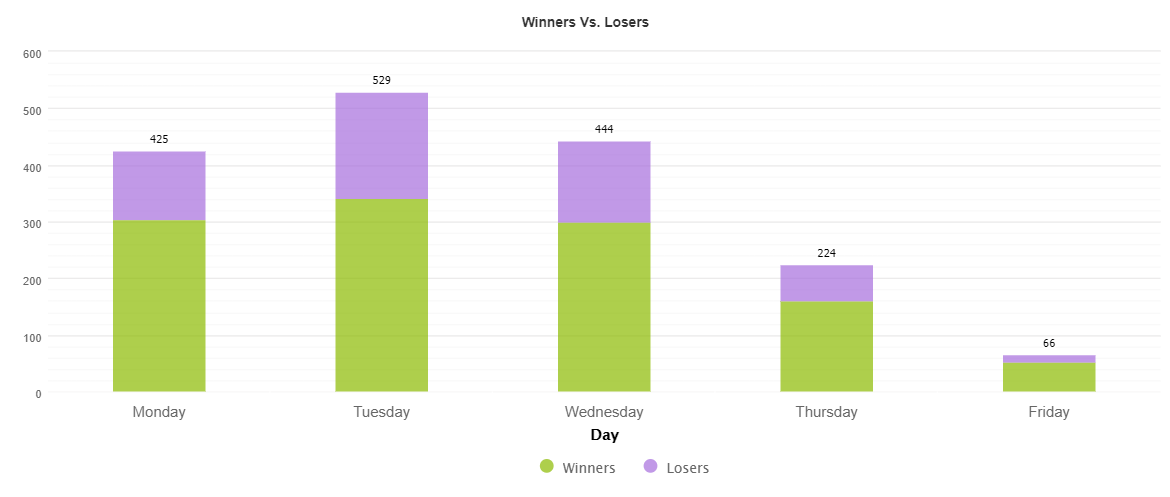 The most-traded days are Monday (425), Tuesday (529), and Wednesday (444 deals).

The robot runs the account with sky-high risks to the balance.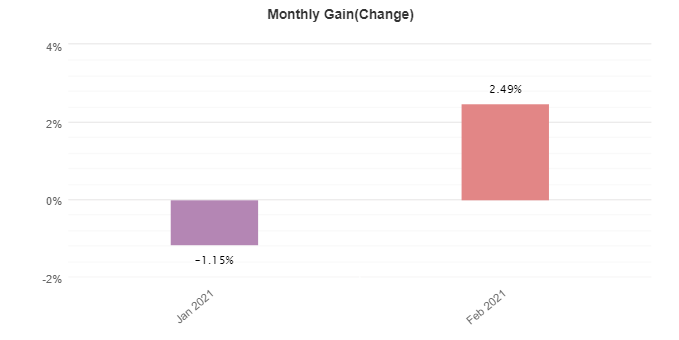 As we can see, the robot can't work stable, providing predictable profits.
High Drawdowns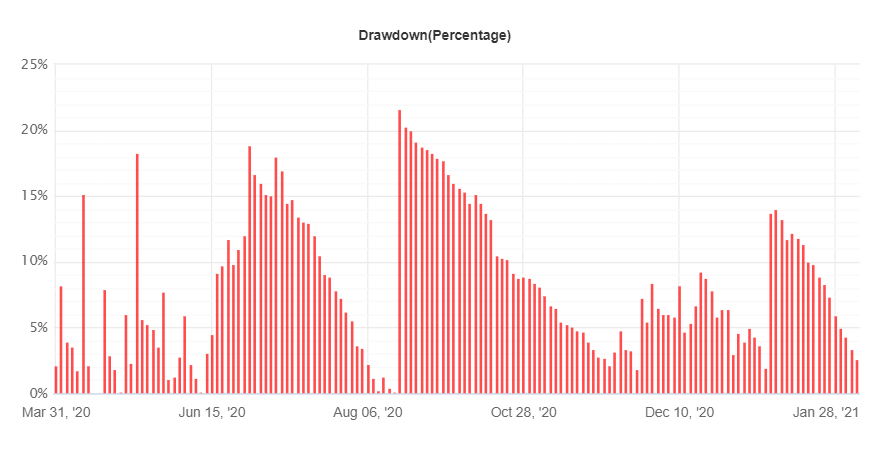 The drawdown periods are high and consistent.
Vendor Transparency

Nino owns the company.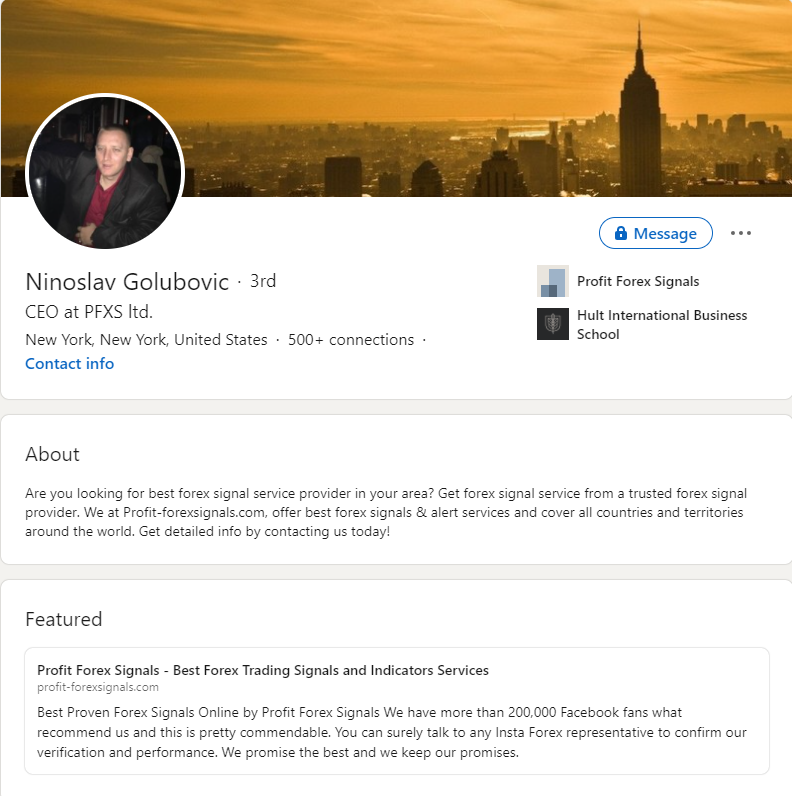 There's his LinkedIn profile with 500+ connections. He's from New York City. We don't know anything about who's Anna because there aren't her social network profiles revealed.
People feedback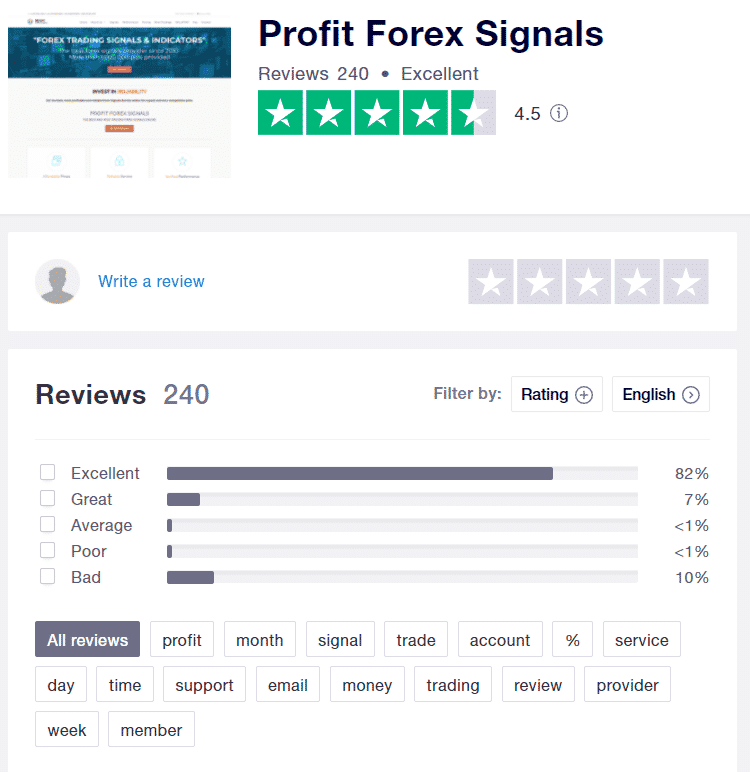 The company has a page on Trustpilot with a 4.5 rate based on 240 reviews.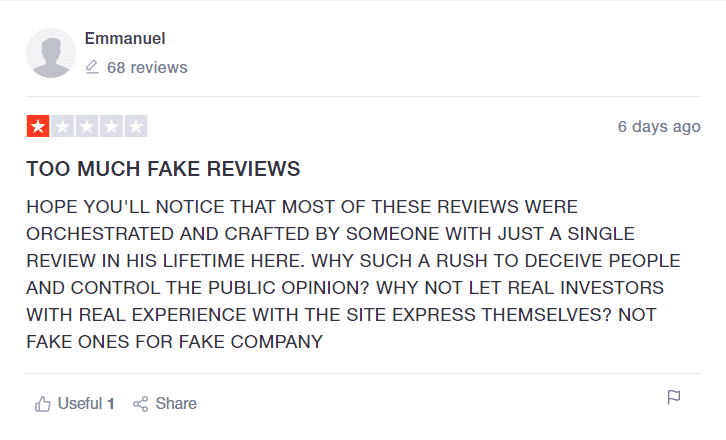 There are many negative testimonials. This client noticed that the profile has much fake feedback. Probably, the developer asks clients to write reviews.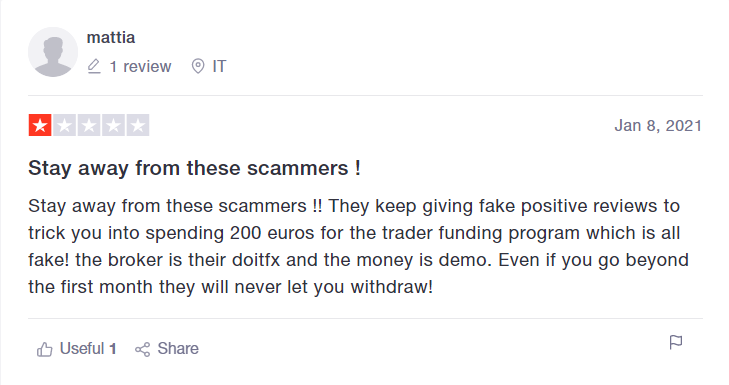 We have a comment that warns us to be aware of using this service.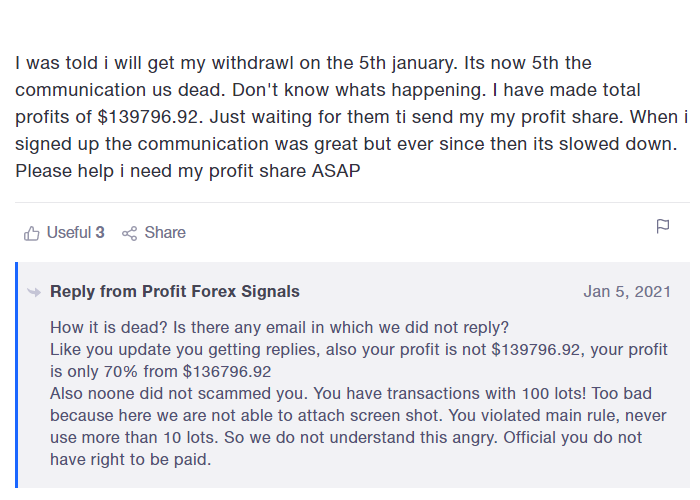 As we can see, the vendor doesn't pay the people who helped him to provide these signals.