Welcome to our Onyx Scalper review. There is not an Onyx Scalper indicator. It is Exynox Scalper. Presentations for both products look identical with photoshopped screenshots and fake testimonials from customers. The developer of Onyx Scalper represents himself using a pen name – Karl Dittmann. He claims that he designed this product to 'help you skyrocket your success and fundamentally change your life'. So, how can this indicator change our lives? Is it a good system to be trusted? Read our Onyx Scalper review to get the answers.
Onyx Scalper: To Trust or Not to Trust?
On the strength of this review, we do not believe Onyx Scalper. Our assessment and verdict are based on:
Undisclosed trading approach
Lack of vendor transparency
No backtests provided
No verified trading results provided
Features
The developer of Onyx Scalper points out a list of Onyx Scalper features on their website:
The indicator is based on an effective trading algorithm
It can use multiple trading styles
It has a user-friendly interface
Onyx Scalper takes a very small time investment
There are multiple trading styles
Indicator can easily be used both for experienced traders and newbies
Supports all major symbols
It has a unique trend power detection that makes the system more reliable
Reliable and never repainted signals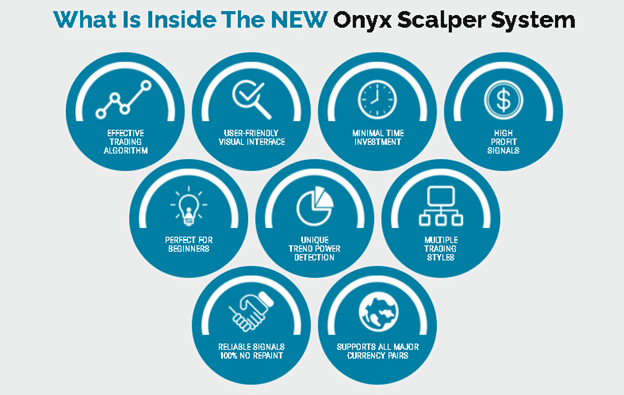 We also know that Onyx Scalper works on MetaTrader 4platform on M1, M5, and M15 timeframes. The minimum deposit to start trading with this indicator is $100.

Trading Strategy
As the name suggests, this indicator is based on a scalping approach. Scalping is a frequently used trading strategy to open a short deal and earn a quick profit. Although we know that the indicator uses this approach, the developer decided not to tell us about it or what is inside the new Onyx Scalper.
Onyx Scalper, as well as Exynox Scalper, uses 3 trading modes:

The more aggressive mode the indicator uses, the more signals it generates.
Price
The price of Onyx Scalper is the same as the one for Exynox Scalper, with the same discount – $147. The regular price of this indicator is $395. This package includes a user guide, 1 Real live account, a 30-day money-back guarantee, and 24/7 customer support.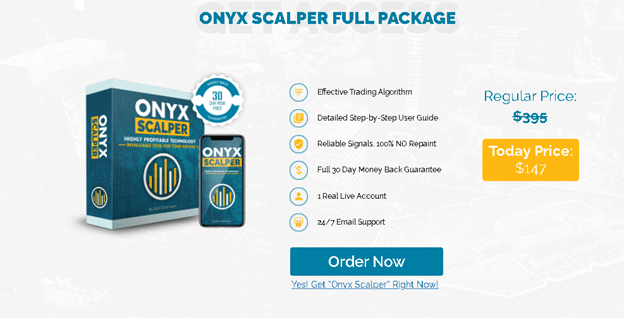 Website Presentation
It is not a secret that there is a long years discussion among Forex traders claiming that Karl Dittmann and Rita Lasker are aliases for the same company. Is it true? We can not say for sure, but there are a lot of proofs that should be taken into account. Firstly, Karl's Onyx Scalper and Rita's Forex Astrobot websites have identical website design. If you scroll these websites, you will see that they are similar.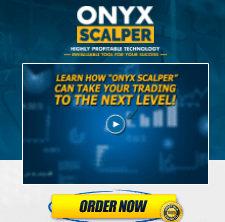 vs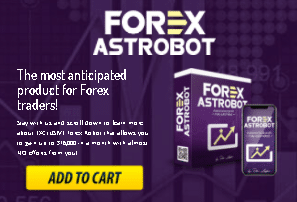 Their 'real testimonials from members' look the same: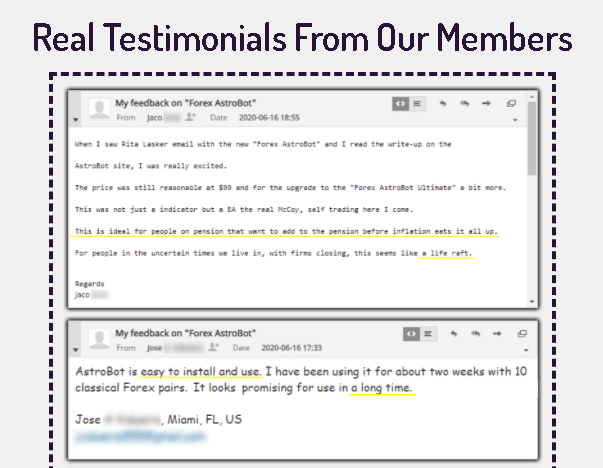 Not only testimonials, but other blocks on their websites look identical: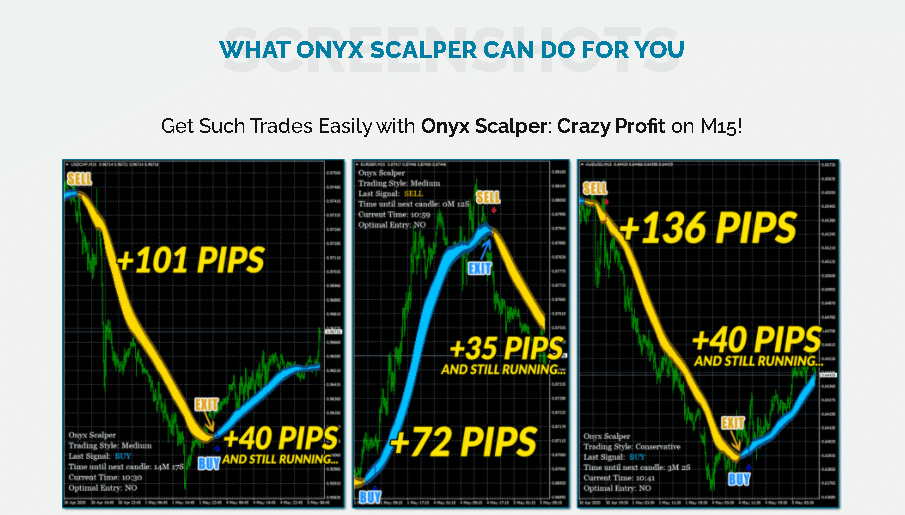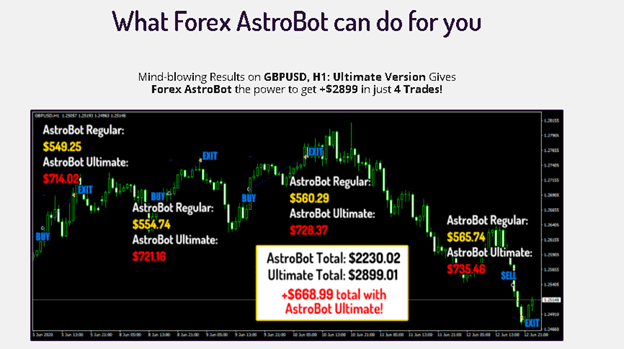 As you can see, Onyx Scalper is the same website as Rita's Forex AstroBot. It is not bad, but it would be good if the dev mentioned this on their website. If the owner of both websites is the same person, then why are so many pen-names used? It would be better if the vendor were more transparent with his or her community.
Trading Results
Karl Dittmann failed to provide live trading results to show the performance of Onyx Scalper. Although he provides a handful of different screenshots on their sales page, this type of data does not reflect the actual performance of the software. It is impossible to see whether the software is viable. We'd like to believe that this Forex indicator can provide good trading opportunities, but without real proof, it makes it impossible.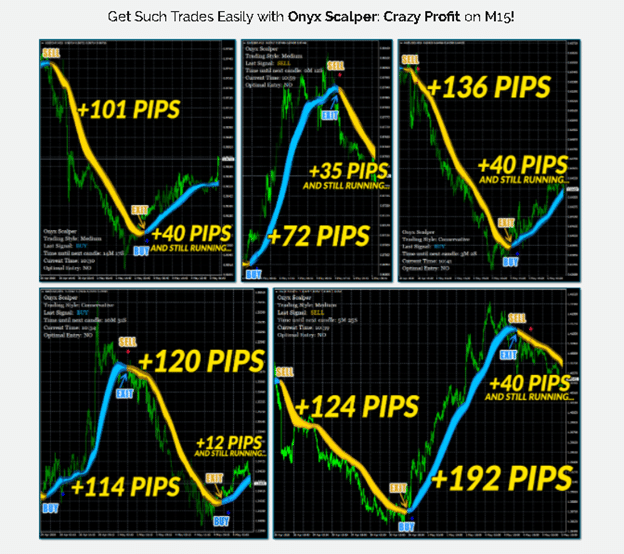 Vendor Transparency
This Forex indicator was developed by Karl Dittman, who is known for his other product – Exynox Scalper. Karl provides personal email support to every trader who needs help and assistance. However, there is no information for Dittmann's headquarter location provided. Moreover, there is no word mentioned about the team members that stand for Onyx Scalper. Probably, it is because Karl worked on this project alone.  To get in touch with Karl traders can email him directly at [email protected].