Earn2Trade is an educational platform that offers beginner and advanced trading courses, along with the opportunity to prove your skills and earn a funded trading account. It's a solution designed for aspiring traders who are passionate about the financial markets and are eager to expand their knowledge and apply their skills in actual trading scenarios. This review will delve into the offerings of Earn2Trade, its benefits, limitations, and overall value to traders.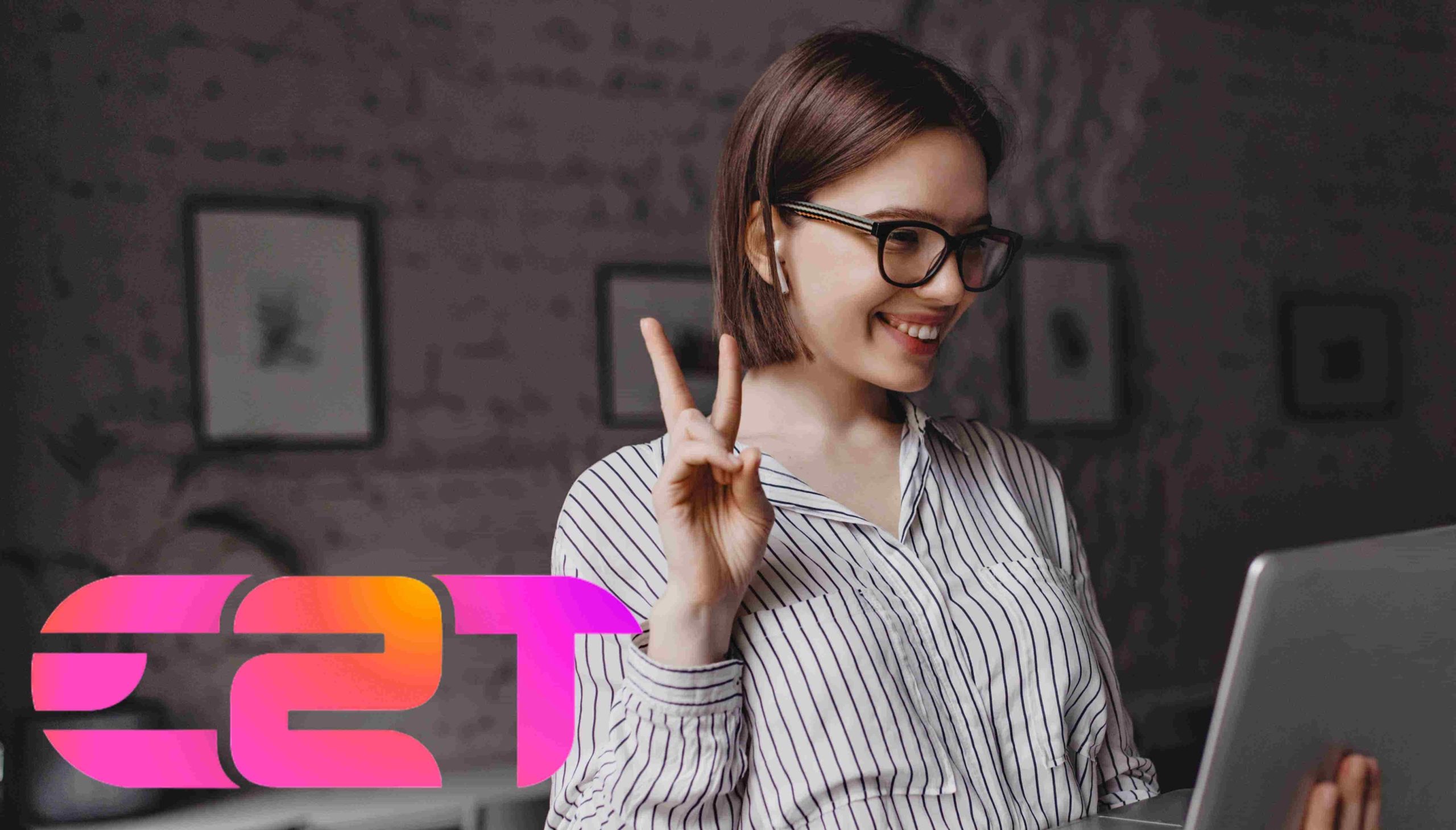 Background
Earn2Trade was founded with the mission to guide and support individuals on their journey to becoming successful traders. The company, realizing the lack of accessible and comprehensive trading education, aimed to fill this void. They have crafted a curriculum that is both comprehensive and easy to understand, even for beginners, removing the barriers that often discourage individuals from entering the trading world. Earn2Trade is not just a platform for learning; it also provides an opportunity for traders to prove their skills and earn a funded account, making it a unique offering in the trading education landscape.
Features
Earn2Trade offers a range of features that make it a comprehensive and valuable trading education platform:
Comprehensive Curriculum: Earn2Trade provides a well-structured and comprehensive curriculum that covers all aspects of trading, from the basics to advanced strategies. The curriculum is designed to provide a strong foundation in trading knowledge and skills.
Real-World Examples: The educational programs at Earn2Trade incorporate real-world examples to help students understand how trading concepts and strategies are applied in practice. This hands-on approach enhances the learning experience and prepares traders for real market situations.
Simulated Trading Environment: Earn2Trade offers a simulated trading environment where traders can practice their skills without risking real money. This allows students to gain practical experience and test different strategies in a risk-free setting.
Expert Instructors and Mentors: Earn2Trade has a team of experienced traders and educators who serve as instructors and mentors. These experts provide guidance, feedback, and support to students throughout their learning journey.
Ongoing Support: Earn2Trade is committed to supporting its students even after they complete the educational programs. They offer ongoing support through forums, webinars, and direct communication with instructors and mentors.
Funding Opportunities: Earn2Trade provides an opportunity for traders to showcase their skills and potentially receive funding to trade with real money. Traders who demonstrate consistent profitability and risk management skills may be eligible for funding.
Community and Networking: Earn2Trade fosters a community of like-minded traders where students can connect, share ideas, and collaborate. This networking aspect helps traders to expand their knowledge and build relationships within the trading community.
These features collectively create a comprehensive and immersive learning experience, equipping aspiring traders with the knowledge, skills, and support needed to navigate the financial markets successfully.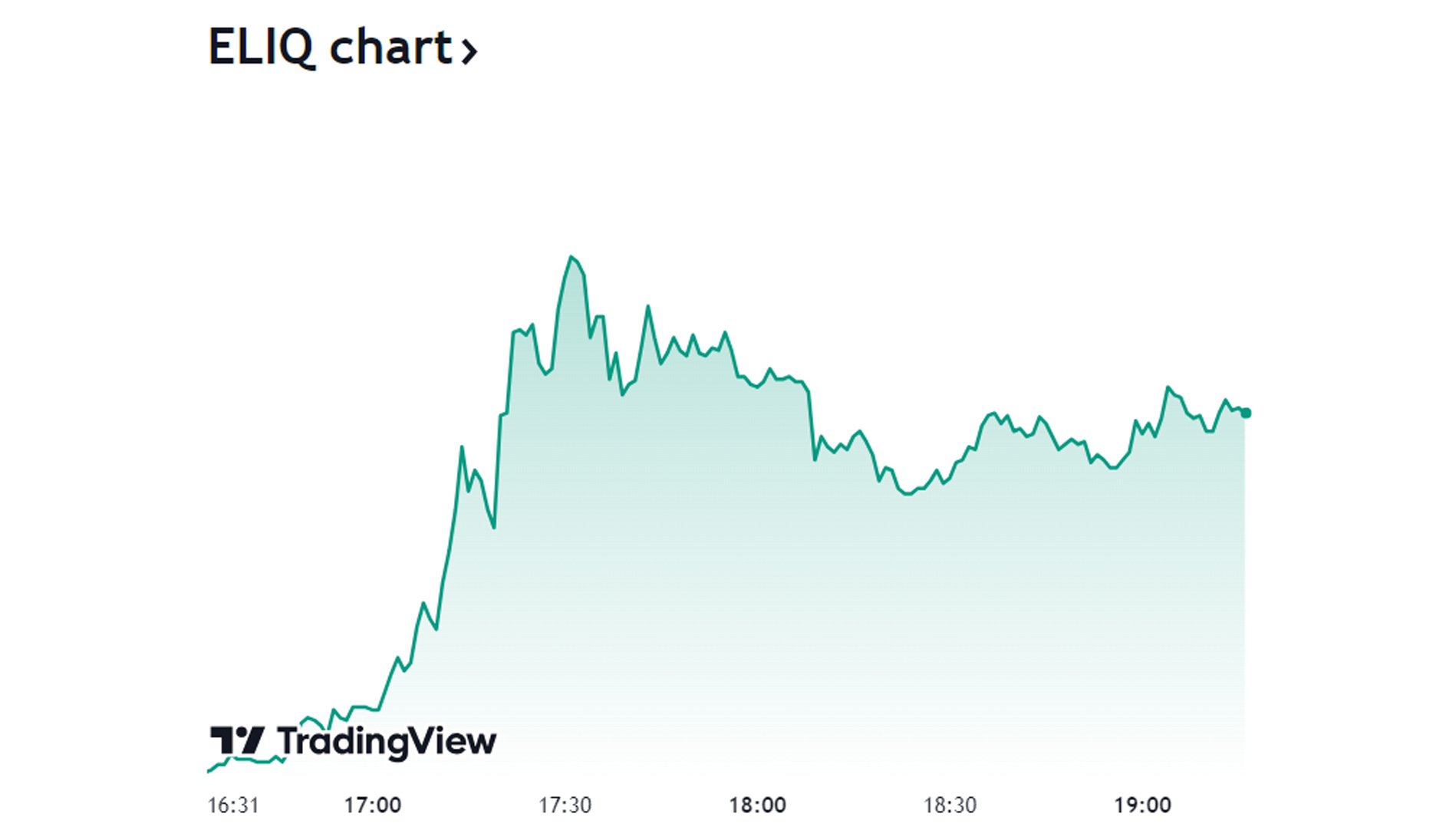 Trading Education
Earn2Trade's trading education is divided into two primary programs: The Beginner Crash Course and The Bootcamp.
The Beginner Crash Course is an introductory program, designed for those who are new to trading. This course focuses on the basics of trading, introducing students to key concepts, terminologies, and essential trading techniques. It aims to lay a solid foundation, providing the necessary knowledge for students to start their trading journey.
On the other hand, The Bootcamp is a comprehensive program designed for both beginner and intermediate traders. It delves deeper into advanced trading strategies, technical analysis, risk management, and market psychology. The Bootcamp also incorporates simulated trading sessions, enabling students to apply what they've learned in a practical, risk-free environment.
Both programs are self-paced, allowing students to learn at their speed and convenience. The courses are delivered through a combination of video lessons, quizzes, and interactive sessions, ensuring an engaging and effective learning experience. The support from seasoned instructors and mentors further enriches the educational journey, providing guidance and feedback to the students as they progress through the programs.
In essence, Earn2Trade's Trading Education presents a comprehensive, flexible, and well-supported learning environment for aspiring traders.
Funding Programs
Earn2Trade offers two funding programs: The Gauntlet and The Gauntlet Mini. These programs are designed as a stepping stone for traders to demonstrate their skills and earn a funded trading account.
The Gauntlet is a 60-day challenge where traders are given a simulated account with a starting balance. Traders must reach a profit target while adhering to a set of rules designed to encourage disciplined and profitable trading. Those who complete The Gauntlet are eligible to receive an offer for a funded account from one of Earn2Trade's proprietary trading firm partners.
The Gauntlet Mini, on the other hand, is a more accessible version of The Gauntlet. It lasts for 15 days and has a lower profit target. However, it still maintains the same standards of trading discipline and risk management, and successful completion can lead to a funded account offer.
Both of these programs provide a unique opportunity for traders to test their skills in a practical, risk-free environment and a chance to transition into trading with real capital. Notably, Earn2Trade provides continuous support and feedback throughout these funding programs, ensuring traders are well-guided in their journey toward becoming successful traders.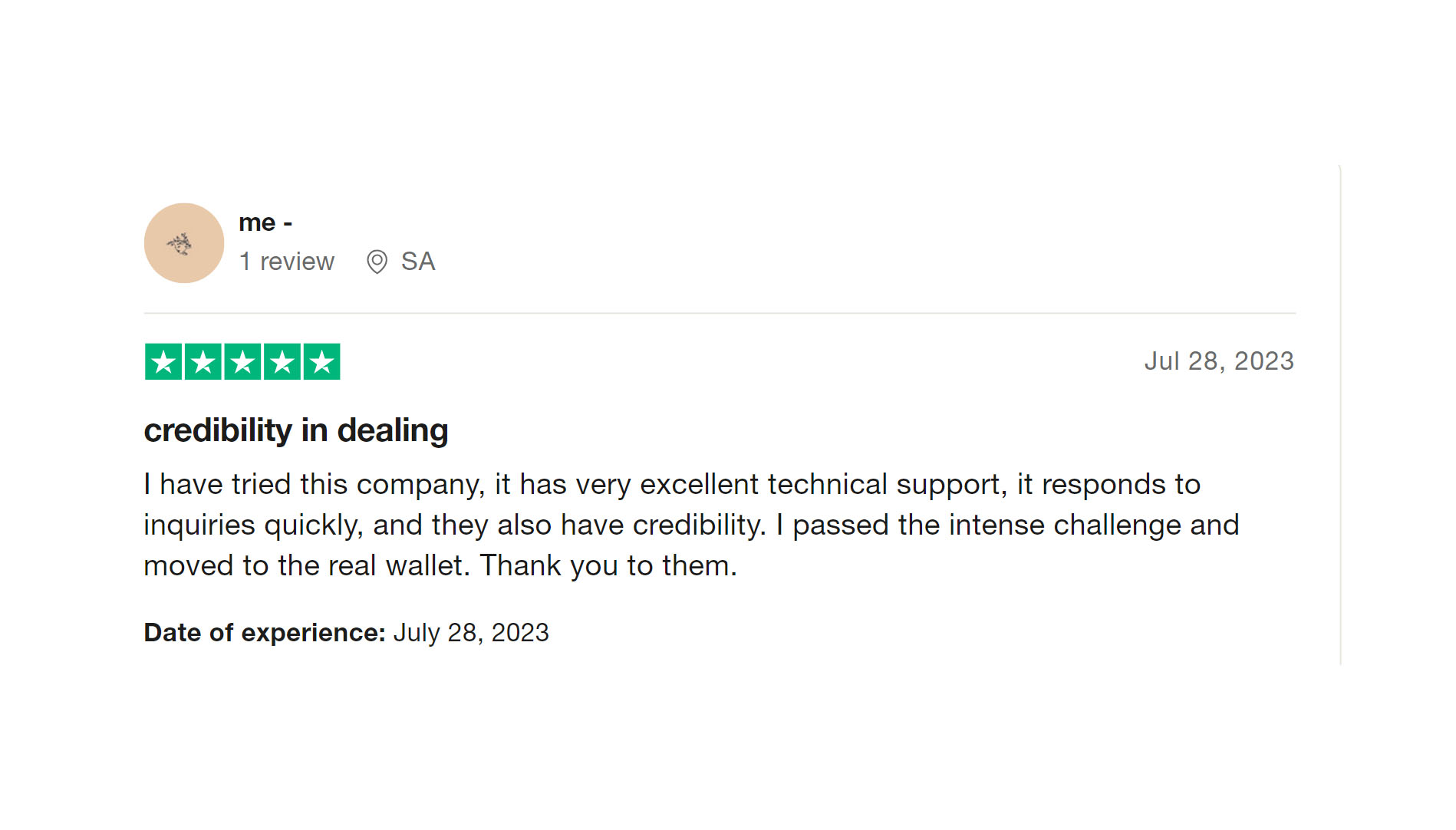 Community and Support
Earn2Trade's commitment to fostering a supportive community is evident in its active and engaged network of traders. This community serves as a valuable resource for traders to share insights, discuss strategies, and learn from each other's experiences. In addition, Earn2Trade hosts regular webinars and Q&A sessions for students to interact with instructors and mentors, further deepening their understanding of trading. The platform also offers dedicated one-on-one support, wherein students can reach out to their mentors for personalized guidance and feedback. This robust support system underscores Earn2Trade's commitment to facilitating a comprehensive and enriching learning journey for its students.