Directional Forex Robot is another advisor designed by Forex Trading Tools. The company has mediocre reputations among Forex related developers. The presentation looks below average because of the lack of backtest reports and trading results. So, let's take a look at it.
Directional Forex Robot: to trust or not to trust?
It's difficult to trust this FX system. The main reason is because the developers avoided providing us with backtest reports and trading results. We have no idea if the system is stable and predictable.
Features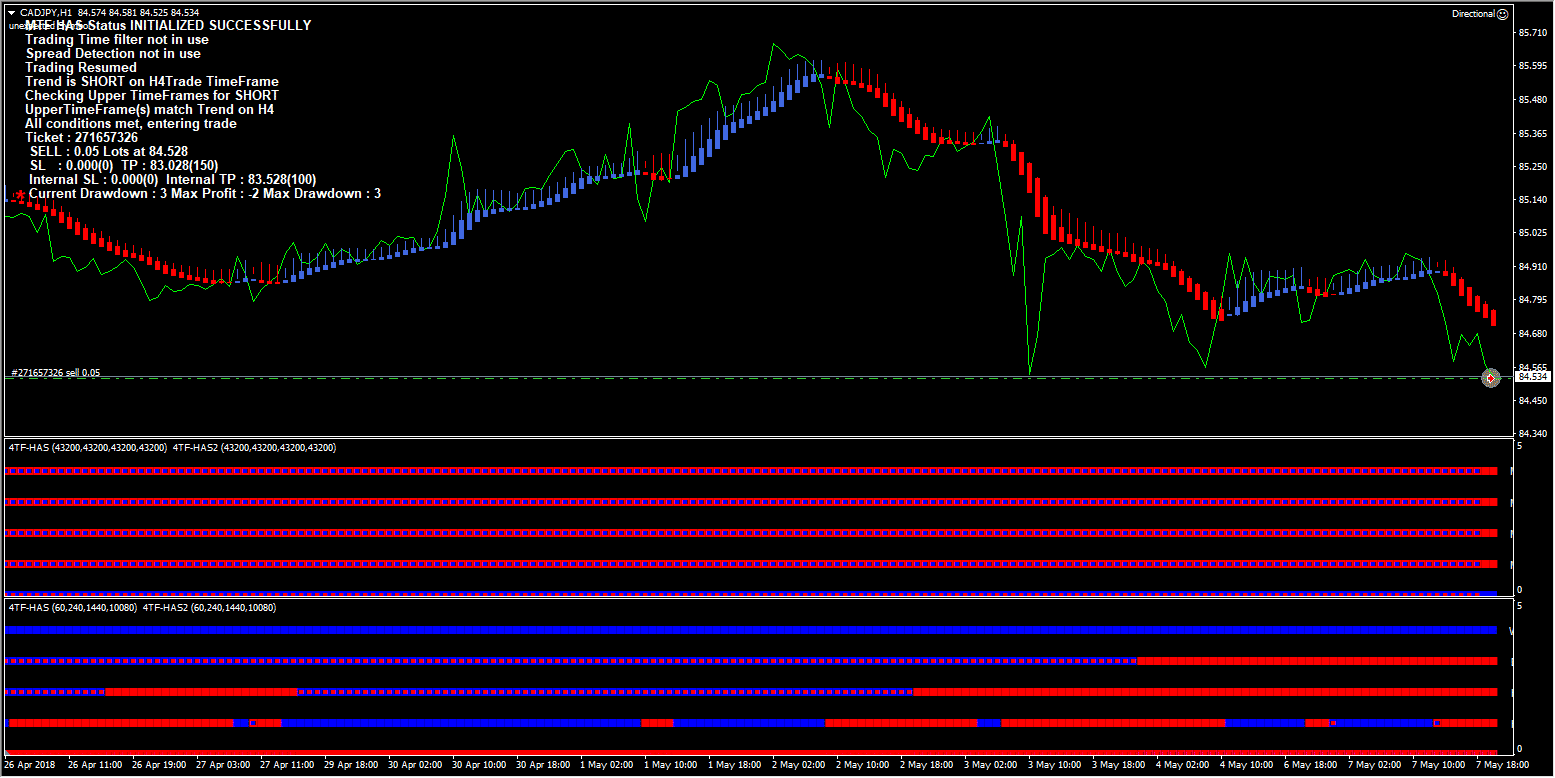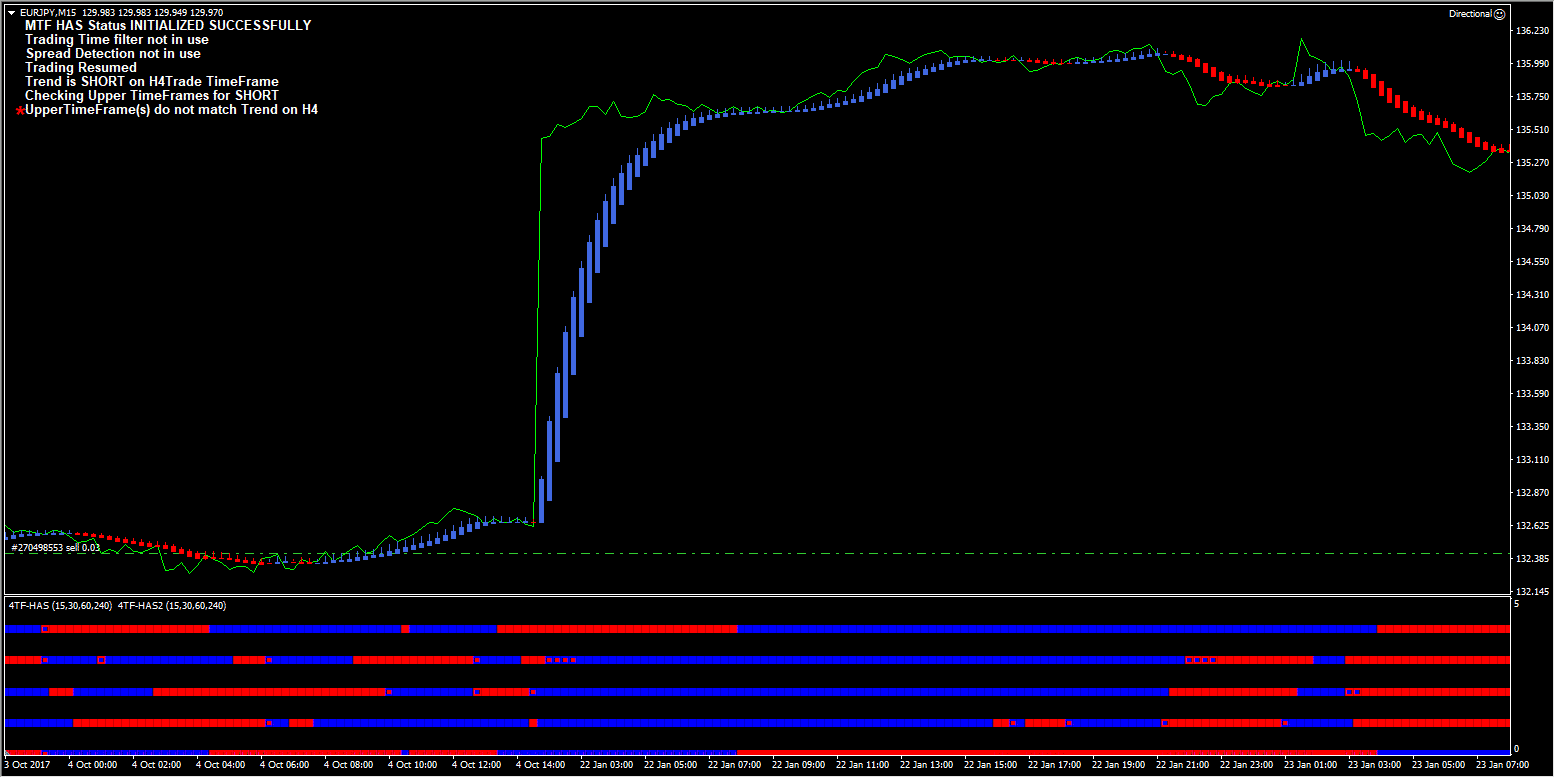 The presentation is featured by some explanations about how the system is going to be profitable for us.
The system can help us with executing orders on our terminals automatically.
The current version of the system is 1.7.
The advisor uses a trend strategy that checks many time frames before jumping into the market.
It places an order in the direction of a running trend to make some profits.
It finds the beginning of a trend in the best possible way.
There's a magic number applied to find out trades closed by this EA.
"In summary, the way I would characterize this robot would be like playing baseball. The robot will make a lot of first-base hits with a few second-base runs mixed in with some third and fourth-base runs. All this is in the attempt to get all men on base for that grand-slam." It sounds ridiculous.

The advisor starts checking the M15 time frame.
Then it checks M30, and so on.
We can trade with all cross pairs.
It can be used on any time frame.
The only platform to work is MT4.
It works with 4 or 5 broker digit pricing automatically.
It's delivered with all custom indicators, expert advisor, and templates.
We are allowed to close orders manually.
There's a trailing stop loss feature applied.
We have money management deployed either.
"Robot inputs are user adjustable such as "applied price types" and "moving average modes".
"All text and color objects are user adjustable."
So, that's all. Not so many explanations provided, alas.

The system is delivered with a 75% discount. The original price was $199. The current one is $49. We may note that the package details aren't explained. It's like buying a cab in the bag. So, we have no refund policy applied either.
Trading results
The presentation, as usual, has no backtest reports provided. It's a huge con because we don't know if the system was tested well before being released. It's also important to know what results the robot could achieve, working with the past tick data NFA from what broker it was received.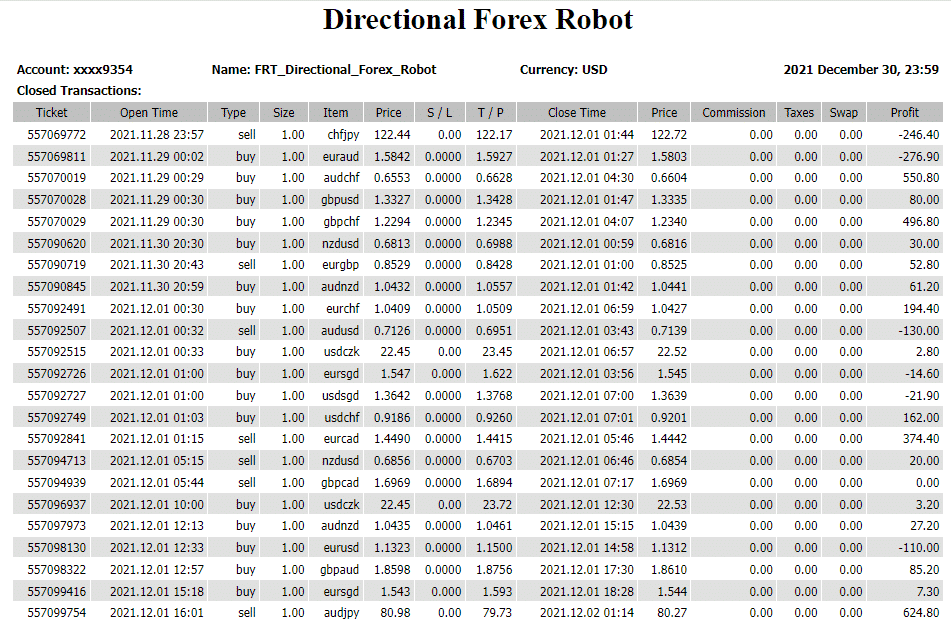 We have a report that was formed at night based on a demo account or daily trading data. It doesn't look trustworthy.
The advisor "works" on an account with $3,935,132 on the balance. The gross profit is $46,394. It has a profit factor at 4.80. The maximal drawdown is 0.01% only. The advisor traded 423 orders with an average win rate of 79% for short and long directions.
Other notes
It's suspicious that developers decided not to provide data verified by Myfxbook or Fxblue accounts. It's important because it's hard to trust that the devs have almost $4M on the account. At the same time, only verified data can be used to design charts and graphs that could be trusted.
People feedback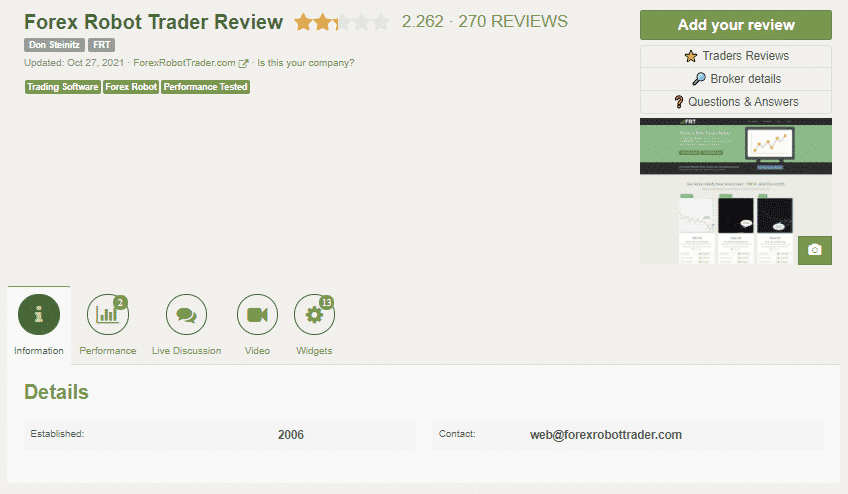 We have a company page on FPA created. There is a 2.26 rate based on 270 reviews.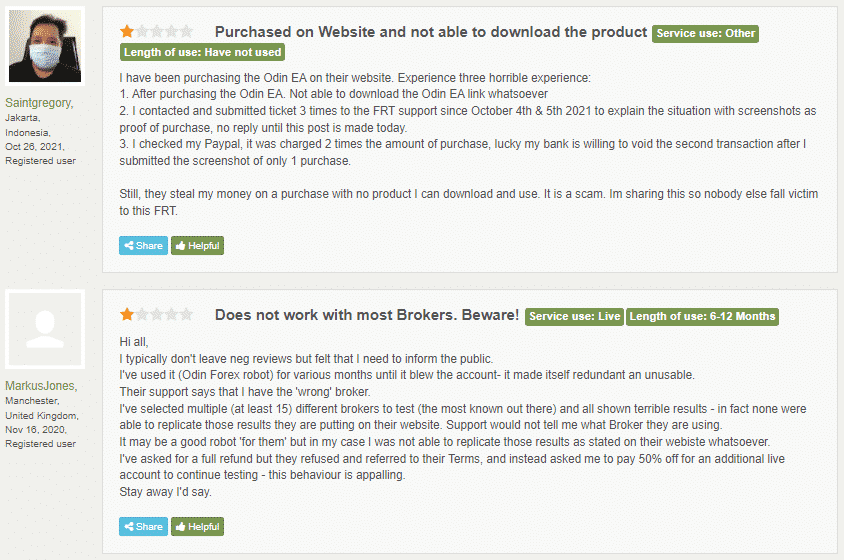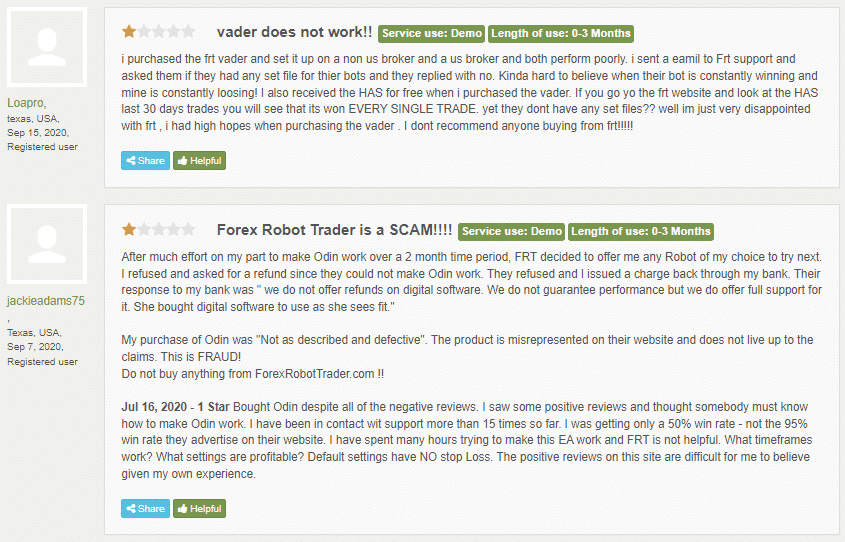 There were almost negative testimonials written about the company and its advisors. So, we have no signs that the system can be good for us to go.