Advanced Supply Demand is an indicator that shows when to buy or sell currencies on Forex. It was published far ago on February 01, 2017. The current version is 4.0, published on June 13, 2021. Let's take a closer look at it.
Advanced Supply Demand: to trust or not to trust?
It's hard to tell. The system doesn't trade for us, but only informs us. So, all decisions are ours. The developer can claim that it works well even if it doesn't.
Features
The developer provided some screenshots only on his site and didn't bring them to the MQL5 presentation.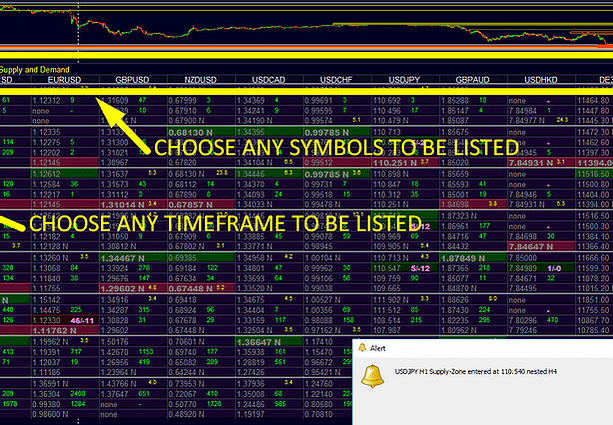 The indicator informs when we have to open or close a trade on a determined currency pair.
The robot price includes 33% OFF.
It doesn't care about our trading experience.
The indicator got some updates: "not only be able to show a higher TF but to show both, the chart TF, PLUS the higher TF: SHOWING NESTED ZONES."
The system looks for the "imbalance levels between buyers and sellers."
"It graphically shows the strongest supply and demand zones and how it performed in the past (showing old zones)."
We don't know an average person who could easily get in what he said.
We can work on any cross pair and time frame.
We know what settings we can customize.
There are two zone strength functions adjustable by user input.
It can sound unclear.
We have three types of alerts: "1) enters the zone and/or 2) breaks the zone and/or 3) a reversal candle has formed from a zone."
The system can inform us via popup, push, or email notifications.
We have to place an order on the market after reviving a signal.
There's a full list of indicators settings.
The developer provides us with a user manual.
We can use templates in trading. We don't know what he meant.
We are allowed to optimize Zone Strength for your cross pairs and timeframes.
"Stay within the trend. The indicator is mostly used with one of my other specialized indicators of currency strength."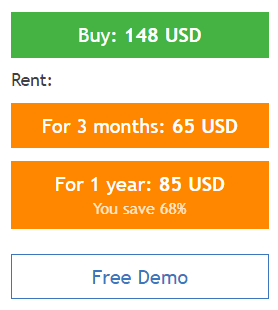 We can purchase a lifelong copy of the product for only $148. It's also available for three months for $65 and annually for $85. The last option allows us to save 68%. The system can be downloaded for demo usage. There's no refund policy provided.
Verified trading results
The presentation isn't featured by backtest reports. It is a significant con that doesn't allow us to know what we have to expect from the system when it will be attached to a real account.
The same we can say about real or at least demo account trading results. The system has no them. It's a bigger con. It means that the developer is scared to use as low as $1000 to show that the system trades well and can provide us with shiny profits. We don't know important must-have details that could be verified by Myfxbook, FXBlue, or at least MQL5: the total gain, leverage, broker, accuracy rate, drawdowns, currency pairs, average trade length, and so on.
Vendor transparency

There's not so much transparency. We have no photo of the dev, no backtests, and no trading results shared. Bernhard Schweigert from Morocco has 13 products in the portfolio. His rate is 59,565. The final rate of his products is 4.8.
People feedback

From the dev's website, we have found some screenshots of people's testimonials. We don't know if they are relevant nowadays.
Other notes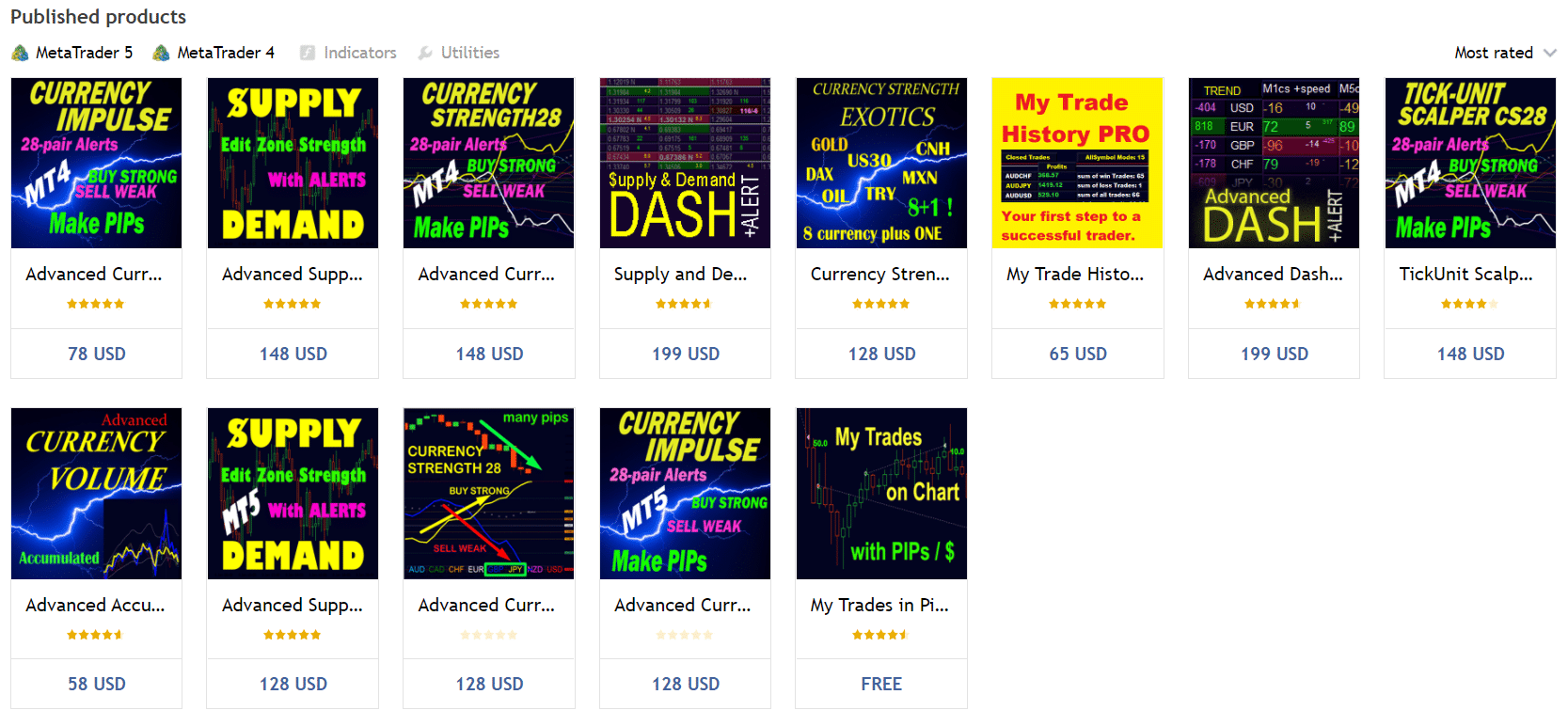 The developer has 13 products in the portfolio. Most of them have a low price.